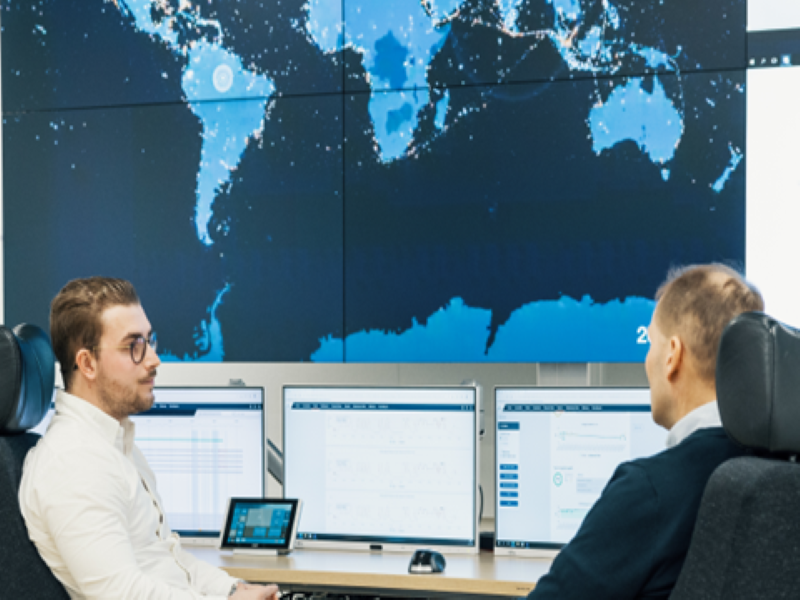 Finnish technology firm Wärtsilä has entered into a 15-year guaranteed asset performance agreement with Japan-based NYK LNG Ship Management for a liquefied natural gas (LNG) carrier.
Under the agreement, Wärtsilä will oversee the engines and related equipment of the vessel to improve its uptime.
The carrier's three Wärtsilä 50DF dual-fuel engines along with gas valve units (GVU) and turbochargers will be covered under the agreement.
Scope of the agreement also includes the provision of long-term cost predictability, as well as optimised maintenance expenses.
Wärtsilä will deploy its Expert Insight digital predictive maintenance solution, which uses artificial intelligence (AI) and advanced diagnostics to monitor onboard equipment and systems in real-time onshore.
Specialists at Wärtsilä Expertise Centres will work proactively to offer resolution to the customer if anomalous behaviour is identified.
The company will also deploy its Dynamic Maintenance Planning solution for the optimisation of major overhaul intervals.
Wärtsilä sales agreement director Henrik Wilhelms said: "Our remote operational support capabilities represent a benchmark for the industry and allow us to provide the level of support our customers need in today's operating environment.
"Agreements such as this are an integral element within Wärtsilä's lifecycle support approach."
Last month, Wärtsilä completed the delivery of its liquefied petroleum gas (LPG) Fuel Supply System (LFSS) to 15 BW LPG-owned Very Large Gas Carrier (VLGC) vessels.