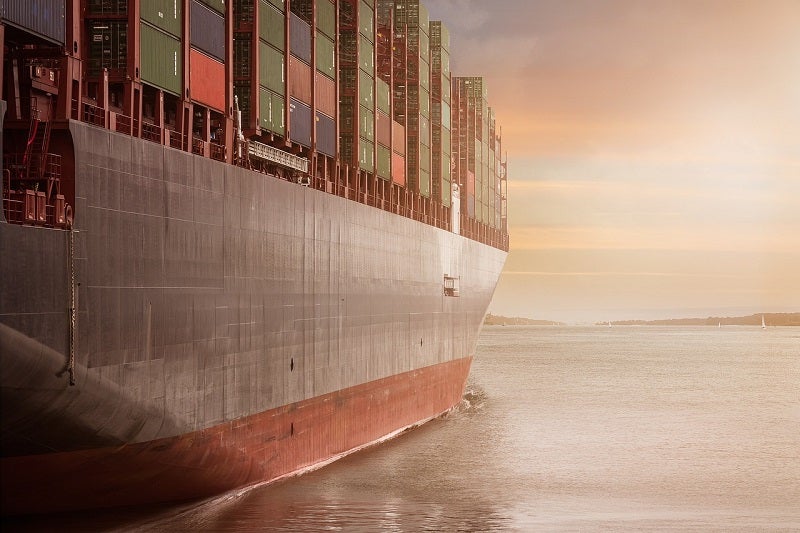 Wartsila Voyage and the Maritime and Port Authority of Singapore (MPA) have entered into a memorandum of understanding (MoU) to co-develop green smart port solutions.
This alliance will focus on the development and promotion of new capabilities for supporting digitalisation and ship-to-shore secure data communications, along with interoperability in e-navigation.
The companies also aim to create secure and cost-effective information sharing pathways for ecosystem partners.
For better interoperability of on-board and onshore systems, the partners will also develop and trial 'intelligent' vessel functions.
Wartsila Voyage digital innovation and strategic projects director Chris Chung said: "Together, we will work with other industry stakeholders, such as Wartsila's customers whose vessels would be calling on the Port of Singapore. Subject to their consent, we will use the vessel's nautical data to test-bed reliable and secure information exchanges using applications like Wartsila Navi-Port.
"This will help implement standard application programming interfaces (API) between participating vessels and MPA's Just-In-Time (JIT) coordination platforms in digitalPORT@SG and digitalOCEANS to enable optimal arrival and departure of vessels from the port."
The organisations will evaluate data and cyber threats to ships' on-board systems, ship-to-shore communications systems and MPA's JIT operations.
According to Wartsila Voyage, some of the factors that have facilitated the development of digital solutions for ports include increasing traffic, the Covid-19 pandemic and the general unpredictability of weather settings.
Over the years, MPA and Wartsila Voyage have cooperated in several commercial as well as research and development projects.
Some of these initiatives are a generation navigational simulator for the Centre of Excellence in Maritime Safety, a ship traffic control simulator, the IntelliTug project and a full mission bridge simulator.
Recently, Wartsila and Italian shipbuilder Fincantieri concluded an overhaul of three Windstar Cruises ships.