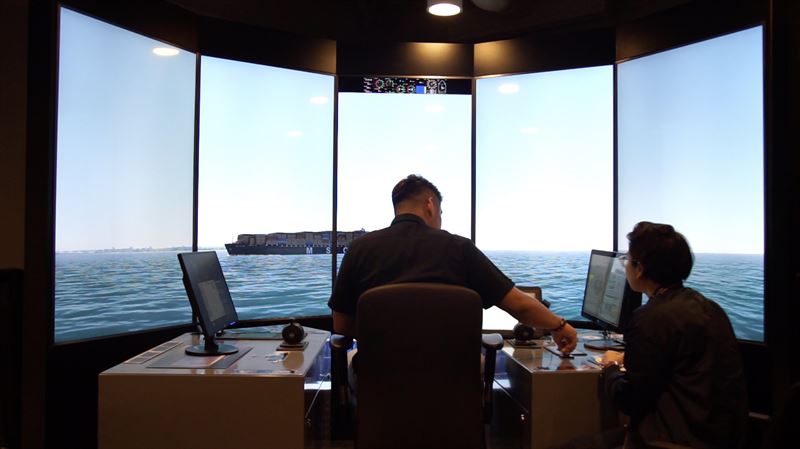 Marine technology company Wartsila and terminal towage operator PSA Marine have completed the 'IntelliTug' project initial sea trials.
PSA Marine operated and owned harbour tug, PSA Polaris, was equipped with a Wartsila technology suite to allow for autonomous navigation.
IntelliTug project is the product of the partnership between Wartsila, PSA Marine, Lloyd's Register, and the Technology Centre for Offshore & Marine Singapore (TCOMS).
The project is co-financed by the Maritime Innovation and Technology (MINT) Fund of the Maritime and Port Authority of Singapore (MPA).
The trials were carried out in Singapore and began in September last year. The trials tested the technology capability of avoiding different obstacles.
This marked the country's first trial of commercial Maritime Autonomous Surface Ships (MASS) with the MPA MASS regulatory sandbox.
MPA assistant CEO (Operations) Captain M Segar said: "It is critical that we prepare the Port of Singapore for MASS. With MPA's MASS regulatory sandbox, I am glad that Singapore can contribute to the sea trials and eventual adoption of MASS. We will be happy to share our MASS experience with other ports and coastal administrations."
The 27m-long PSA Polaris was fitted with a sensor suite, including RS24 near-field high-resolution radar and Dynamic Positioning (DP) system, both provided by Wartsila.
The sensors have been collecting data since the project began along with the collision avoidance algorithm development.
The project aims to develop and test solutions for smart and low-emissions harbour craft.
PSA Marine managing director Peter Chew said: "PSA Marine is constantly innovating to redefine the capabilities of our tugs. The achievement seen in the IntelliTug project is a testament that with a strong partnership, alignment of purpose and the courage to innovate, ideas can be turned into reality.
"With the incorporation of feedback and experience from our tug masters, the smart technology developed in the IntelliTug project augments our tug masters' situational awareness and amplifies their capabilities. We will continue to work closely with the stakeholders and look forward to future developments of the project."
The new smart navigation system was used during the sea trials, which helped in choosing test destinations.
It showcases the routes plotted in real-time, including collision avoidance. It also relays track and speed commands to the DP system, which operates the vessel on the route at a maximum speed of 10k.