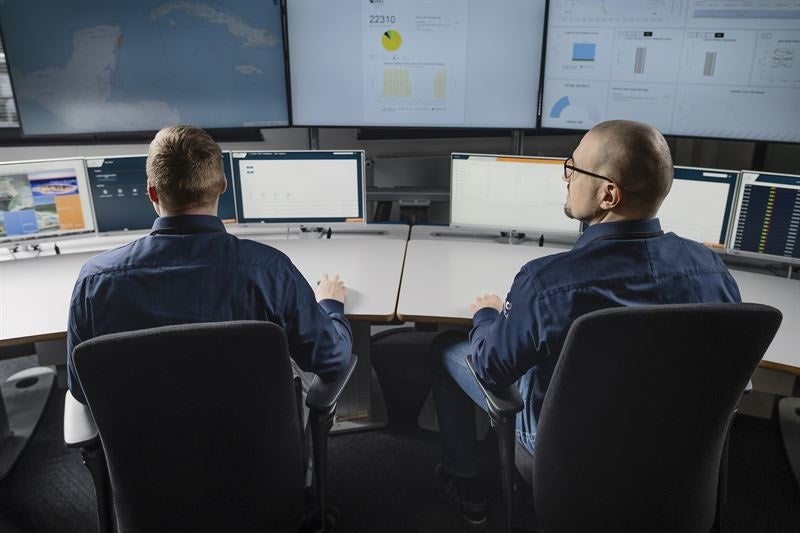 Finland-based Wartsila has entered two long-term optimised maintenance agreements with Japan-based NYK LNG Ship Management.
The 15-year agreements, which were signed in December last year, came into force from January.
Under the agreements, Wartsila will install its 50DF dual-fuel engines and other equipment on NYK's two LNG carrier vessels.
Apart from maximising operational availability, the agreements are designed to streamline the long-term predictability of maintenance costs by using data input to optimise maintenance procedures.
Wartsila will also deliver its Expert Insight, an analytical maintenance product that utilises artificial intelligence (AI) and advanced diagnostics for real-time monitoring of systems and equipment.
This product will connect specialists at Wartsila Expertise Centres to customers for guidance and appropriate resolutions to remove potential operational conflicts, thereby increasing the ships' availability and uptime.
The company claimed that its digital technology, along with the technical backing, will increase the reliability of the vessels' operations and enable precise budgeting of long-term maintenance costs.
The complete scope of the agreements covers all scheduled parts, field services, workshop services, maintenance planning, Expert Insight's asset diagnostics, distant operational support, irregularity detection, and active maintenance planning.
Wartsila Marine Power agreement sales director Henrik Wilhelms said: "As part of our Lifecycle Solutions approach, these agreements are designed to improve our customers' business performance and competitiveness. By including Expert Insight into our offering, we are adding considerable value to the proposition since it takes predictive maintenance to a completely new level."
In the same month, Germany-based shipping company Zeaborn Ship Management (ZSM) selected Wartsila Voyage's Fleet Operations Solution (FOS) for its tanker fleet, which consists of 12 vessels.
Wartsila Voyage received the order in December last year.