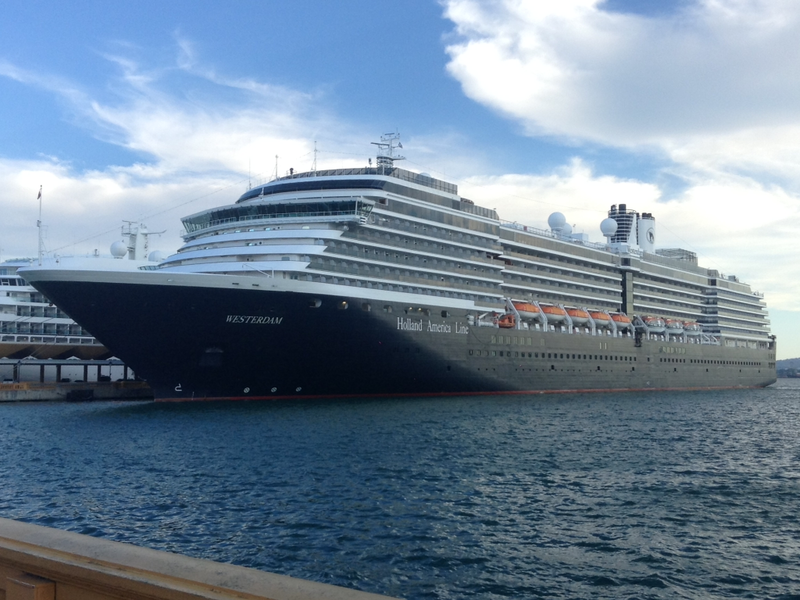 Follow the latest updates of the coronavirus (Covid-19) outbreak on our timeline.
Read about the effect of coronavirus (Covid-19) on cruise ships.
Holland America Line's Westerdam cruise ship has received permission to dock at Sihanoukville in Cambodia after being turned away by five countries over the fear of the coronavirus (Covid-19).
The ship was scheduled to arrive at the port at 7 am local time (GMT+0700) on 13 February, marking the end of the cruise.
The cruise line operator said that authorities received the necessary approvals for docking at the port.
In a statement, Holland America Line said that they are 'extremely grateful to the Cambodian authorities for their support'.
Passengers will depart to the Cambodian capital, Phnom Penh, via charter flights from where they can travel back home.
The cruise line has committed to arranging and paying for the return flights to the passenger home countries. In addition, guests will also receive a full cruise refund and 100% future cruise credit.
The cruise ship was on a 14-day cruise of East Asia and had stopped at Hong Kong, China, earlier this month. It was previously turned away by Thailand, Japan, Taiwan, the Philippines and Guam.
Holland America Line said that the passengers on the cruise ship are healthy and there are no confirmed or suspected cases of the Covid-19 on board.
The cruise line has cancelled the sailing date from Japan on 15 February. The other sailings after 15 February have not been cancelled.
The operator is looking into the port restrictions in Asia for cruises after 29 February.
The epidemic has so far killed 1,369 and infected more than 60,000 people. Cambodia has one confirmed case of the virus with no deaths so far.
Another cruise ship, Diamond Princess, is currently quarantined in Japan where 218 people on board have tested positive for the infection.