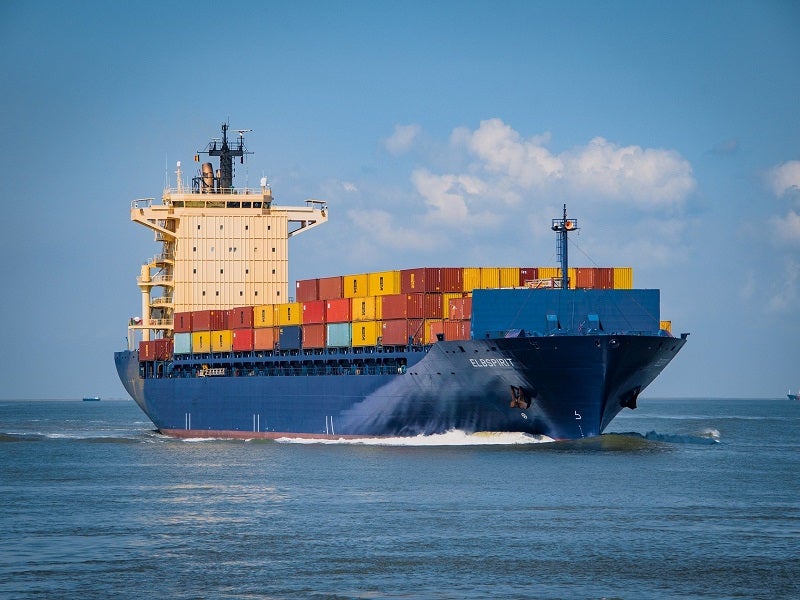 Norway's Wilhelmsen Ship Management has reached an agreement to purchase an 80% stake in Hamburg-based Ahrenkiel Tankers for an undisclosed sum.
Under the agreement, the management of five tankers will be transferred to the third-party ship manager.
The remaining 20% interest in Ahrenkiel Tankers will continue to be held by the current owner, MPC Capital Group.
Wilhelmsen Ship Management CEO and president Carl Schou said: "This acquisition is a clear statement of our intent to expand in the tanker segment. Ahrenkiel Tankers has developed a strong reputation for reliable tanker management and represents an ideal fit with Wilhelmsen Ship Management given our common values of environmental responsibility and safety, aligned with a high level of competence.
"We now look forward to growing in the tanker segment by applying our management expertise that has been proven over many years with a track record of safe, sustainable and cost-effective operations."
The company previously withdrew from the tanker market in 2009 after divesting its former subsidiary International Tanker Management (ITM).
Two years ago, the Norwegian ship manager decided to re-enter the segment due to an improved regulatory regime.
After the acquisition is completed, Ahrenkiel Tankers will be renamed Barber Ship Management.
From 1 January, Barber Ship Management will function as Wilhelmsen's new specialised management unit for the tanker market.
Wilhelmsen Ship Management currently manages 450 ships and employs more than 10,800 seafarers.
In July 2020, the company decided to buy a 50% holding in Ahrenkiel Steamship, another unit of MPC Capital Group.