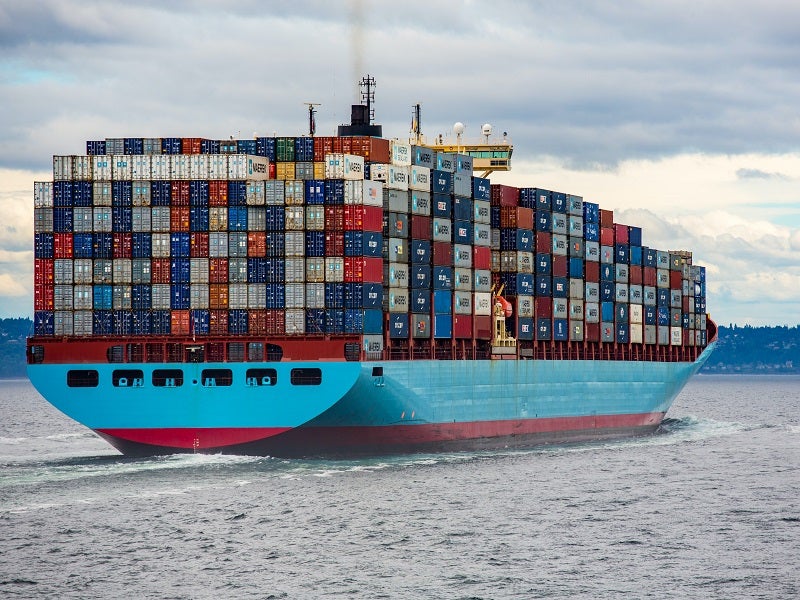 Israel-based Windward has teamed up with Sea/, which claims to be the world's first end-to-end digital shipping platform, to provide a new maritime solution.
This new solution will help streamline compliance and due diligence procedures, thereby enabling clients to improve efficiency in chartering discussions.
The alliance will provide an option for customers of Sea/ to assess a ship's risk score within the Sea/trade platform.
As all the required information on vessel risk will be accessible through one platform, clients can save time by opting for ships that fulfil their precise sanctions requirements.
The risk scores of Windward have been classified on the basis of deceptive shipping practises, such as Identity Tampering, Loitering, Dark Activity, and Meeting and Port Calls. 
Furthermore, Sea/ clients are required to contract directly with Windward in order to use its products.
Sea/ commercial partnerships head Alex Gray said: "The integration of Windward's artificial intelligence (AI) platform within Sea/trade will empower our clients with further data and information to assist them in their chartering decisions."
Windward CEO and co-founder Ami Daniel added: "Windward's Predictive Intelligence platform provides real-time information for traders, charterers, owners and brokers alike to go beyond compliance and digitalise their business, enabling them to make intelligence-driven decisions to manage risk and achieve business and operational insights.
"The partnership widens the reach of our sanctions screening service into new areas of the shipping industry and we look forward to developing our global partner programme in 2022."
Last July, Windward launched Container Insights to enhance the firm's existing Cargo Insights by providing live screening and tracking of containers, along with bill of lading (BOL) verification.