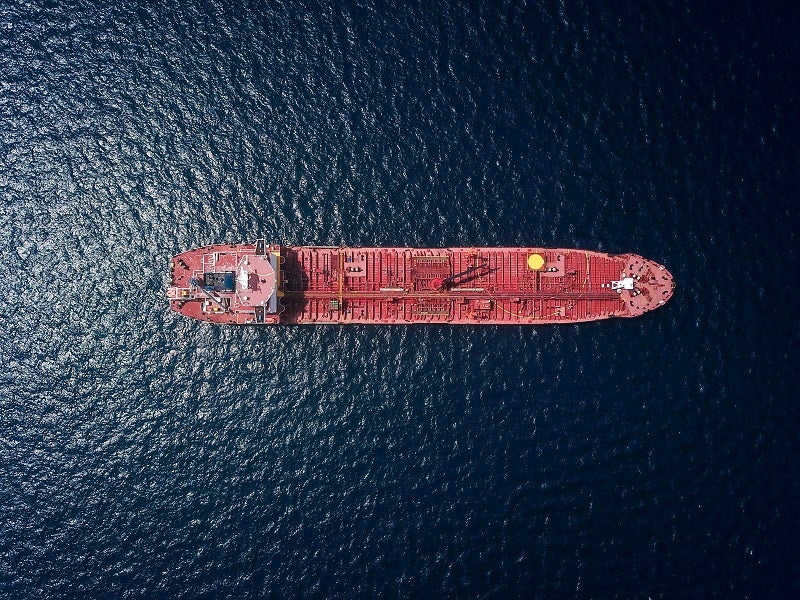 The World Shipping Council (WSC) has revealed six regulatory and economic action plans to facilitate the maritime energy transition.
In June, the 78th session of the International Maritime Organisation's (IMO) Marine Environment Protection Committee (IMO MEPC 78) will further discuss the development of the IMO's greenhouse gas (GHG) plan. 
The first identified regulatory and economic pathway details an international price on carbon, along with broad-based 'buy down' programmes.
These programmes will level the playing field among newer low and zero-GHG vessels and old ships operating on conventional fuels.
The second pathway covers a clear well-to-wake life cycle examination of fuels, breaking out well-to-tank emissions and tank-to-wake emissions, in combination with governing mechanisms.
This will encourage first-movers to use green fuels, which provide GHG reductions even if they are unavailable from fully renewable sources from the beginning.
Thirdly, IMO member states and energy providers can collaborate for the integrated development of international production and delivery of zero GHG fuels.
Regulatory provisions for enabling flexibility in the preliminary stages of the energy transition should also be developed, as zero GHG fuels will not be available simultaneously around the globe.
Stating the fourth pathway, the WSC said: "A Green Corridors Programme to accelerate an equitable fuel and technology transition, introducing zero GHG ships and fuels across trade lanes where the necessary shoreside energy infrastructure is first available.
"This will speed development of best practices and encourage IMO member states and interested parties to focus on government-to-government initiatives and coordinated public-private investments to build the necessary production facilities and supply infrastructure."
The fifth pathway covers new build standards that will back the energy transition.
Lastly, under the sixth plan of action, applied research and development (R&D) for shipboard and shoreside solutions will be conducted, enabling the secure use of zero GHG fuels on board green vessels.  
The extended R&D will help avoid mishaps and stranded assets.
R&D efforts will also focus on the development of technologies that will use green fuels on board transoceanic vessels.
Last October, the IMO signed three deals with Saudi Arabia to support projects that target reducing emissions from vessels.