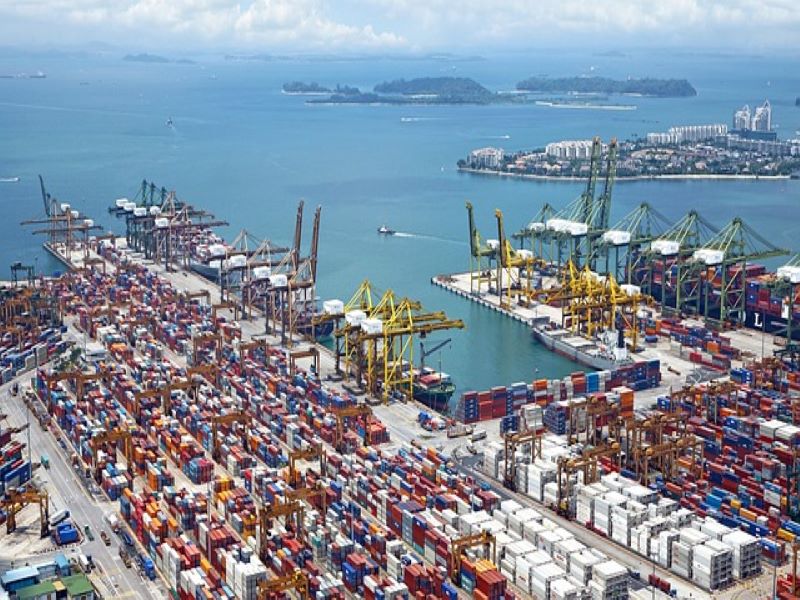 Technology company ZeroNorth has introduced its new artificial intelligence (AI) enabled fuel model to support the shipping industry to lower emissions and enhance efficiency in operations.
Using a combination of AI and naval architecture knowledge, the new fuel model will help forecast the expected operational fuel consumption of any kind of vessel.
Using little or no data, the fuel model allows users to precisely predict fuel consumption in real operational conditions for vessels.
ZeroNorth's team, including over 25 data scientists, data engineers, software engineers, and naval architects, worked to develop the model.
To learn from the significant data held within the ZeroNorth platform across all vessels and vessel types, machine learning technology will be used by the fuel model.
The fuel model integrates and learns over time from more than 1.2 billion data points.
These data points include vessel reports, high-frequency sensor data, weather data, AIS signals, port stays, dry-dock and cleaning events, paint characteristics, and vessel characteristics.
To predict the expected fuel consumption for a vessel, this information will be used by the fuel model.
According to the company, ZeroNorth's new fuel model provides 34% more accurate predictions compared with existing solutions and reduces the bias of results by 42%.
ZeroNorth CEO Søren Meyer said: "We are extremely proud to unveil our new fuel model, which we believe is a key next step forward for a truly digitalised shipping industry.
"By combining the best and widest range of available data at our disposal, we have created a model that can generate accurate and quick fuel consumption predictions for any vessel trading in the global fleet."