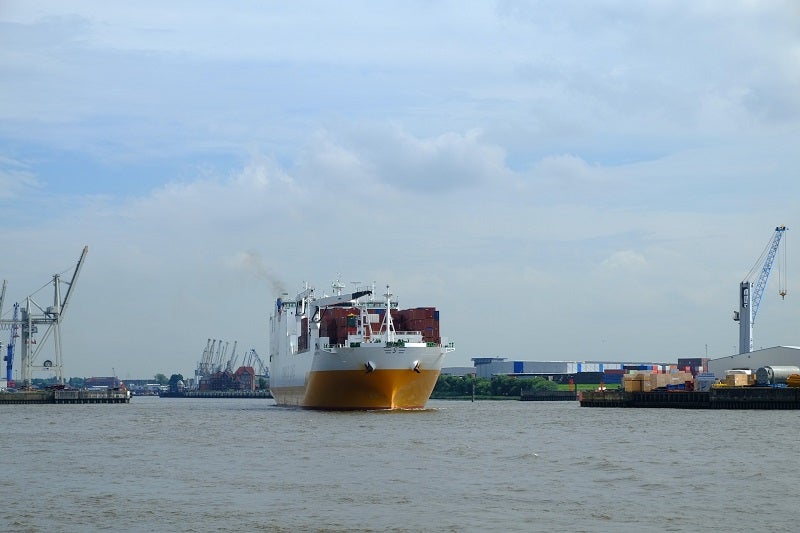 Israel-based ZIM Integrated Shipping Services has joined forces with Data Science Group (DSG) to set up a Centre of Excellence for research into the artificial intelligence (AI) sector.
The centre will focus on operations, logistics, finance and trade.
It will work towards the development of AI and machine learning solutions from the design phase to deployment.
ZIM noted that these solutions will offer a 'decisive competitive edge' to the company globally.
The Centre of Excellence will take on teams from both companies who will assess, validate and develop AI projects as well as later deploying them into ZIM's operational environment.
The team will create models for predicting demands, planning shipping routes and automating logistical procedures.
These models will be developed by studying the data collected from the shipping fleet.
Apart from DSG's methodology, ZIM will also receive its data science and machine learning expertise.
The shared knowledge will enable ZIM to work on the development of advanced AI solutions.
In return, ZIM will offer necessary business insights for the solutions, along with the technological infrastructure needed for routine operations.
ZIM president and CEO Eli Glickman said: "Integrating smart solutions into ZIM's technological apparatus is a central aspect of our vision to lead the field of maritime transportation by using a variety of advanced technologies."
DSG CEO and co-founder Dr Elan Sasson said: "The Covid-19 crisis has led to a massive upsurge in shipping throughout the globe.
"Shipping companies must be adequately prepared to meet this growing demand while constantly optimising their decision-making mechanisms. The only way to do this is by using AI-based forecasting models."
Last month, Atlas Corporation subsidiary Seaspan signed 12-year charters with ZIM involving ten 7,000 twenty-foot equivalent unit (TEU) dual-fuel liquefied natural gas (LNG) containership newbuilds.