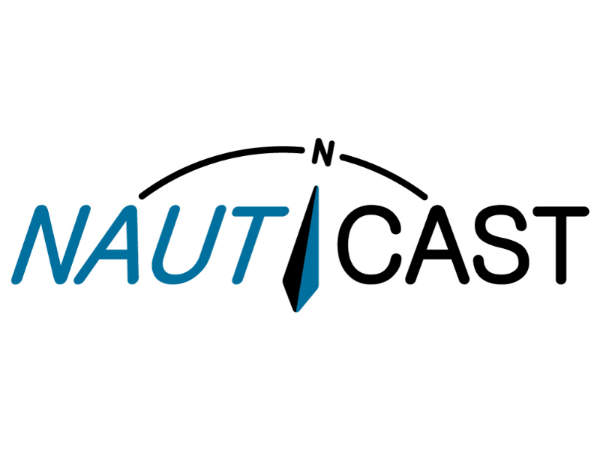 The use of AtoNs is increasing rapidly at sea and in-land waters for a variety of uses.
They are used in lighthouses, offshore platforms, measuring station, buoys and other marks to provide both public and private information on navigation-relevant parameters.
The Nauticast AtoN2-3 offers full aid-to-navigation functionality in compliance with IEC 62320-2 Ed. 2 for maritime shipping and with the latest draft paper on AtoN use in EU in-land shipping (draft version 1.2). It transmits all standard AtoN messages on 2 channels in configurable mode.
Encrypted communication for VDL configuration and transmission of sensor data are supported and external sensors can either be connected via serial interfaces or an additional sensor board.
For floating AtoNs off-position monitoring is available. Energy saving features can be configured. It is available as a board only or with casing alternatives.
Windows-based software Link2AIS supports configuration, operation and monitoring of all AtoNs features.
As the hardware, the device firmware and the configuration software are all designed and developed in-house, Nauticast is the ideal partner for any custom-tailored solution.
Other main features include:
Messages 6, 7, 8, 12, 13, 14, 21, 25
Transmission of message 21 using RATDMA or FATDMA modes A, B or C
1W or 2W transmission power
128bit AES encrypted communication
Excellent reception quality
Reception of all message types according to IEC 63320-2 Ed 2 for AtoN type 3
Configuration on serial interface or via VDL, also supporting VDL chaining
Off position monitoring with various response options
Support of 16 Synthetic/Virtual AtoNs
USB interface for PC link (Link2AIS software)
Optional relay of AIS-SART messages
Satellite AIS option
12VDC-24VDC power supply
Nauticast AtoN2 technical specifications:
Size:
158mm×120mm×20mm (board)
Power:
12VDC (24VDC)

1W average consumption
(at 3min intervall)

12W peak consumption
1A (0.5A) peak current

Interfaces:
RS232, RS422, USB
Environmental:
-15°C to 55°C

Depending on casing options

VHF:
1 Transmitter
Frequency 161-162MHz
Output power 2W nominal2 AIS Receivers
1 DSC Receiver
Frequency 156–162MHz
Sensitivity @ -111dBm < 20% PER
GPS:
Internal Receiver
48 Channels
1Hz Update rate
5VDC Antenna feed
IEC61108-1 compliant