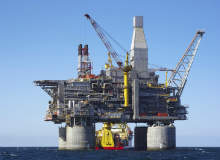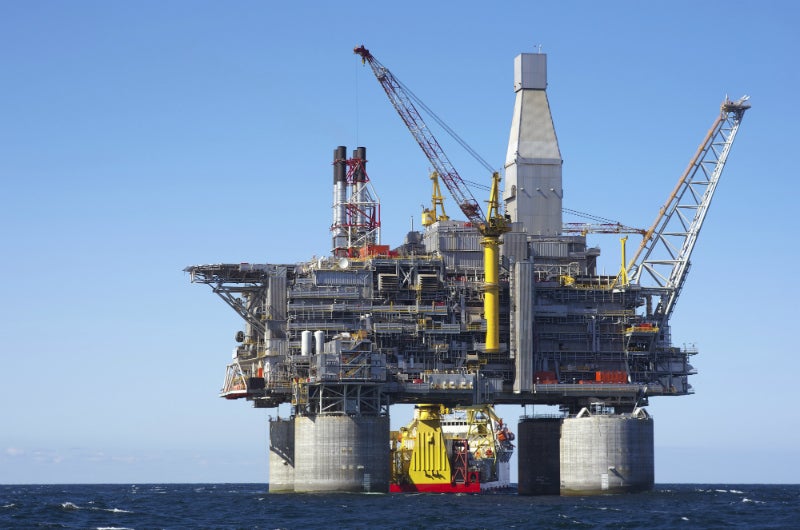 TENMAT high performance bearings are widely used in the offshore industry, supporting oil and gas production around the world. They excel in all sea environment conditions from shallow coastal waters in the tropics to deep sea wells in the North Sea.
TENMAT materials are suitable for use in:
Anchor chain guide bushes
Davit, sheave and winch bushes
Lifeboat release bearings
Cylinder rod end bushes
FPSO riser, turret and mooring pads
FPSO turret slide pads
FEROFORM T814 replaces metallic bearings with a lubricant-free solution for high-performance bearings for all types of service conditions, especially in abrasive offshore applications.
The dry running capability of FEROFORM T814 minimises maintenance requirements. Thus it is ideal for offshore applications, such as risers and FPSO turret bearings where maintenance proves difficult and expensive. FEROFORM T814 will not seize up or pressure weld and may be water, oil or grease lubricated if desired.
Key benefits include:
Non-metallic: no galvanic corrosion
Self-lubricating
Does not cause seizure
High wear and abrasion-resistant
Excellent stability: low thermal expansion and water swell
Low stick slip
Accepts misalignment
Maintenance and grease-free