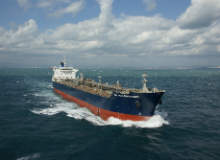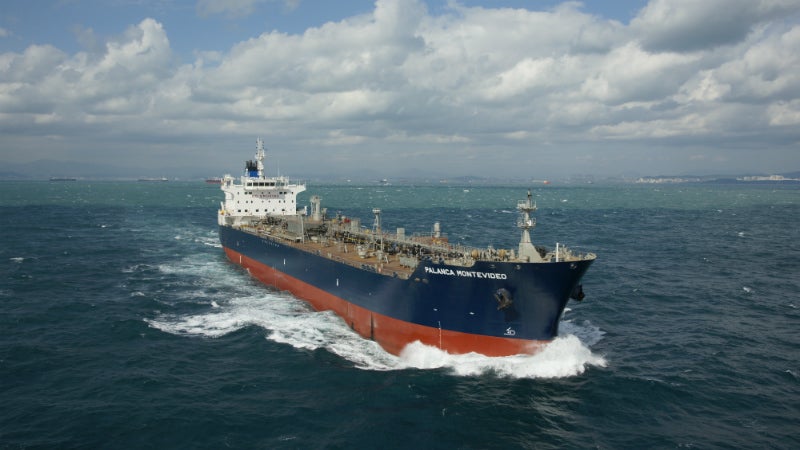 For more than 25 years, FEROFORM F3637 high-temperature insulation bearing pads have been the industry standard, providing maintenance-free performance in bitumen and asphalt tankers.
TENMAT supply long-lasting FEROFORM F3637 high-temperature, high-load bearing insulation pads worldwide. These high-performance pads are used on vessels approved by major marine classification societies.
FEROFORM F3637 pads are exclusively specified on more than 60 vessels up to 37,000t. FEROFORM F3637 pads are easy to install and are manufactured to suit customer requirements, thus making FEROFORM F3637 the optimum choice for new build projects.
With typically up to four times the load bearing capacity of competitor systems and with a low, controlled coefficient of friction, FEROFORM F3637 is the leading material for this demanding application and is maintenance-free. Thus leading shipowners continually place their trust in TENMAT to solve challenging applications.
TENMAT FEROFORM F3637 load bearing insulation pads are suitable for use with tanks holding bitumen, asphalt, coal tar and sulphur.
Key benefits include:
Easy to install
Maintenance-free, outlasting ships' lifetime
Superior load bearing capacity to competing systems
High load capacity means fewer pads required to carry cargo, meaning lower steelwork costs
Lower installation costs due to fewer supports
Protect hulls from high temperatures
Controlled tank movement
Can be used up to 300°C
Very low thermal conductivity
Controlled, stable friction
Non-metallic formulation
Designed to meet customer requirements with full flexibility on pad sizes
Supplied fully machined
Finite element analysis (FEM) is also offered to ensure your design is optimised
Onsite support available