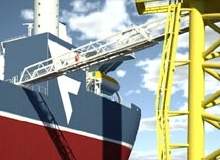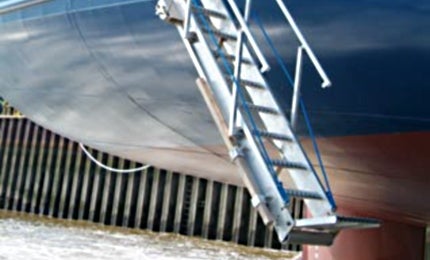 Gangway and accommodation ladders are required to be maintained and inspected according to SOLAS.
Due to our extensive experience with life-saving appliances and our close cooperation with major manufacturers, classification societies and authorities, we are able to offer these services professionally and reliably.
Throughout our extensive service network in North America, our team of professional service engineers is ready to fulfill your requirements at any time.