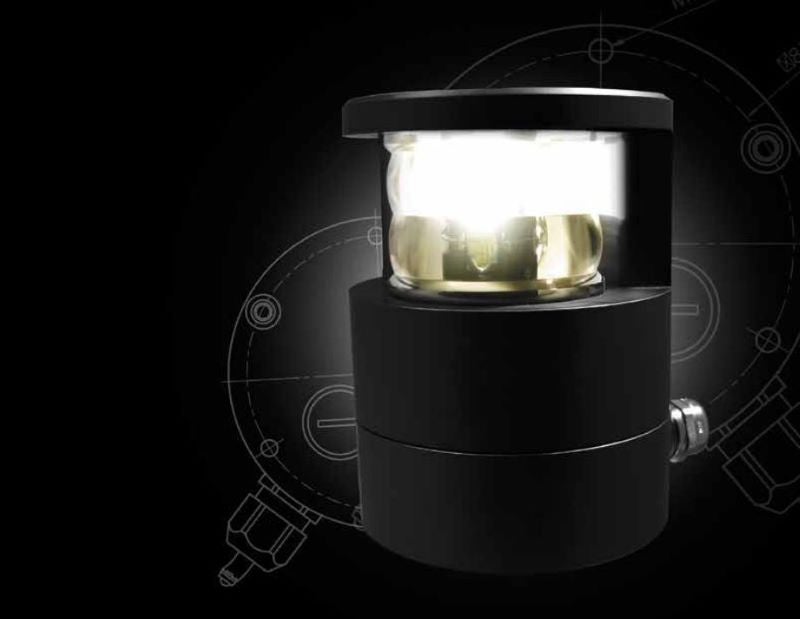 The specialist in LED navigation lighting presents the ultimate navigation light for commercial vessels.
Strong experience from over 150,000 LED navigation lights produced enables Lopolight to offer a better level of quality, better reliability, stronger service, and greater installation flexibility than before.
The Lopolight Professional Series features:
LED technology
Up to 100.000 hours lifetime for an installation
Full range for all vessel sizes and vessel types
Fully waterproof, IP 68
Completely vibration safe
High quality components
Worldwide approval – MED Wheelmarked
Five year warranty
The Professional Series also has the options of:
Ice class versions with built-in defrosters
Dimmable versions for NAVY & SAR
The Lopolight range has over 70 different LED navigation lights for all possible ship sizes and applications. The Professional series is selected specially from this range and has been made more rugged, with thicker and harder anodising.
To ensure that the correct light plan is created for your vessel we propose to have our specialists:
Receive your GA drawing (data is handled confidentially)
Based on the GA create a specific light plan proposal including control & monitoring systems
Submit drawings of all fittings, in 2D or 3D
Engage in a dialogue to ensure the perfect fit for your needs
Data collected will follow the project from light plan to delivery ensuring precision