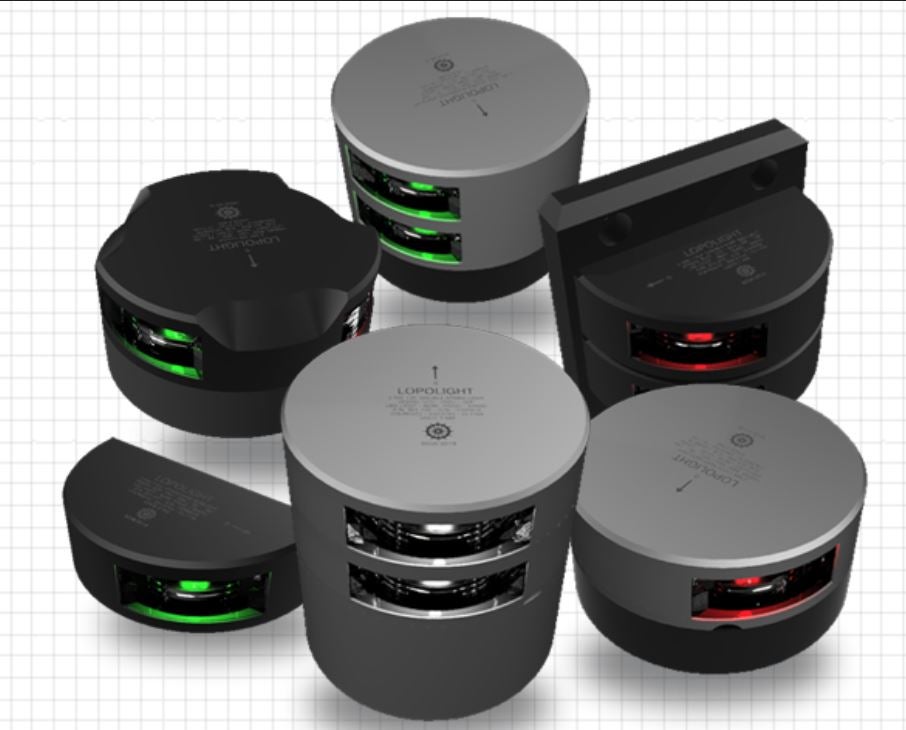 Lopolight provides a wide range of navigation light control (NLC) and monitoring solutions that are suitable for maritime vessels of any size. The company offers ship navigation lights, deck lights, spreader lights, and navigation light controllers, which can be adapted for any type of vessel.
Accurate and reliable monitoring of ship navigation lights is essential for ensuring the safety of vessels and their crew. It is also needed to meet the safety requirements set out by authorities such as the International Maritime Organisation (IMO), and other maritime authorities. Navigation lights are also one of the most important elements of ship safety as they help to prevent collisions at night.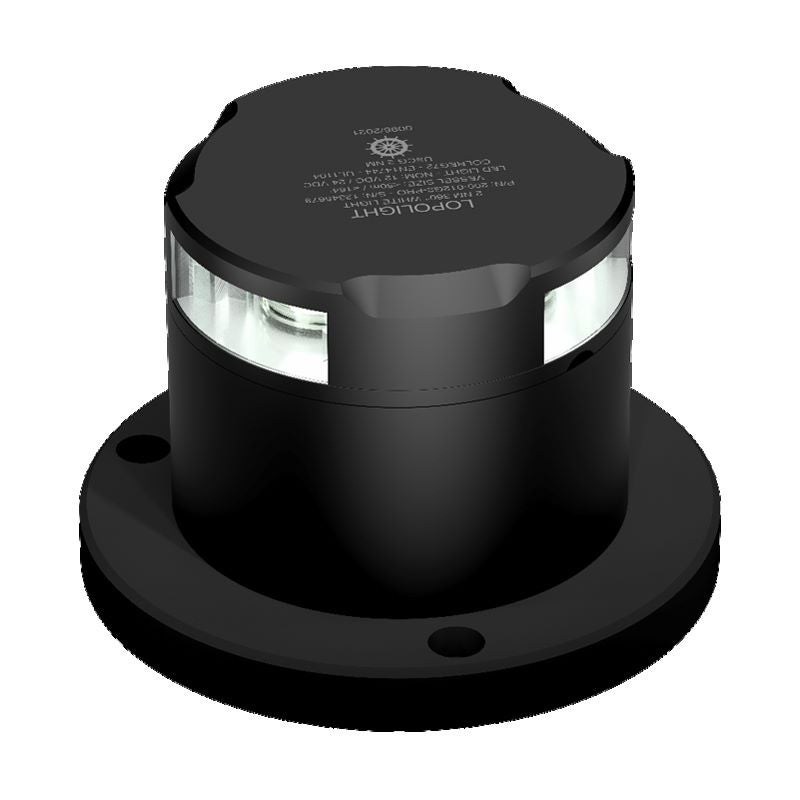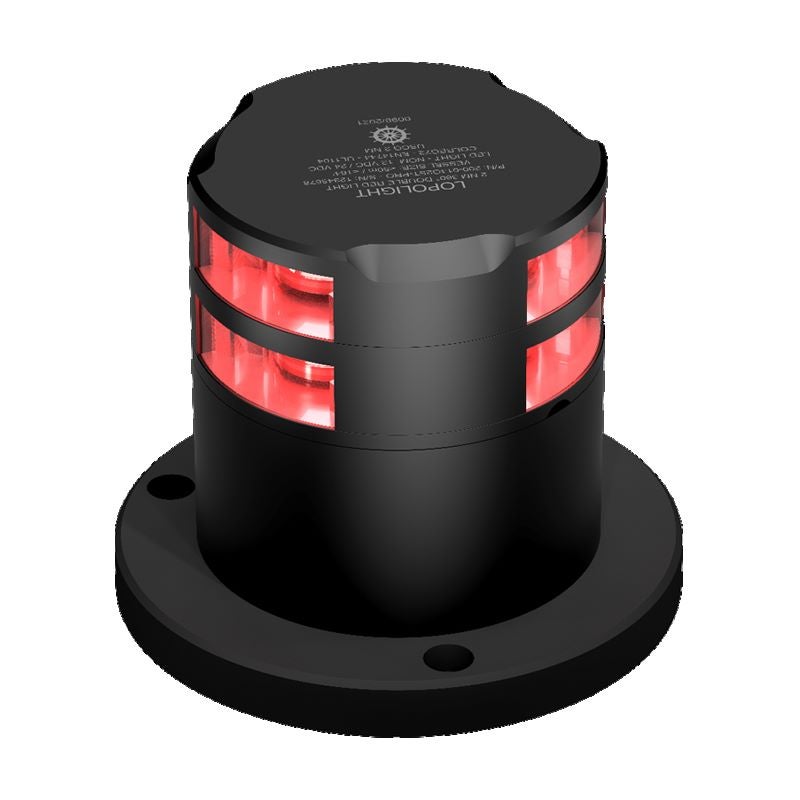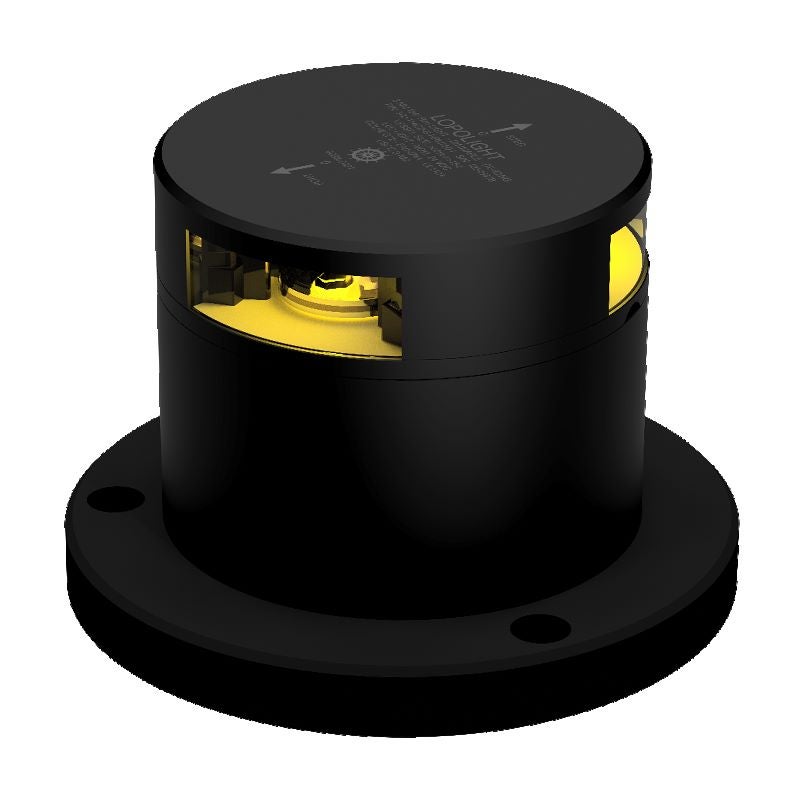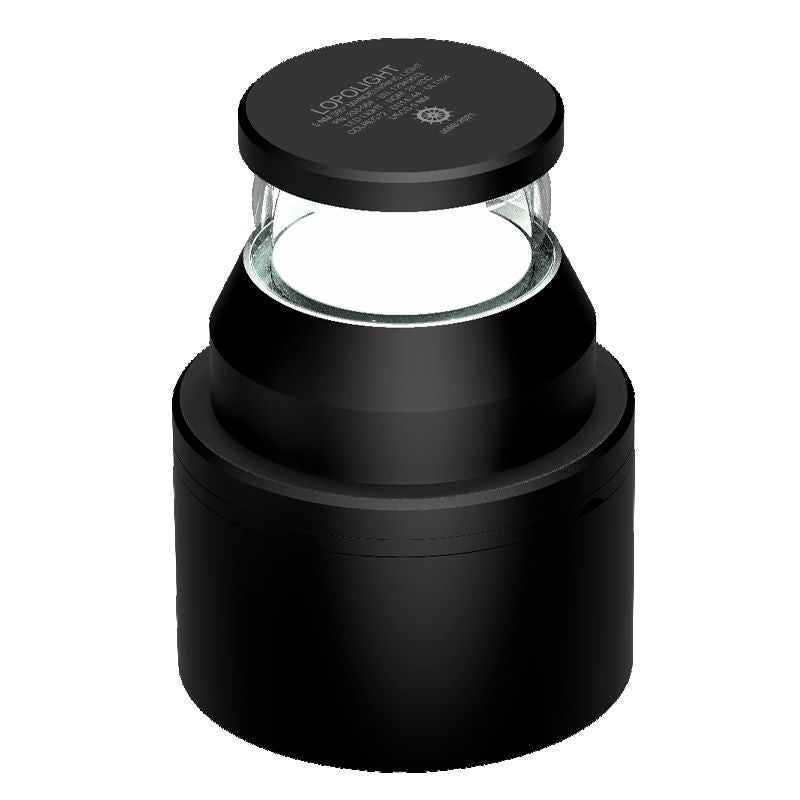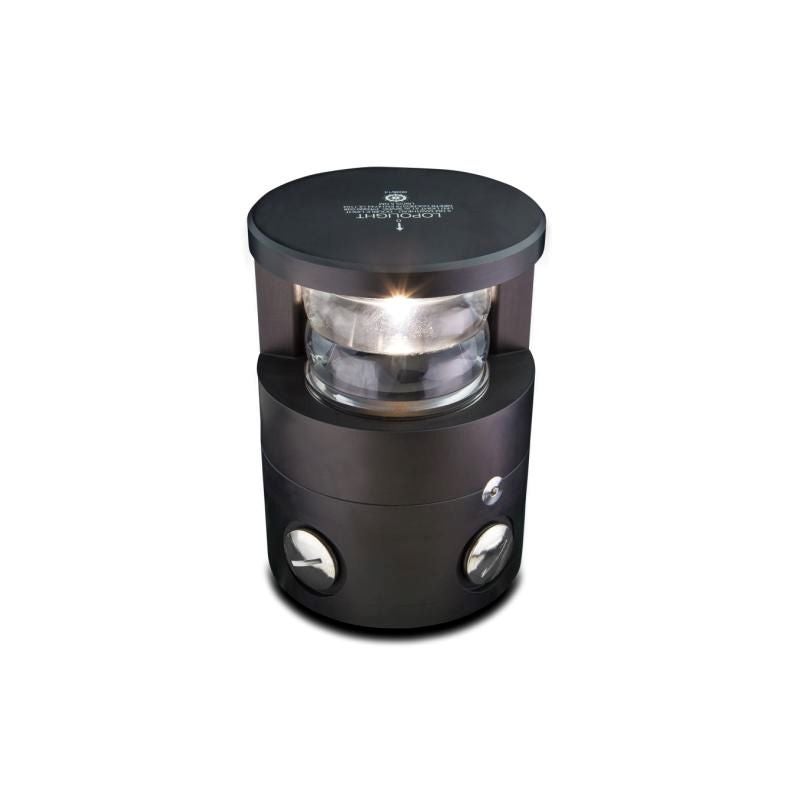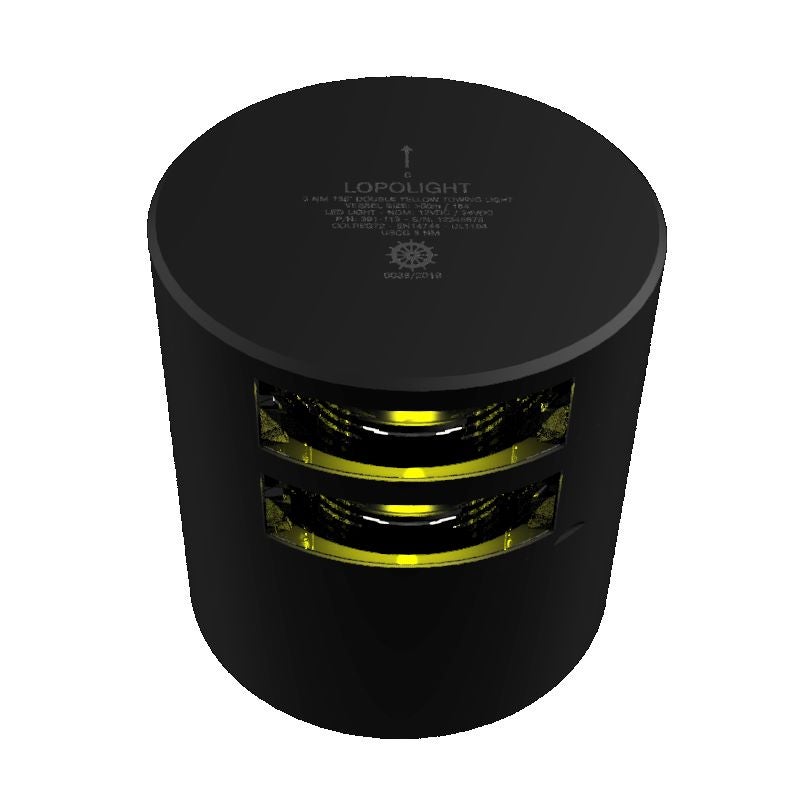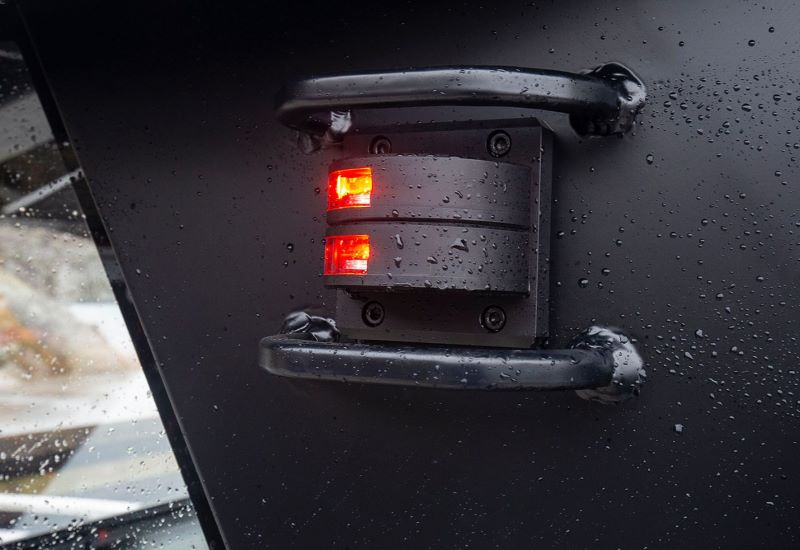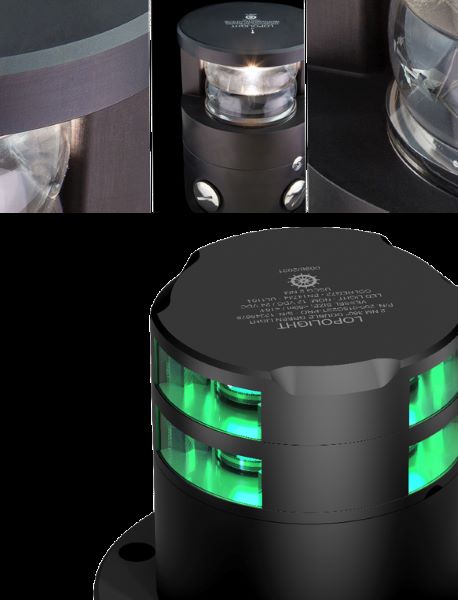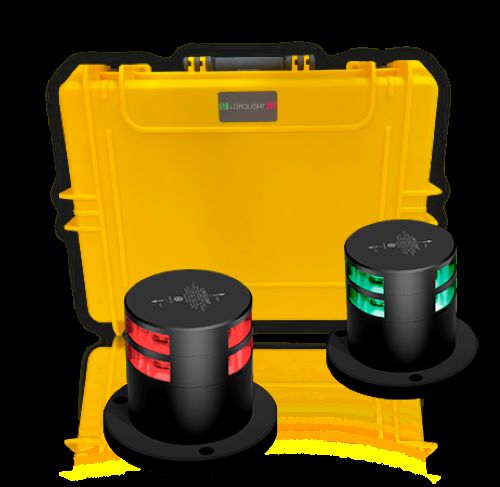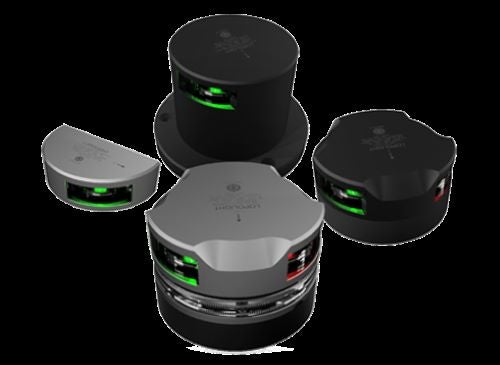 Lopolight is dedicated to improving safety on all types of vessels across the globe, by providing the highest-quality navigation lights to help reduce the risk of collision. The company's LED lights have been used on many types of vessels, including Navy vessels, commercial vessels, yachts, and super yachts.
Rugged ship navigation lights for adverse marine applications
Lopolight's Professional series of ship navigation lights are designed to be used continuously in challenging situations. The lights are reliable and require minimal maintenance, making them suitable for all types of commercial vessels. All lights in the Professional series are fully protected against water and vibration issues. They are also made from UV stable materials such as marine-grade aluminium and acrylic lenses.
Designed with a toughened outer shell and an IP68 waterproof aluminium base, Lopolight Professional lights are more rugged than previous versions and feature a range of cable glands. This allows for cables with diameters ranging from 5mm to 19mm to be installed with ease. The light itself is simple to install and is isolated from the ship and installed onto a plastic (HDPE) base plate.
The Professional series of lights also incorporate the company's Control and Monitoring system. This system is versatile and modern and can be adjusted to match any vessels' specifications. The system is also approved by the ABS Society and the Lloyds Register.
Light systems for commercial maritime vessels
Previous customers have used the light systems on work boats, cargo vessels, ferries, and more. Work boats can be difficult to light as they are typically smaller than other commercial vessels, meaning there is less space for the same amount of equipment. Most equipment is also on deck, so it is more exposed to the elements.
Lopolight ship navigation lights help to solve these problems and are robust enough to withstand harsh weather conditions. They also have a small diameter and height, making them ideal for all sizes of vessels.
Ferries produce lots of vibrations that can be damaging to navigational lights and reduce the expected lifetime of the equipment. Lopolight solves this problem by using epoxy resin to protect the delicate parts of its lighting systems, which are also suitable for double-ended ferries as they can easily transfer direction via a single button press or a general transfer switch.
When it comes to cargo ships, low maintenance and reliability are key. The Lopolight Navigation Light system comes pre-configured for easy integration into central alarm and voyage data recorder (VDR) controls. The lightbulbs are also long-lasting, which reduces the time spent needing to change bulbs in possibly dangerous locations.
About Lopolight
Lopolight has been providing LED light navigation systems to the global marine industry since the beginning of the LED light revolution in the early 2000s. The company is now a leader within the navigational lighting industry and delivers high-quality lighting systems to a variety of customers across a range of sectors.
With its headquarters in Humlebæk, Denmark, Lopolight now has offices in France, Italy, the US, and the UK. The company provides a range of lighting systems that adhere to both the European Wheelmark, and the US Coast Guard guidelines for LED navigation lights.