LOPOLIGHT
LED Navigational Lighting with Control Systems Marine Vessels
LOPOLIGHT provides ships with compact and flexible LED navigational lights with complete vessel control and monitoring systems, as well as deck, spreader and interior lights.

Address
Lopolight ApS
Phone
LOPOLIGHT provides ships with compact and flexible LED navigational lights with complete vessel control and monitoring systems, as well as deck, spreader and interior lights.
There is a range of navigational lights with control and monitoring systems available for commercial, navy, and search-and-rescue (SAR) vessels, including ice-class. All products can be configured to suit any client requirements.
Solutions feature three to 28 lights with a customised control panel, which has an IP67 waterproof rating.
LED navigational lights for marine transport
LOPOLIGHT LED navigational lights are designed for navy and SAR use. They are dimmable, controlled over an RS485 serial network, and suitable for night-vision imaging systems.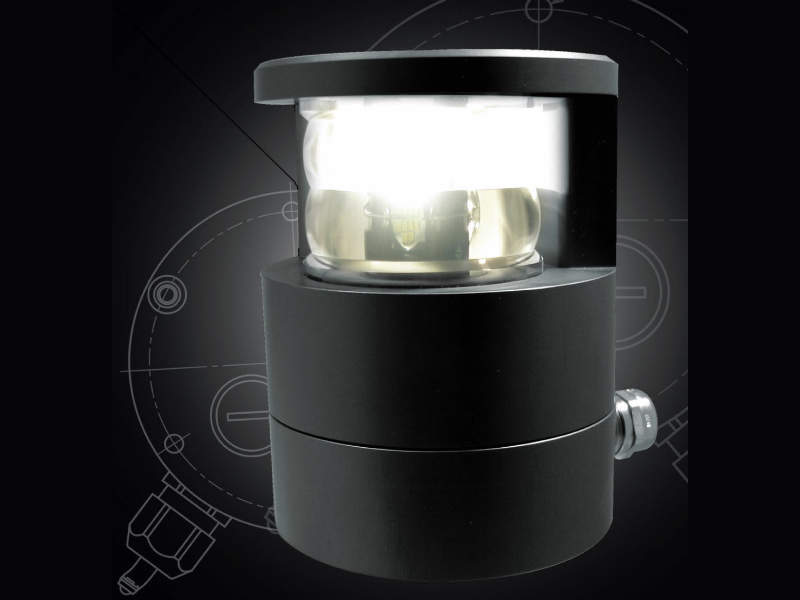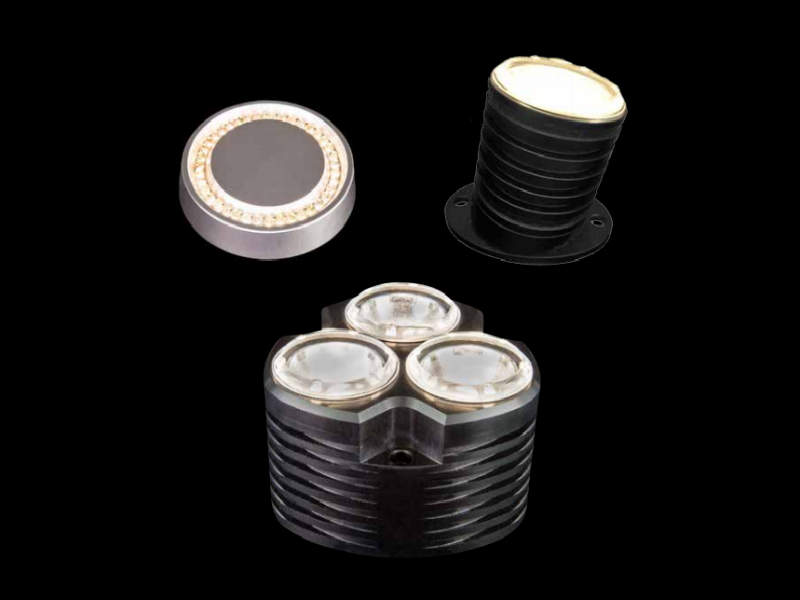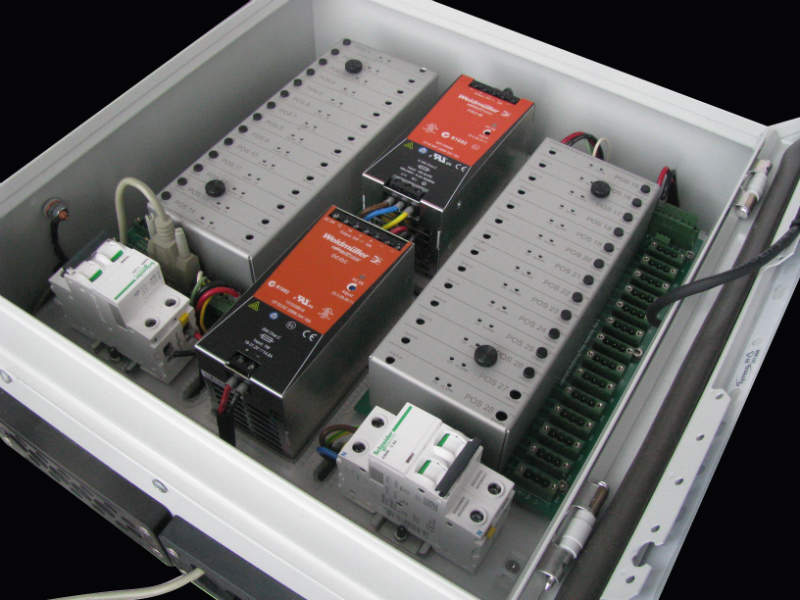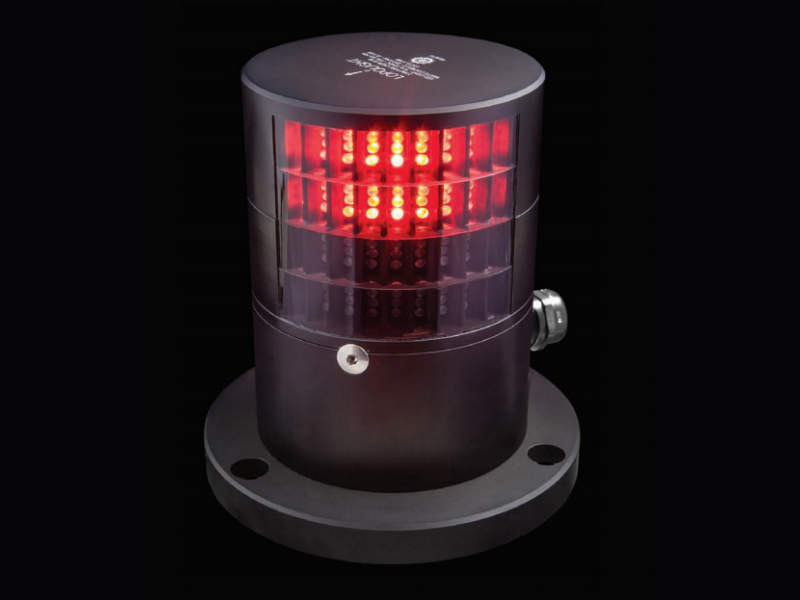 All LOPOLIGHT products have Marine Equipment Directive 'Wheelmark' approval and conform to worldwide standards such as UL-1104, IEC 14744, IEC 60945 and MIL-STD 461F.
Navigational lights are available for infrared signalling, as well as blue convoy and strobe varieties.
Marine spreader lights for ships
High-intensity 6W LED spreader lights angled at 74°, 36°, 26° or 6° are ideal for vessel masts, provided with a 10° adjustable section to make installation simple.
For larger vessels, a 30W spreader light is available, which features three LED lights that can be configured to the same beam position as standard lights. A communication port is incorporated into the light's design, allowing it to be dimmed, with an optional control panel available for large installations.
LOPOLIGHT 20W LED floodlights are designed for adverse conditions, with an anodised aluminium casing that has a waterproof rating of IP68. There are three beam widths available, which are 20°, 32° and 52°. The lights have an output of 2,500 candela with a 32° reflector, with power outputs ranging from 90VAC-264VAC.
LED lights for submarines
LOPOLIGHT products feature low power consumption and more than 50,000 hours lifetime, with optimum performance in harsh marine conditions. They are completely sealed, allowing for full operation on submarines submerged at depths of 350m.
Lights are designed with 3mm LEDs custom-built to the company's intensity and colour specification. When they are installed in the lights, LEDs are filled with a silicone-epoxy resin to remove air, which extends the lifespan of lights, and protects them from vibration and acceleration of up to 50 g-force.
LEDs are placed in acrylic lenses to direct light in the right direction, housed in a seawater-resistant anodised aluminium cover made to highly precise measurements. All products undergo six stages of testing at the company's factory to ensure high reliability.
High-efficiency vessel lighting solutions
Light electronics ensure that the lights operate at 10V-32V, spikes in current are absorbed and protect the light from reverse polarity from incorrect installation. A microprocessor monitors the number of hours that the light has been used and alerts operators.
When the light has almost reached its 50,000-hour lifespan, it will alert users with a two-second blackout when it is first switched on, as well as an alarm on the navigation light controller. If the light has been operating longer than its total lifespan, it will trigger a five-second blackout after being powered on.
The LED lights become less bright over time as the epoxy degrades, so they have been designed to have a 25% increase in current to ensure the same high level of brightness over the full 50,000 hours.
Navigational light monitoring system
LOPOLIGHT Monitoring Relay (LMR) checks the condition of navigational lights and detects faults on any vessel. Each individual system is connected to one light, and monitors it throughout its lifespan. Additional navigational lights can be easily incorporated into the control panel and bridge systems.
LMR has a manual panel connection, which can be integrated with the full navigational light controller and is available with single or dual power supplies in 24VDC, 115VDC and 230VDC versions.
LOPOLIGHT HEADQUARTERS



Telephone Number




Email Address




Links
LOPOLIGHT NORTH AMERICA
David Hellar




Telephone Number




Email Address
LOPOLIGHT NORTHERN EUROPE
Mike Booth




Telephone Number




Email Address
LOPOLIGHT SOUTHERN EUROPE
Federico Verona




Telephone Number




Email Address