Nautical Alarm System NAS 24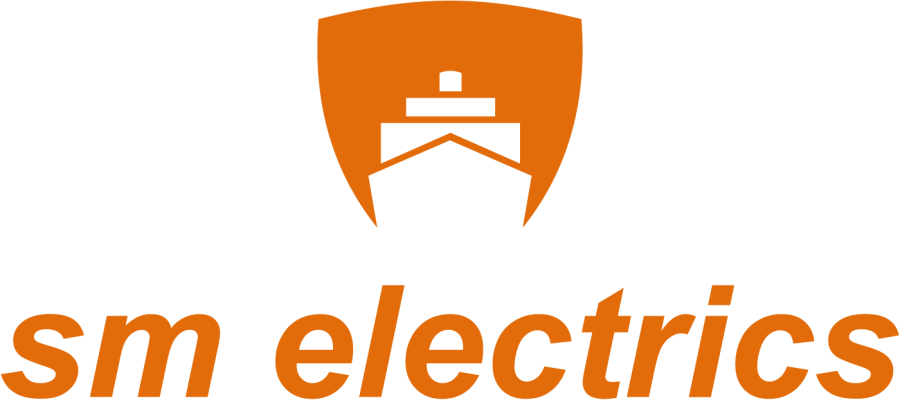 Nautical Alarm System NAS 24 is designed to indicate binary alarms on a common screen, especially for marine application
Nautical Alarm System NAS 24 is designed to indicate binary alarms on a common screen, especially for marine application. All alarm channels are permanently indicated even though they are not active to give a full overview of the monitored states.
The system has multiple display application available (network).
Typical applications include:
nautical alarms
tank level alarms
bilge level alarms
watertight doors
fire doors
compact i/o module to be mounted on terminal rail TS35
type approved by all major classes
Technical system data and features:
System voltage: 24VDC nominal (19.2V-28.8V)
Dimmable 7in full graphic touch display
With day vision / night vision
Touch panel protection rate: IP65 (front)
24 inputs / alarm channels (dry contacts expected)
External mute (dry contact expected)
Internal buzzer and output for external buzzer (600mA short-circuit protected voltage output 24VDC)
Output for alarm transfer (common alarm)
System failure (real watchdog)
Outputs for selectable alarm transfer locations (600mA short-circuit protected voltage output 24VDC)
Parameter adjustable by user:
Input logic n/o or n/c (each channel)
Alarm delay 0-99 sec (each channel)
Each channel selectable as alarm or status indication
Alarm and status indication color selectable
Alarm transfer delay 0…99 sec (common alarm)
Four individual buzzer characteristics
Each alarm text to be edited by user via on-screen keyboard
On device user manual available
System failure contact N/C 2A
Ethernet cable length up to 100m
sm electrics Light Signal Alarm System (LSAS) designed for the shipping industry features LED and triac technology.
Founded in 2002, sm electrics provides engineering and contract manufacturing services, as well as key shipborne MED type-approved alarm systems, including Bridge Alert Management (BAM),...