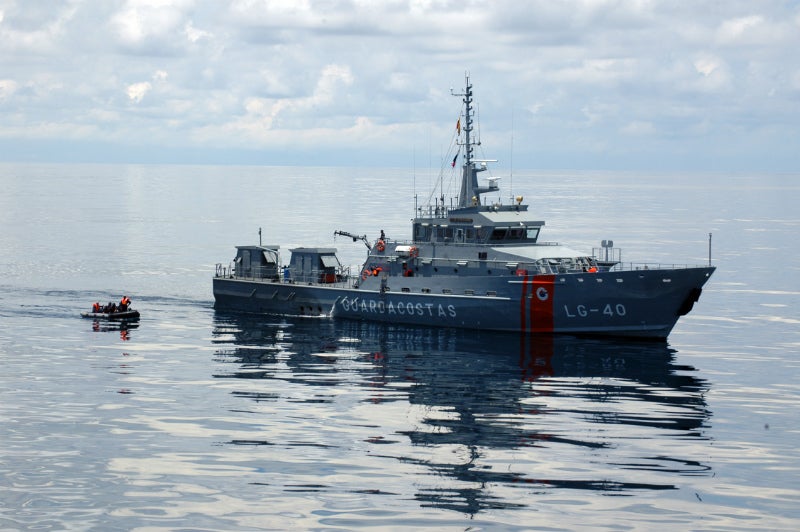 Performance predictions for resistance, speed / power, manoeuvring and seakeeping characteristics are provided on the basis of analytical studies, historical data, towing tank and propulsion test data, free-running model data and sea trial results. Shallow water effects, wash prediction for passage plans, dynamic stability assessments for risk assessments and other investigations of specific interest are undertaken as appropriate.
Sea trials form an important part of many new-build and refit contracts and Seaspeed has supported a number of shipyards for the instrumentation, data collection and independent analysis of such information. Seaspeed has a wide range of sea trials instrumentation and data monitoring and analysis tools, including their new independent vessel monitoring system (VMS).
Seaspeed Marine Consulting is a fully independent company specialising in the assessment of marine system...