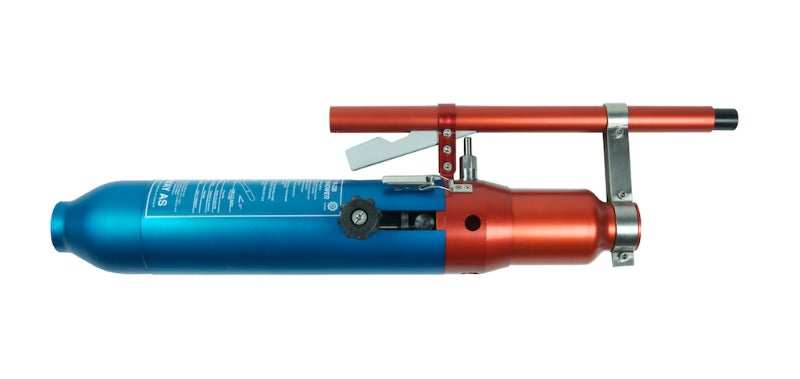 The PLT® is a Solas-approved, multipurpose line thrower that provides the user with a wide variety of high-precision projectiles used in operations. It provides launching distances up to 250m.
The launching unit contains an air cylinder capable of holding up to 200 / 300 bars (2900 / 4350psi) of compressed air. This is sufficient for four to six launches before refilling is necessary. The air cylinder features standard fittings for diving and BA equipment, and can be filled with dry and clean air from a high-pressure compressor.
Launching distances up to 250m
Four to six multiple launches
Can comply with IMO / SOLAS regulation 74 / 83
Six types of projectiles
In these times with low activity in the oil and gas sectors we have a...