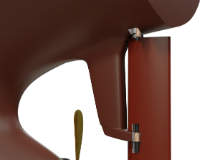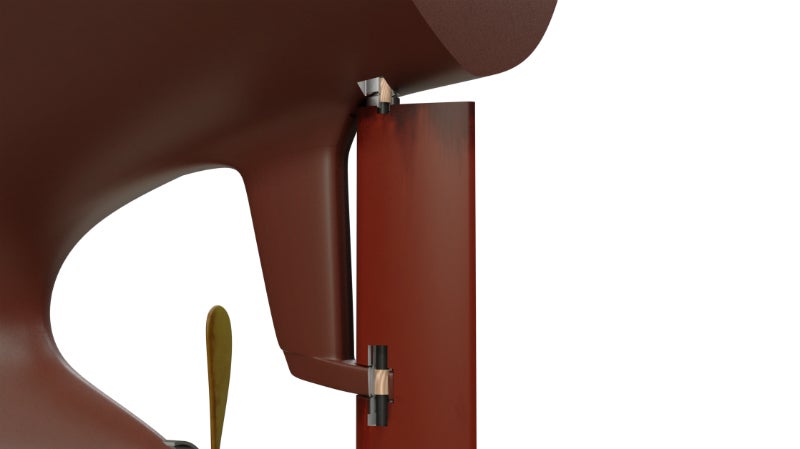 TENMAT FEROFORM and RAILKO grades of reinforced composite materials have been developed containing 'built-in' lubricants. The products meet stringent pressure, friction and water swell requirements. Our materials have approvals for dry operation.
TENMAT composite bearings are approved by the major classification societies for use in:
Steering gear thrust rings
Rudder cross head
Ram cross head
Rudder stock bushes
Carrier bushes and washers
Pintle bushes
Tests confirm that FEROFORM and RAILKO marine bearings offer superior wear resistance over polyester / polyester and elastomeric bearing materials, and provide an eight times longer service life, as well as lower operating and dry docking costs.
TENMAT's self-lubricating FEROFORM and RAILKO bearings can be used in dry applications as well as traditional applications where grease or oil is present, and can also be used with water lubrication.
Key benefits include:
Market-leading wear performance compared with competitor materials
Low friction and stick slip
Low water swell
Excellent stability
Accepts misalignment
Shaft-friendly