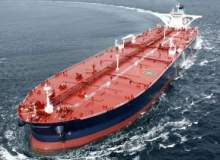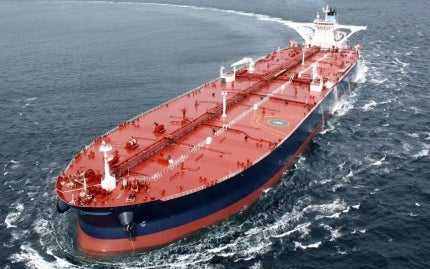 SeaQuest offers a variety of services at competitive prices, ranging from assigning an individual specialist, to developing and managing complex shipbuilding, marine vessel repair and conversion projects.
The company provides engineering and commercial packages tailored for each individual project and customer.
Depending on customers' requirements, SeaQuest offers supervision teams comprised of expatriates or a team of local engineers overseen by an expatriate site manager.
The company will also provide refined procedures when necessary, which have been developed through years of operational and building experience. These methods are more stringent than procedures generally undertaken by other shipyards and are accepted by classification societies, enabling the company to achieve high quality standards.