Based in Hong Kong and with a branch office in Geneva, Switzerland, SeaQuest Marine Project Management is one of the leading shipbuilding project management companies, serving the shipping industry on a worldwide basis and providing a wide range of high-quality consulting services to ship owners and operators for their newbuilding and conversion projects.
Shipbuilding project management
The founders of the company have formed a permanent team that has widespread expertise in project management, particularly in the Far East. Our key personnel are professionally qualified naval architects and engineers who possess extensive work experience within the shipping world.
Our well established procedures covering all key processes are regularly reviewed for effectiveness and our quality management system is ISO 9001:2008 certified by ABS. We believe that by implementing our rigorous quality and safety policies, ships can be built to a very high standard anywhere in the world.
SeaQuest Marine Project Management will ensure delivery of ships in a superior condition, enabling them to operate effectively, efficiently and with minimal operation downtime. It is our policy to offer quality service to our clients and to achieve, through exacting management and professionalism, a strong relationship with the client through to the successful conclusion of the venture.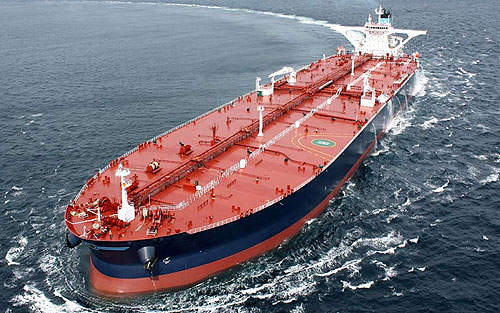 SeaQuest Marine Project Management provides consulting services for shipbuilding, conversion and repair projects.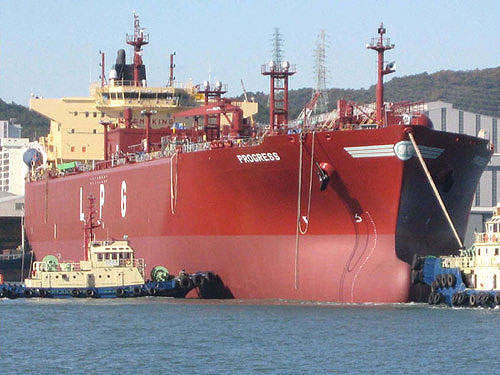 By implementing our rigorous quality and safety policies, ships can be built to a very high standard anywhere in the world.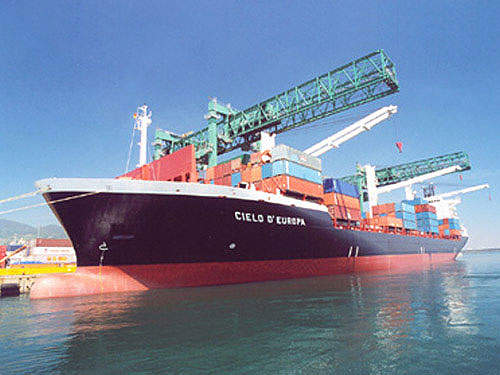 SeaQuest Marine Project Management quality management system is regularly audited and ISO 9001:2008 certified.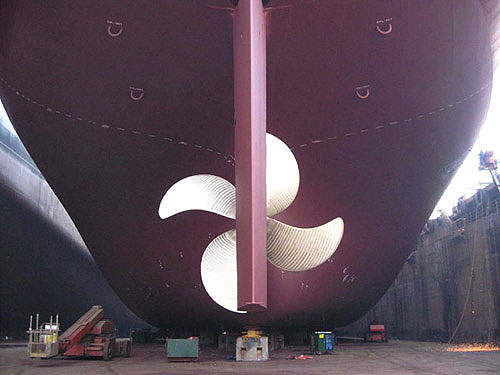 New building record exceeding 200 vessels and more than 12 site offices simultaneously active in world leading shipyards.
Shipbuilding and conversion projects
Since inception we have been involved in projects for clients in Europe, Asia, Africa and North America and were awarded contracts for more than 200 vessels.
Our office and site staff are fully conversant with Korean, Japanese, Chinese and Vietnamese shipyard operations, and were responsible for plan approval and/or construction supervision of several types of vessels, including:
Chemical carriers
Container carriers
Product carriers (MR, Panamax, Aframax)
RO-RO / container carriers
Oil tankers (Aframax, Suezmax and VLCC)
PCTCs
VLGCs
Geared bulk carriers (Handy, Supramax)
Anchor handling supply vessels
Bulk carriers (Panamax, Kamsarmax and Capesize)
Harbour tugs
Today we have more than 12 site offices simultaneously active in world leading shipyards, employing more than 60 professionals forming homogeneous multinational teams.
Shipbuilding consulting services
SeaQuest Marine Project Management provides a wide range of services at competitive lump sum prices. From assigning an individual specialists, to developing and managing complex shipbuilding and conversion projects; the company offers a unique engineering and commercial package tailored to suit each individual project and customer. We cover:
We cover all construction phases:
Design development:
– Conceptual ship design
– Specification writing and review
Contractual:
– Shipyard appraisal and selection
– Technical negotiations
– Contractual review
Design review:
– Manufacturer selection
– Plan approval
Building and delivery:
– Shipbuilding supervision
– Commissioning
– Guarantee support
– Owner representation
– Conversion supervision
Depending on specific customer requirements, we can offer supervision teams comprised of expatriates or a team whose main body consists of local engineers, overseen by an expatriate site manager.
Newbuilding supervision
The site team working methodology is based on our refined procedures, developed through years of building and operational experience. Our methods are more stringent than the procedures usually implemented by shipyards and accepted by classification societies and allow us to achieve a higher standard of quality.
Our project manager will be responsible for overseeing the project's development and progress, managing the supervision team and ensuring that the work in progress is reported regularly to our offices and the client. The project manager will be stationed in the region for the duration of the contract, giving extremely fast reaction time to any problem during the construction stages and supporting the site managers in the critical phases. till the delivery of the vessel.
Upon delivery of the vessel to her owners, a group company, Portunato Marine Services, can provide a comprehensive range of ship management services.