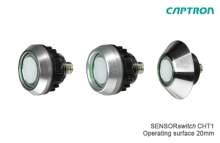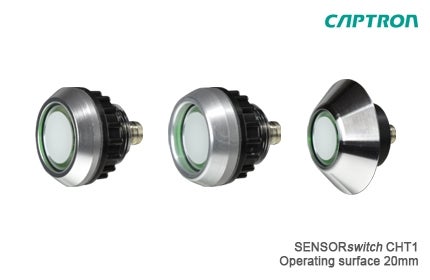 SENSORswitch CHT1 adapted to your requirements
SENSORswitches of the CHT1-series are made for different applications. You have the choice of that CHT1 SENSORswitch that best suits the required conditions; there are now various possibilities to achieve nearly every aim.
These stable switches are made of solid stainless-steel and have many connectivity options. Additionally, the housing of the SENSORswitch CHT1 ensures easy cleaning, according to EN 1672-1/2 and is therefore perfect for use in all areas of ship technology and many other sectors.
Due to the various design, function and connection options available for the SENSORswitch CHT1 the switch will meet your requirements, without compromises.