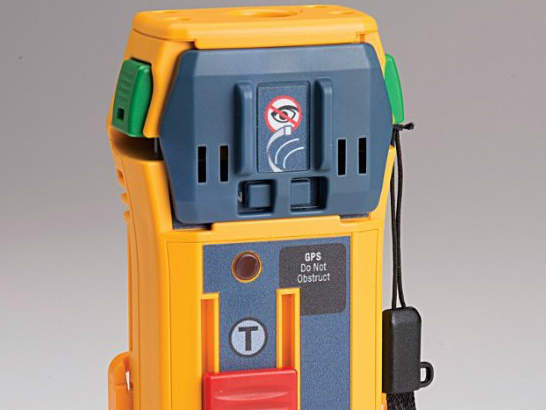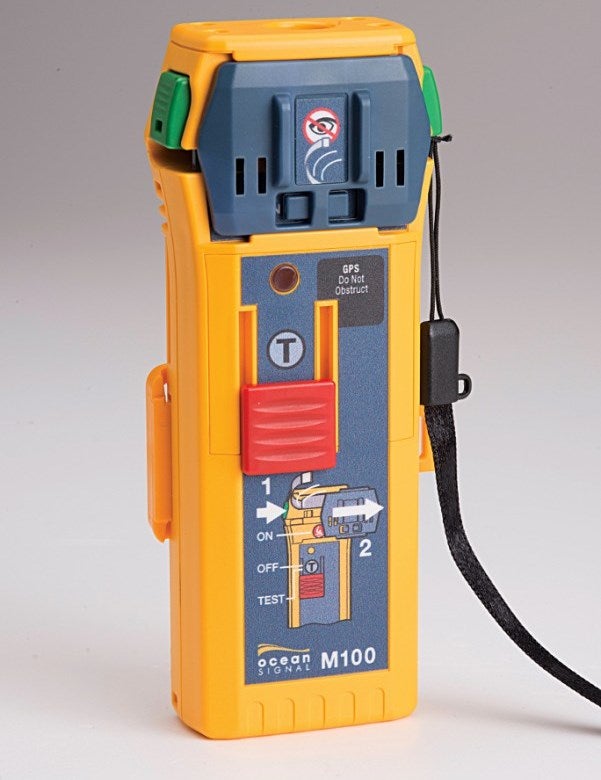 3Si operates a global independent service network that operates with a flexible approach, providing excellent customer service, competitive solutions and product expertise in a comprehensive range of safety and survival applications.
Our expert staff are able to conduct maintenance and servicing solutions from a network of service facilities located around the world, allowing us to deliver reliable, cost-efficient and flexible customer service with a hands-on approach to customers worldwide.
3Si is able to service an extensive array of safety products and equipment, including lifejackets, liferaft, survival suits, SARTs, breathing apparatus, extinguishers, Jonbuoy man-over-board (MOB) systems and emergency position-indicating radio beacon (EPIRB) devices.