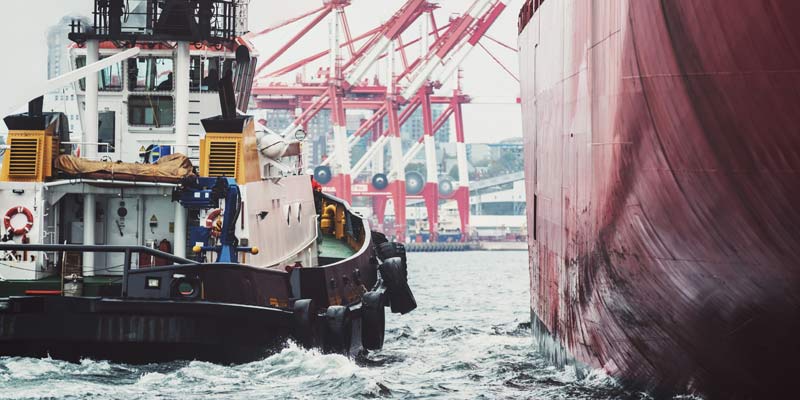 Safety and Survival Systems International (3Si) offers a large portfolio of global marine safety products and services to the commercial shipping, offshore and renewable industries.
The group designs, manufactures and sells safety and survival solutions to some of the world's leading manufacturers and brands, which are fully supported by 3Si's global service network.
3Si is committed to serving its customers with expert advice and solutions, from standard supply to bespoke safety products and systems. Decades of combined industry knowledge and expertise positions the group as a preferred supplier.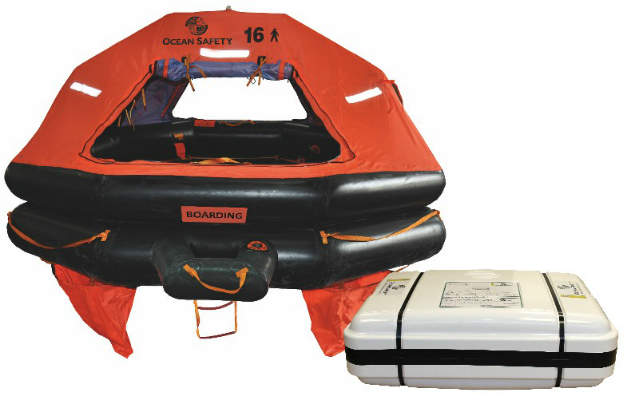 3Si provides safety products and services to support the commercial shipping, offshore and renewable industries.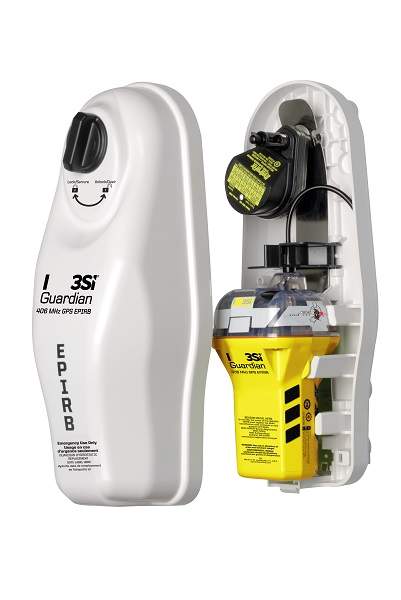 3Si Guardian Electronics offers a full range of onboard electronics, personal AIS beacons and PLBs.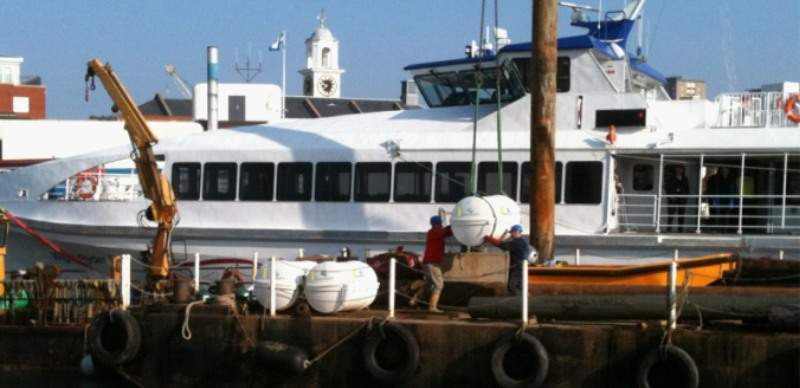 Our liferaft hire division includes hire, exchange or fully managed servicing plans.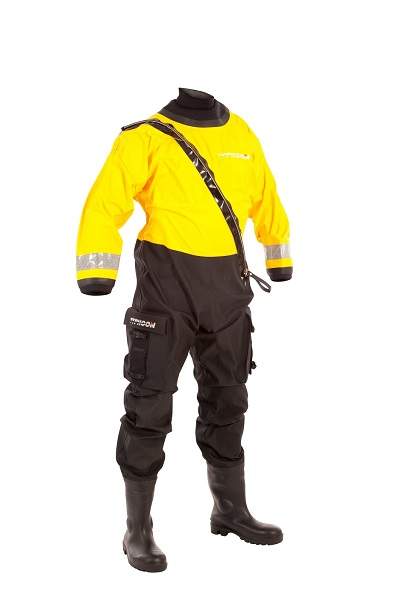 The Typhoon SOLAS WOSS is a constant wear drysuit for marine working environments.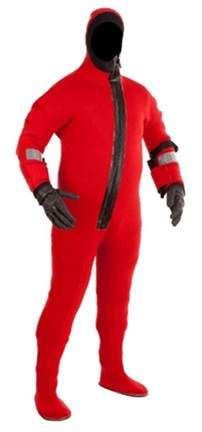 The Intrepid immersion suit is an emergency abandonment suit to aid survival.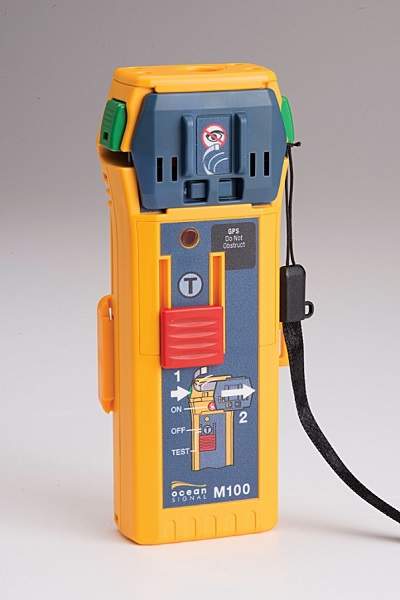 The M100 is a Maritime Survivor Locating Device (MSLD) and can be fitted to a lifejacket or immersion suit.
SOLAS commercial life-rafts
The Ocean SOLAS commercial liferaft range is SOLAS and MED Ship's Wheel approved and is manufactured under the accredited ISO 9001 quality system.
The range has been developed by Ocean Safety to provide customers with a high-quality, durable product with reduced liferaft ownership costs.
Ocean Safety's portfolio includes davit launch, self-righting, throw-over, open-reversible and compact models to suit a client's specific requirements, which are supported by 3Si's global service network. The company works with customers to create bespoke solutions that suit their requirements, ranging from cradle assembly to compete release systems.
US Coast Guard (USCG) / SOLAS-approved liferafts and inflatable buoyant apparatus (IBA) are also available in a variety of sizes to suit all applications and installations, including space-saving, low-profile versions. The USCG range is supported by Revere's global service network.
SOLAS-compliant lifejackets
The 3Si Group design, manufacture and supply a wide range of lifejackets covering SOLAS and workwear options. The group is constantly striving to increase personal safety and enhance the service life of its products.
These products are suitable for constant wear and can be fully integrated with automatic identification systems (AIS).
Survival suits and drysuits
3Si Group's company Typhoon International has more than 70 years of technical expertise in the manufacture of drysuits and survival suits, designed to cover all commercial applications in demanding conditions. These include SOLAS-approved variants, all of which feature the latest material technology and design to increase chances of survival at sea.
Their in-house manufacturing capability allows them to customise products to meet stringent field requirements, including made-to-measure drysuits or adding extras ranging from pockets to custom zips and logos.
Electronics for on-board systems and handheld devices for vessels
The Group offers a selection of electronics which cover handheld devices to on-board systems from the world's leading brands. This can take the form of simple supply to full product integration. Personal AIS and PLBs to CAT 1 and CAT 2 emergency position indicating radio beacons (EPIRBs) are fully supported by 3Si's global service network.
Global servicing for safety systems
3Si's safety products are supported by a worldwide network of service stations, which operates with a flexible approach to customer service, offering competitive solutions and safety product expertise.
The group services a wide range of products, including liferafts, lifejackets, survival suits, EPIRBs and man-overboard systems.
Liferaft hire and maintenance services
3Si's liferaft hire division and fully managed servicing plans are designed to find a solution to suit individual customers. Clients benefit from a reduction in operation costs, improved cost predictability and assurance that liferafts are up to date, serviced and in-line with industry regulations.
The options include liferaft hire, exchange and fully managed servicing plans. This covers a full range of Ocean SOLAS commercial liferafts, including 130-person covered and open-reversible models.