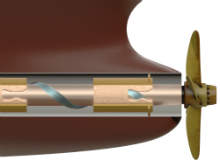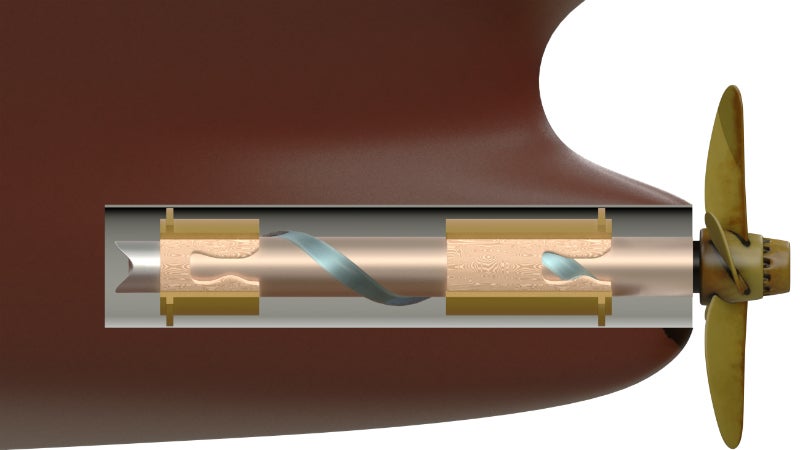 TENMAT composite bearings are approved by major classification societies for use in propeller, stern tube and bracket bearings.
FEROFORM and RAILKO bearings do not require a water quality package, are thermally and dimensionally more stable, run with smaller clearances and have superior wear resistance than elastomeric bearings.
According to independent tests, TENMAT materials have a significantly higher wear resistance compared to competing elastomeric and polyester / polyester bearing materials. The materials therefore provide shipowners with lower operating costs and a service life up to four times as long.
Commercial application
Tankers, bulkers, yachts, cruise ships, and many other commercial ships have chosen TENMAT bearings for propeller shaft and stern tube applications due to their longer lifespan, reduced operational costs, and ability to work in sand-laden waters and adverse environments.
Benefits include:
Market-leading wear resistance compared to competitor materials
Does not require clean water systems
Low water swell and high stability
Reduced noise
Shaft-friendly
Accepts misalignment
Low operating costs