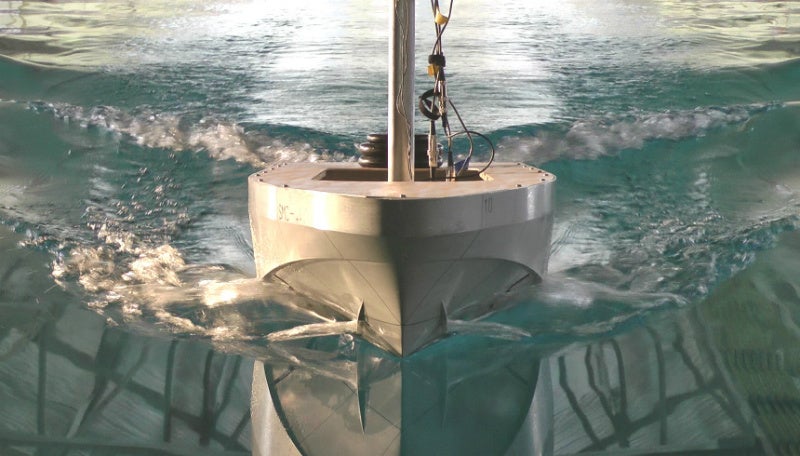 Hydrodynamic tests are performed in a range of tank facilities by Seaspeed staff using our own monitoring equipment and analysis tools. Model preparation, testing, data analysis, reporting and photographic editing is performed as required by the client and as recommended by the ITTC (International Towing Tank Committee).
Seaspeed Marine Consulting has released its latest newsletter showcasing the company's projects in 2017.This PDF...
Seaspeed Marine Consulting is a fully independent specialist in the assessment of marine system performance....