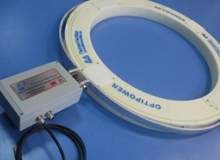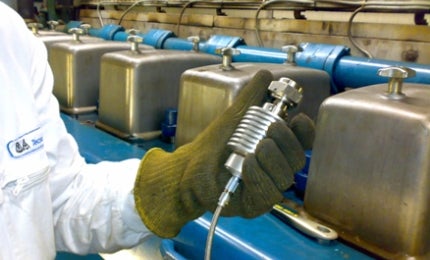 The voyage energy and emissions optimiser (VEEO) is the latest product from TecnoVeritas aimed towards optimisation of energy onboard vessels.
With the rapid increase in oil prices, fuel costs now account for up to 50% of operating costs in some sectors and trades.
Simultaneously, the shipping industry is coming under pressure to reduce GHG (greenhouse gas) emissions such as CO2, already facing mechanisms such as MBIs (market-based instruments) based on emission trading schemes and carbon tax systems. To meet these challenges, ships require reliable energy monitoring systems.
VEEO offers the following benefits:
Developed to satisfy the IMO MEPC's (Marine Environment Protection Committee) MEPC.1/Circ.684 from 17 August 2009
A monitoring and data logging system that collects data from HFO and LFO flow meters, as well as GPS and shaft power
Calculates the correct value of EEOI (Energy Efficiency Operational Indicator) set on the above IMO-MEPC annex
The engine diagnosis system (EDS) enables access to knowledge of mean effective pressure, which is a key parameter for the evaluation of diesel engine combustion.
EDS Portable is offered with user-friendly software for Windows environments. EDS software has a database for data storage and engine diagnosis.
EDS Portable offers the following benefits:
Control of engine condition
Reduced costs of maintenance
Optional fuel injection pressure measurement
Engine balancing
Ignition timing adjustment
Reduced fuel costs and emissions