BASS Software offers a range of different maritime services and software solutions for ship managers and owners, rig operators, and productions, storage and offloading (FPSO) vessels.
The company's Cloud-based fleet management software helps to simplify the vessel management process while also using analytics to provide valuable business insight. BASSnet's software is also efficient, eco-friendly, and future-proof, making it an excellent choice for long-term use.
BASSnet SaaS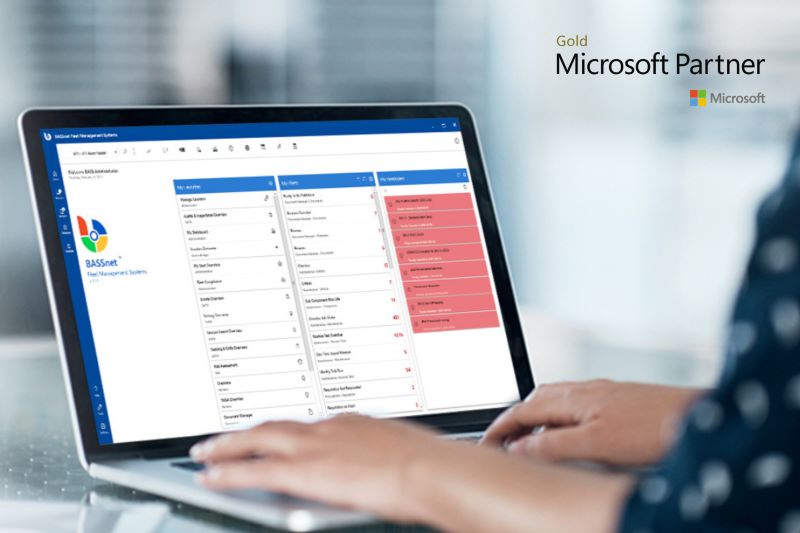 BASSnet Software as a Service (SaaS) is a Cloud-based vessel management software that can be accessed 'anytime, anywhere'. BASSnet SaaS allows users to work around unforeseen disruptions such as staffing issues and ensures business continuity. The software can be accessed in the Cloud from anywhere in the world, without the need for additional platform, software, or infrastructure costs.
The complete BASSnet suite is hosted in the secure Microsoft Azure Cloud environment, which provides on-demand access to a range of BASSnet modules such as fleet procurement, management, operations, document management, HSEQ modules, financials, or crew/payroll management. The Azure environment is reliable and secure, allowing businesses to depend on BASSnet's easily scalable suite.
With BASSnet SaaS, customers get access to different Cloud zones when a disaster recovery happens, with a high availability subscription, which ensures users can continue to access BASSnet with very minimum downtime. Daily monitoring services also provide continuous end-to-end technical support to ensure that the system is always fully functional. Tasks such as ship-shore data replication, proactive detection and exceptional data correction, and patch installation are handled automatically on an ongoing basis, keeping the software running smoothly.
BASS also manages the Cloud hosting environment that includes virtual machines, databases, networks, storage, and back-ups. Daily monitoring and regularly scheduled maintenance are carried out as part of proactive and preventative security management to help protect against potential threats.
Customised report development services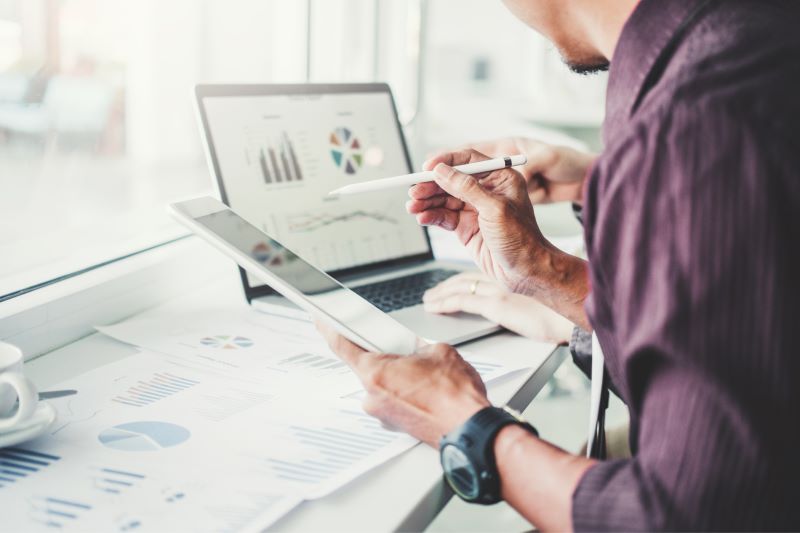 BASS provides custom-designed report development services for a variety of business needs. The reports are tailored to meet specific business requirements and present data in an easy-to-understand format.
The information in the reports can be easily filtered according to different requirements and the layout of the reports can be altered to suit different tasks. To allow for direct access and convenient report generation, the customised reports are integrated into the BASSnet system and are available in multiple outputs.
BASS' customisable services provide tailor-made reports that can be tailored to meet customers' requirements. The required data can be filtered and presented in specific ways according to business needs, allowing for optimal business analysis and decision-making. As part of the service, dedicated BASS professional personnel will be assigned to manage, organise, and provide support during the customised report development and delivery.
Vessel PMS and fleet database building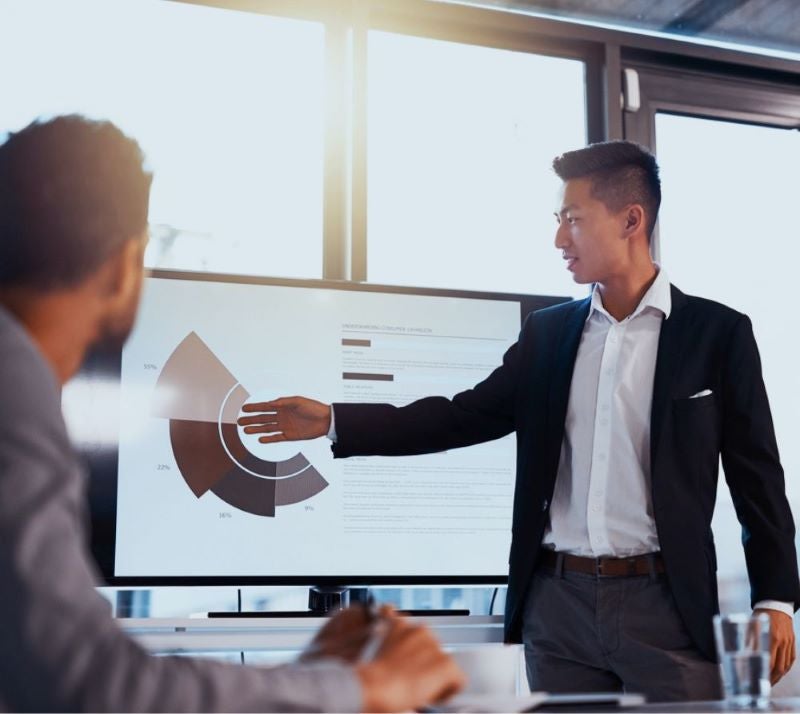 Skilled professionals from BASS have built and converted more than 1,500 vessel databases and can also convert from different software programmes, helping customers migrate to a fully functional planned maintenance system (PMS) database. Maintenance operations are also streamlined thanks to a fleet-wide equipment library that is centralised and shareable. BASS also has experience with migrating historical job data and performing data cleaning and standardisation.
Fleet management setup module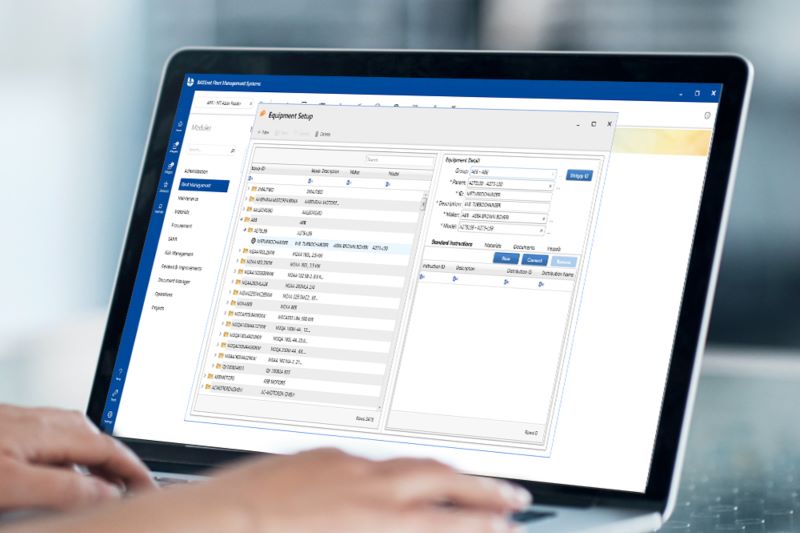 The BASSnet Fleet Management Setup module is an end-to-end process solution that centralises equipment data management and optimises operations and inventory management. BASSnet uses a shareable machinery library that allows customers to streamline maintenance operations to be more cost-efficient. From one screen, customers can view, manage, and distribute a variety of documents.
BASSnet Fleet Management setup helps to increase efficiency, create useful databases, provide visibility gains, and allows for better maintenance tracking and strategy management.
Existing PMS data is analysed and reviewed, before experts recommend the best approach to standardise machinery in the Fleet Management Library. This streamline approach is more efficient and cost-saving in the long term.
Database services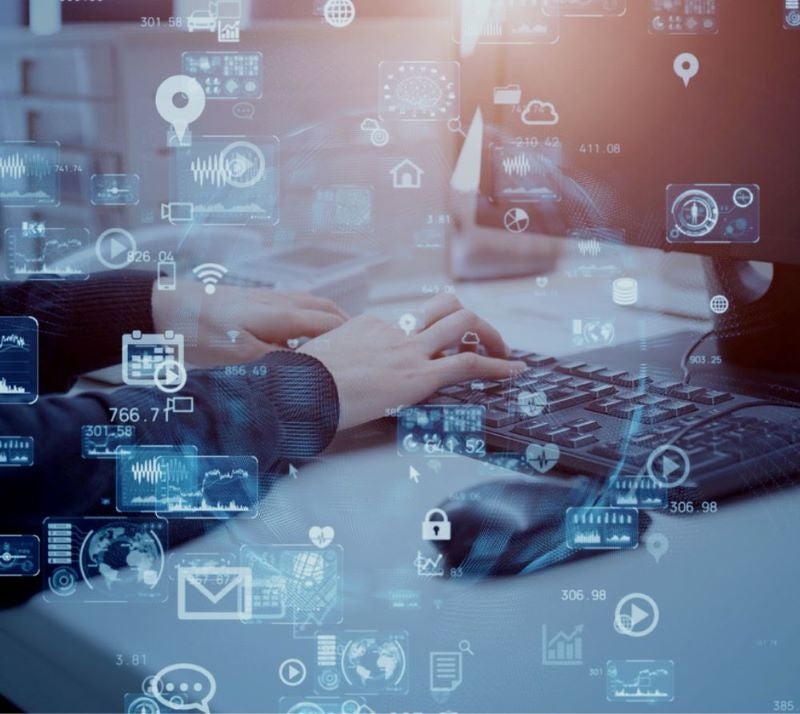 BASSnet can migrate and convert data from third-party systems such as dry docking, safety incident reporting, and hull inspection systems. Data from the Inventory of Hazardous Materials can also be linked to the PMS data in BASSnet.
The smooth migration and delivery of data are guaranteed as the legacy system is seamlessly phased out. Information from multiple formats, including Excel files and PDFs, can easily be migrated into the new system. BASS experts will analyse and map third-party data to ensure all important data is converted into the BASSnet system. Dedicated personnel are also available to co-ordinate the database delivery and provide support throughout the entire process.
Customised training and training materials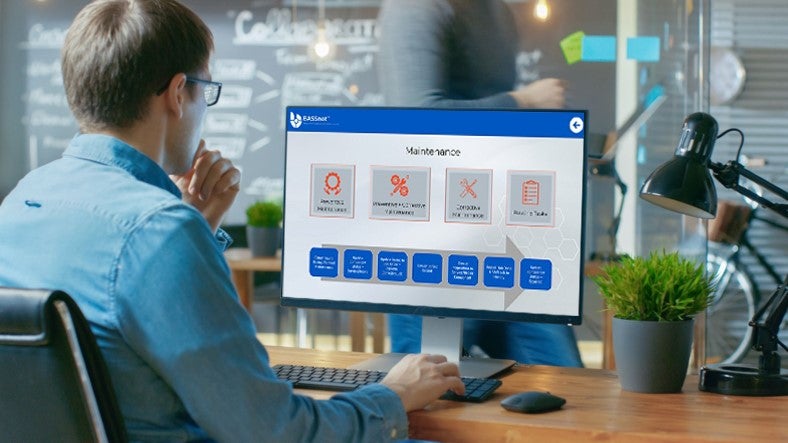 BASS offers a wide range of training services including facilitator-led training, computer-based training, post-training online assessments, progress tracking and analytics, and a training materials customisation service. The BASSnet Help menu contains links to a product overview and a getting started guide, which work well as an introductory course to the BASSnet software. Training materials such as help files, facilitator slides, and lab exercises are also readily available.
Computer-based training (CBT) allows users to train by themselves using interactive videos with text-to-speech audio. This training covers the most common features of the system. CBT can also be customised to match individual workflows or databases. Post-training assessments are also available to help monitor progress, where the questions and answers are shuffled to prevent cheating or copying. After the assessment, individual or group reports can be generated and sent to crew members via email or sent to a Google Sheet for progress tracking and analysis or exported to a CSV file.
The CBT also supports integration with Learning Management System (LMS) systems, if available, to better manage training across the organisation.
Consulting services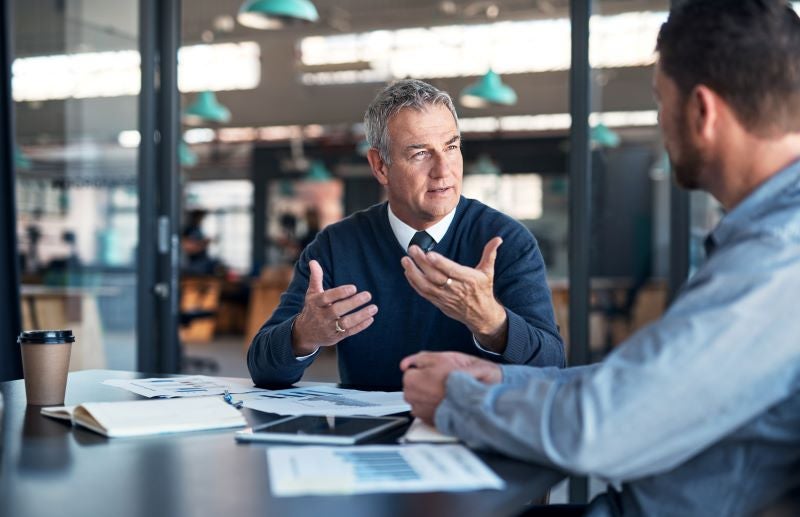 BASSnet software is used in offices and more than 2,000 vessels worldwide. Dedicated services and resources help to ensure that projects and post-implementation services are delivered smoothly and professionally.
Experienced project and consulting teams will be on hand to assist with implementing software and rolling out new systems. Budgets and deadlines will be met without compromising on quality or customer satisfaction. BASS' maritime experts will advise customers on how to best utilise BASSnet solutions to match business goals and operations.
Training services for knowledge transfer are also available, with professional consultants tailoring courses to suit customer requirements to help optimise operations. This knowledge can then be used for in-house training and learning.
The end-to-end BASSnet Enterprise Resource Planning (ERP) maritime software and BASS Software's full professional services go together to streamline maritime operations and drive fleet management excellence for ship owners and managers worldwide.
Learn more about BASSnet.