BASS is a leading global provider of enterprise resource planning (ERP) maritime solutions for ship owners and managers, operators of rigs and floating productions, storage, and offloading vessels (FPSOs), as well as offshore units.
Founded in 1997, we provide a suite of Cloud-based fleet management software that simplifies processes and gives valuable business insight through powerful analytics. With rich and configurable functionality, our end-to-end solution easily streamlines maritime operations. Our forward-leaning focus also ensures we continuously innovate to create future-proof solutions for safe, efficient, and eco-friendly operations. With a strong customer community and our team of more than 170 maritime professionals, we are a reliable solutions partner for the long term.
Our values
Innovation – Our commitment to research and development is underlined by the allocation of 40% of the company's total revenue to innovation.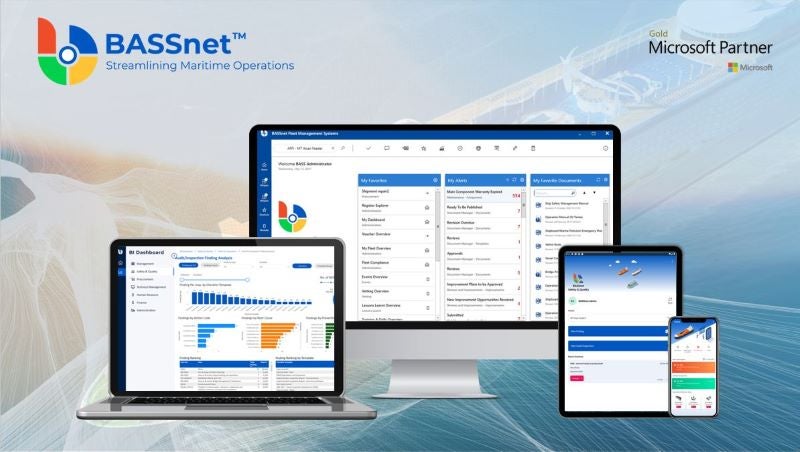 The integrated BASSnet Fleet Management System streamlines maritime operations end-to-end.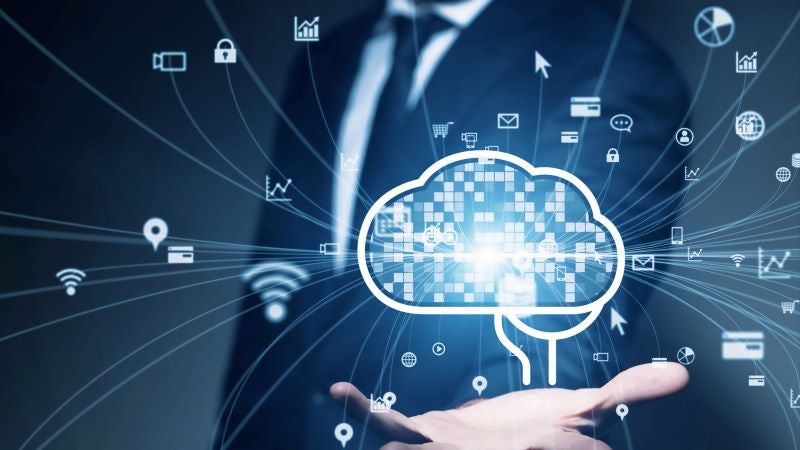 Access multi-platform BASSnet Software as a Service (SaaS) anytime, anywhere.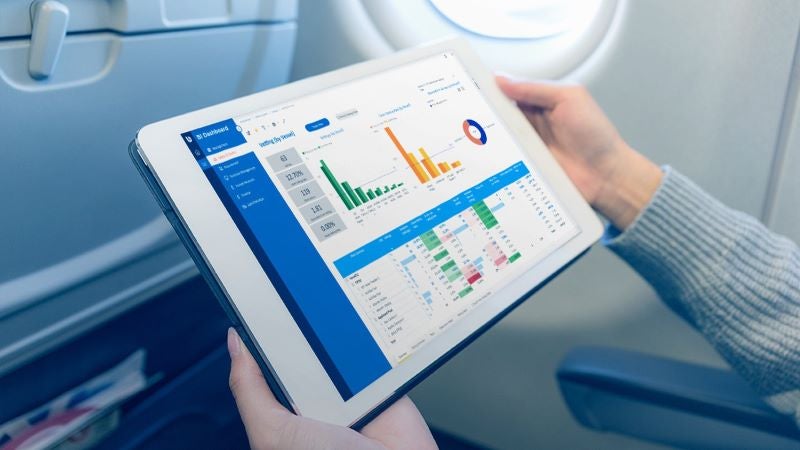 Gain valuable insight through powerful, end-to-end business intelligence.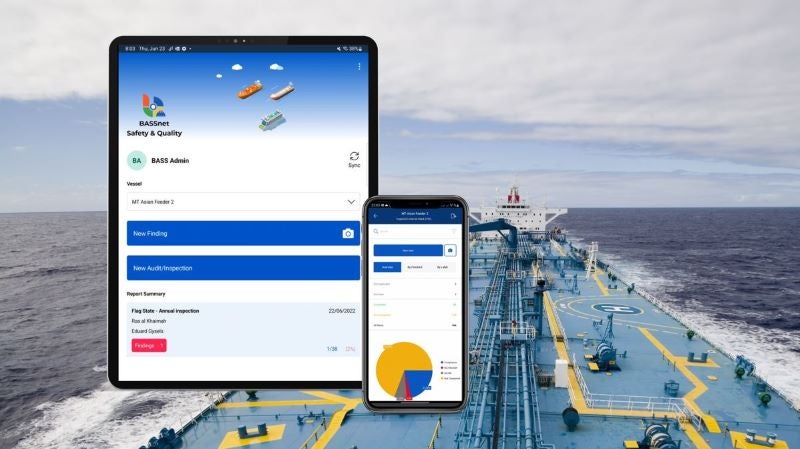 BASSnet creates business value for owners and managers of vessels and offshore assets.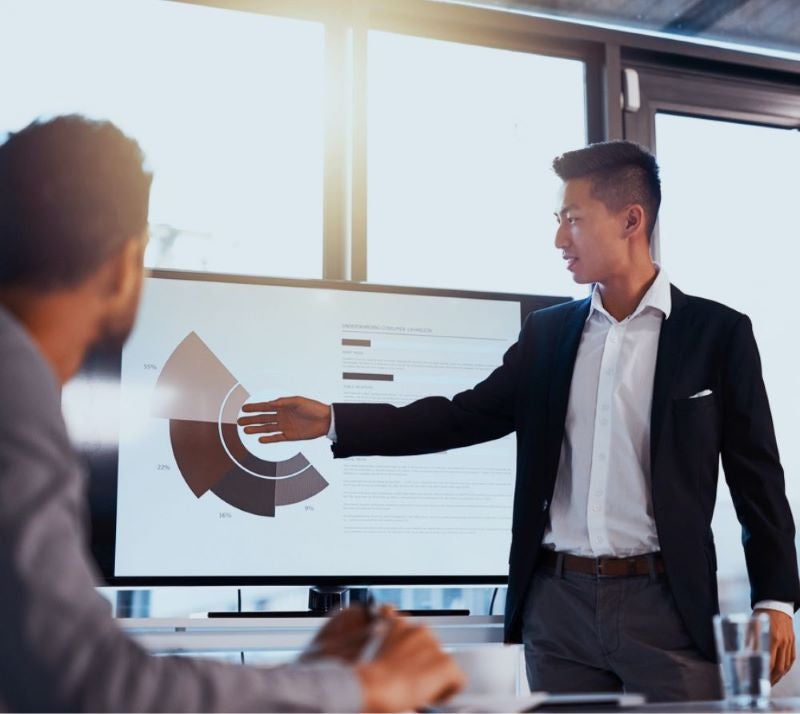 Leverage BASS's expertise and 24/7 support for a worry-free ship management experience.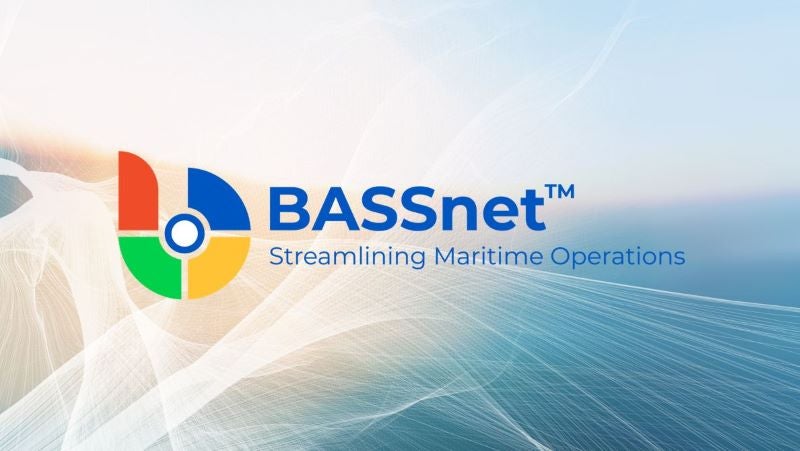 BASSnet, streamlining and optimising your maritime operations.
Customer-Focused – Our focus on understanding fluid market demands and constantly onboard customer's input and feedback ensures we continuously create solutions that meet your current needs and anticipate your future requirements.
Quality – As an established and experienced provider, we are agile in developing high-quality solutions that create customer value. BASS has received awards from some of the world's leading certification bodies including Bureau Veritas, the American Bureau of Shipping, and Nippon Kaiji Kyokai, making us the provider of choice.
Personal Excellence – We create an environment that fosters personal and professional development, empowering our people to continuously grow and innovate to meet our high standards for creating quality solutions, providing great service, and exhibiting strong personal integrity, in line with our forward-leaning corporate culture and core values.
Collaboration – The strengths of our over 170 dedicated employees, working in collaboration towards a common vision, ensures we are continuously innovating and providing the best end-to-end solutions for our maritime partners. Together, we ensure you are fully supported throughout – and beyond – installation and implementation.
Our direction
We aim to be the go-to maritime software solutions provider with a focus on the latest technology and on-trend shipping solutions. Future proof your business today with the full BASSnet™ Fleet Management Systems.
Business Performance – Improve your business performance with insightful analytics, simplified processes and streamlined operations.
Compliance with Industry Standards – Ensure your fleet management and operations meet maritime industry standards and regulatory requirements.
Information Technology – Gain seamless access to all information right at your fingertips from anywhere in the world with our digital solutions.
BASSnet™ Fleet Management software
The BASSnet Suite is an integrated software solution designed to streamline maritime operations for vessels and offshore assets. The suite's modules, API integrations and add-ons cover all major areas of the maritime industry. Obtain valuable insight on fleet operations, performance, and business processes with the powerful BI Dashboard, and easily generate reports in multiple formats to suit business needs. You can also access the BASSnet Suite on the Cloud to ensure business continuity. The BASSnet Suite's rich and configurable functionality, insightful analytics, and on-demand connectivity make it the complete, end-to-end solution to streamline your maritime operations.
BASSnet™ Suite Benefits
Cloud-Based – Available as a Cloud solution for instant accessibility from anywhere, at anytime.
End-to-End Visibility – Gain an overview of all of your shipping operations, fleet performance and business processes.
Centralised System – Centrally manage fleet components, linked equipment, jobs, materials and documents.
Power of BI Dashboard with Drill-Down Capability – Get in-depth insight with powerful analytics, complete with drill-down to transaction level.
Extensive Functionality and Tools – Comprehensive and configurable features to enable better decision-making.
Integrated Solution – End-to-end solution with multiple modules, API integrations and add-ons to streamline maritime operations.