HELKAMA is an experienced cable manufacturer and has been supplying cables for more than 30 years to all corners of the globe. HELKAMA specialises in the development, design and production of shipboard cables. In addition to these, we produce optical fibre cables for marine and land use and communication cables for land use.
We have adequate resources to rapidly introduce the latest technology and to constantly develop our products to keep them abreast of the times. On the other hand, we have remained small enough to give our customers personal service and to meet their individual needs.
HELKAMA is committed to customer satisfaction and lasting customer relations, with particular emphasis on service quality and punctual deliveries.
HELKAMA shipboard cables
We at HELKAMA strive to be at the top of development, especially in matters where the safety of people and our environment is concerned. Therefore, we produce cables consisting of halogen free materials only. In addition to increased safety, our cables are characterised by lightweight and easy installation, which are important factors in modern cruise and naval vessels where the amount of electrical equipment is ever increasing.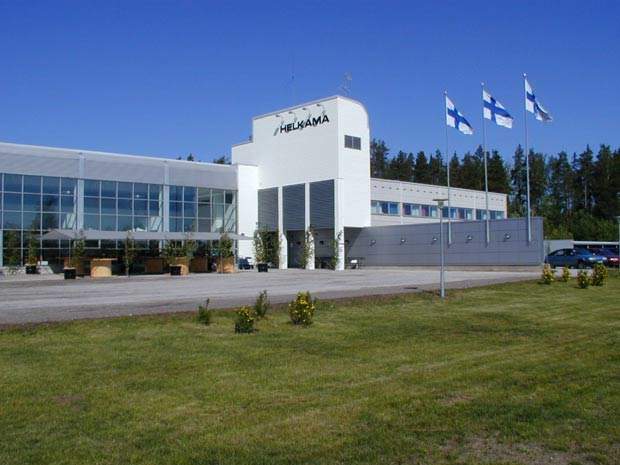 HELKAMA Shipboard Cable plant in Kaarina, Finland. HELKAMA specialises in the design, development, manufacture and supply of shipboard cables worldwide.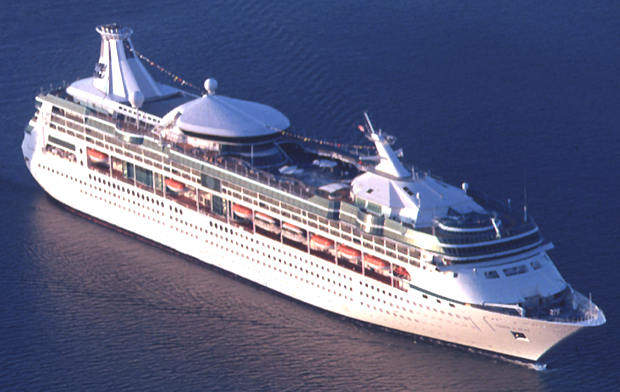 HELKAMA supplied some of the cables used in the largest cruise ship ever built, The Voyager of the Seas, built by Kvaerner Masa-Yards, Turku Shipyard.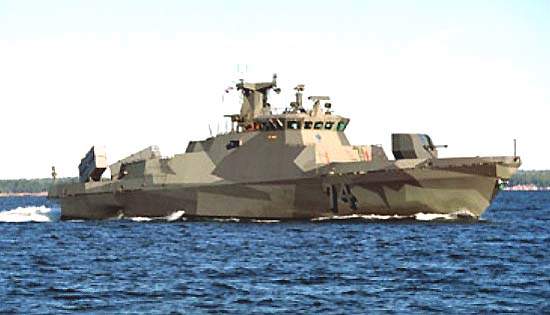 Finnish Navy's Guided Missile Boat ''Hamina'' is wired with HELKAMA's halogen free cables. (SA-Kuva).
In addition to normal halogen free power, communication and instrumentation cables, we produce fire resistant cables, according to IEC 60331, and special lightweight cables for marine and naval use.
All our cables are type approved by the major international classification societies and the quality system is ISO 9001 certified by DNV.
Main characteristics
All materials are halogen free
Cross linked insulation materials
No corrosive acids or gases
Low smoke emission according to IEC 61034
Non toxic materials
Flame and fire retardant according to IEC 60332-3/A
Product range, all halogen free
LKM-HF: Very light power cable
LKSM-HF: Power cable with copper screen
LKMSM-HF: Power cable with double sheath and copper screen
RFE-HF: Light pair twisted telecommunication cable with copper screen, indivually and/or collectively screened
Above cables are also available in fire resistant (FR) types
:For more details, please visit our web site.