Elkon, a subsidiary of Imtech Marine Group, was founded in 1980 in Istanbul. Over the past 30 years Elkon has become Turkey's leading company, offering tailor-made electrical system solutions for the marine industry.
Our customer-oriented approach, combined with our experience based on more than 400 projects, means that Elkon offers flexible and reliable solutions as a trusted partner in the following services:
Electrical design (documentation and approvals)
Electrical project management
Automation and drive solutions
Design and production of switchboards, motor control centres, distribution boards
Consoles
Installation on-board and commissioning
Service support and technical backup
Elkon's projects are certified  by class societies such as Bureau Veritas, American Bureau of Shipping, RINA,  Det Norske Veritas, Germanischer Lloyd, Turkish Lloyd and Lloyd's Register. All our processes are certified by ISO 9001:2000 standard.
Switchboards and motor control centres
Elkon's custom-built and designed low-voltage main and emergency switchboards have either a steel or aluminium modular cubical design and are approved by all major classification societies. Suitable for use in commercial, navy, offshore vessels and yachts, our switchboards' main electrical components are modern and all internationally recognised brands, which allows easy maintenance and endurance.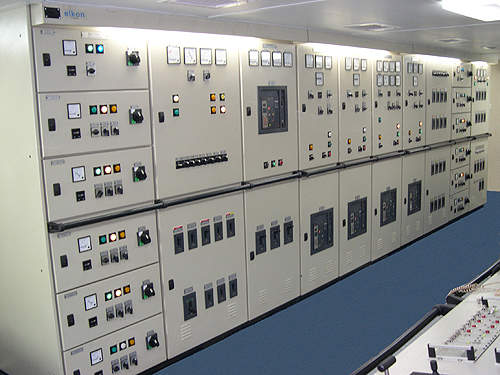 Elkon custom builds and designs low-voltage main and emergency switchboards.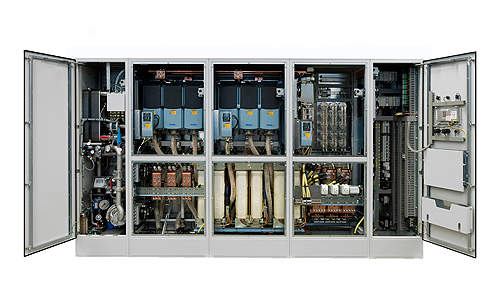 Our e-propulsion drive panels offer zero-emissions and an environmentally friendly solution.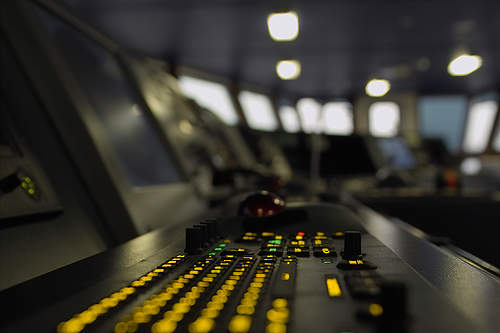 We provide worldwide service and our team of 25 engineers are ready to give technical assistance whenever needed.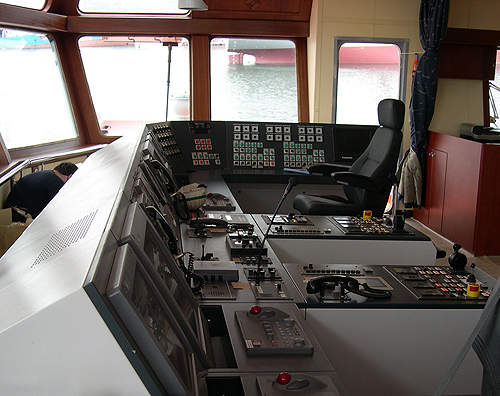 Elkon offers a range of specially designed consoles for the shipping industry.
Elkon has chosen to use DEIF's standalone power management systems for their products. The close relations and partnership between DEIF and Elkon ensures to find optimum and reliable solutions even for the most complicated systems.
Motor control centres are either traditional-type or withdrawable units suitable for the easy and rapid replacement.
Engine and cargo control rooms and bridge consoles
Elkon designs each control console specifically for the relevant project and in collaboration with the customer so that the specifications and standards agreed upon lead to an optimum product for the available space. Our consoles fulfil the required standards for notations such as unattended machinery space or integrated bridge system.
Marine automation systems
Elkon has delivered over 450 Lyngsø marine automation systems in the last ten years. The software covers alarm and monitoring features for machinery, cargo and bridge systems. In addition, control of machinery and cargo systems is also possible.
The software for the project is prepared in Istanbul by Elkon engineers, making it possible to have full control over the project and to ensure that the time to or modify the software when required decreases dramatically. Elkon other automation solutions for smaller systems using Schneider PLC and software.
E-propulsion drives for shipping
E-propulsion gets more and more popular with the new zero-emission requirements and environmentally friendly solutions. Elkon offers low-voltage electrical drives using Imtech Marine design and technology. Imtech has in-depth expertise spanning over many years in the marine industry and Elkon is proud to offer E-drive solutions with complete electrical design.
Electrical installation for new-build vessels
Elkon performs electrical installation on new-build vessels with a team consisting of approximately 200 technicians and workers. Our engineers are responsible for the successful commissioning of systems we deliver, such as PMS, monitoring and control systems, PTI systems, and many more.
To support our customers, we provide worldwide service. Our team of 25 engineers are ready to give technical assistance to our customers in case any problem occurs.