Marine equipment factory MEBLOMOR in Czarnków was founded in 1952 and goods for the shipping industry have been produced since 1959. Our product range includes ship doors, hatches and ventilation louvers, and galley and cabin furniture.
Marine equipment design and manufacture
The long cooperation with Polish and foreign shipyards develops our knowledge of the marine industry in design, technical requirements and quality as well as punctuality of deliveries.
Thanks to our cooperation with designers, owners and classification societies our products meet their requirements and the rules of the SOLAS 1974 convention, MED 96/98/EC. MEBLOMOR has certificates from the following classification societies: GL, DNV, LR, BV and ABS.
We sell our products to all Polish shipyards and through our agents to many foreign shipyards in the Netherlands, Slovakia, Turkey, Germany, Denmark, France, Russia, Canada, the US, Norway, Lithuania, Estonia, Latvia and Belgium.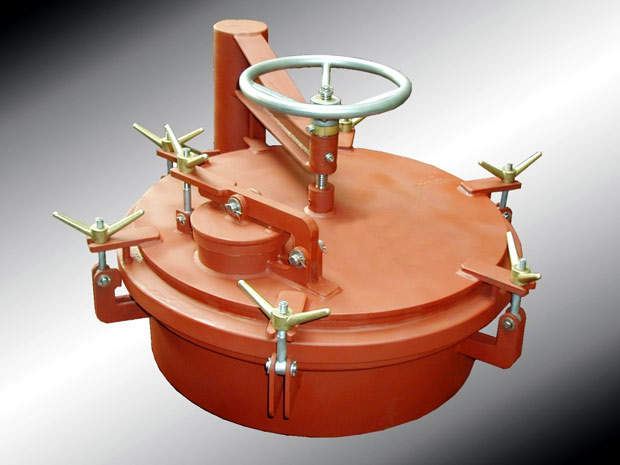 MEBLOMOR produces a range of ship hatches.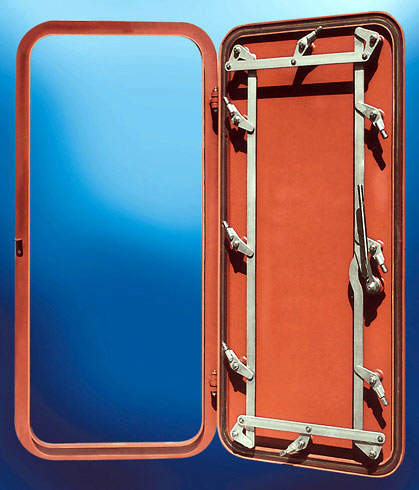 A variety of locking options are available for our weather-tight ship doors.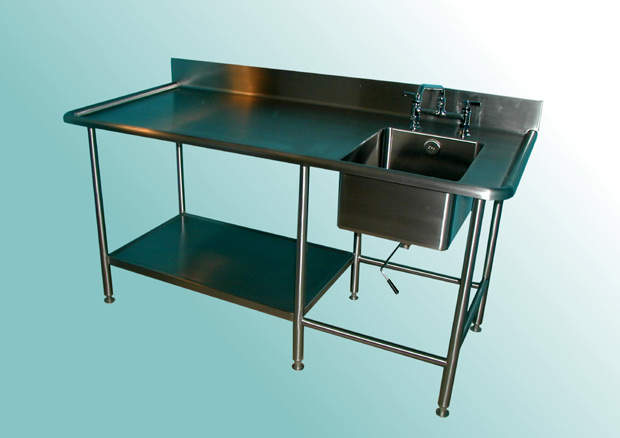 MEBLOMOR produces stainless steel fitting suitable for use in the ship's galley.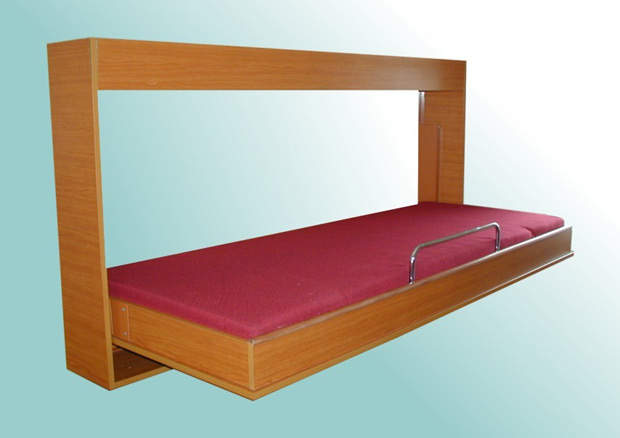 The range of cabin furniture manufactured by MEBLOMOR includes pullman beds.
Weather-tight ship doors
We manufacture exterior ship doors that are water, weather and splash-tight. All of our doors are produced according to documentation of MEBLOMOR and DIN, DVS, NS, ISO-6042 standards amongst others.
Single toggles or central locking with handle or hand wheel
Single rotary locking bolts
A-60 class
Insulation made of mineral wool
Choice of either porthole or window
Locks adapted for a master key system
Electrohydraulic operation of locking and bolting
Besides standard doors made of painted steel, we also produce doors made of stainless steel, aluminium, galvanised steel and glass-reinforced plastic (GRP).
Ship hatches and ventilation louvers
MEBLOMOR produces ship hatches, oval hatches for tanks and ventilation louvers in accordance with MEBLOMOR documentation and standards including DIN and DVS.
Steel, stainless steel or aluminium
Central locking
Available with fixed, removable and movable blades
Electrohydraulic operation for locking and bolting
Stainless-steel galley furniture
The stainless-steel galley furniture selection manufactured by MEBLOMOR includes tables with drawers, lockers, sinks, wall cupboards, racks, trolley-tables, ventilation hoods and wall shelves.
Cabin furniture
MEBLOMOR manufactures a range of metal cabin furniture made of steel or aluminium for use in crew, passenger or hospital rooms. The cabin furniture range comprises a wide variety of cabin fittings including beds, pullmans, sofas, chairs, armchairs, cupboards, lockers, desks, wardrobes, shelves and racks. MEBLOMOR also produces equipment for workshops and store rooms.