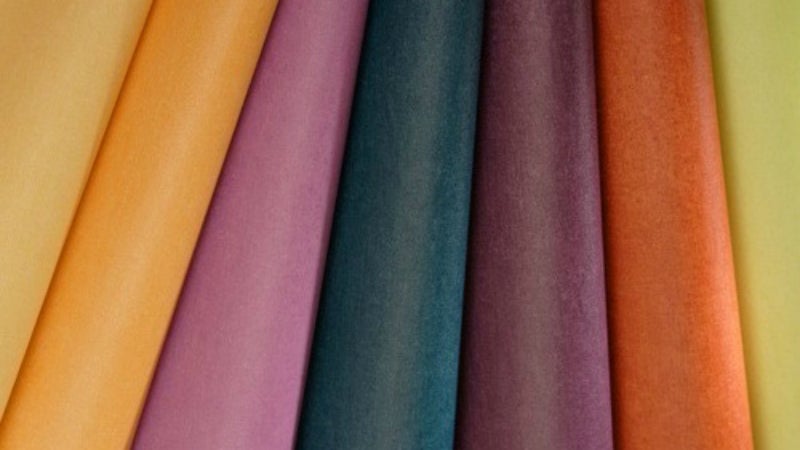 Muraspec Marine is one of the world's leading suppliers of fabric-backed International Maritime Organization (IMO) vinyl wall coverings and Strataflex self-adhesive film for door and other vertical or horizontal finishes to the marine interiors market. Muraspec Marine offers a comprehensive collection of IMO-certified vinyl wall coverings and self-adhesive film suitable for use on all marine projects.
Our range of vinyl finishes encompasses all design and style requirements. With over 700 different finishes available including wood, paint, plaster and stone effects, as well as plain colours and metallics, Muraspec Marine offers the broadest choice for marine interior schemes.
IMO wall coverings
Muraspec has one of the world's leading wall covering design and product development facilities, providing the ability to produce cutting edge, innovative products, including IMO wall coverings. Also part of the Omnova Solutions Company (US), Muraspec is the largest manufacturer of marine wall coverings and other interior products, across Europe and the US.
IMO self-adhesive vinyl film
Strataflex is an incredibly versatile, flexible, self-adhesive vinyl film designed to be applied to hard, non-porous surfaces such as metals, paints and laminates. Ideal for creating a hard-wearing and decorative finish, Strataflex is predominantly used for the interiors of cruise ships and ferries.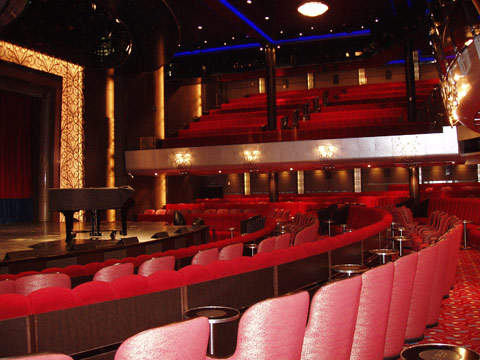 Muraspec Marine supplies IMO-certified wall coverings and Strataflex vinyl film for many marine interiors including wall and feature areas in theatres or conference arenas.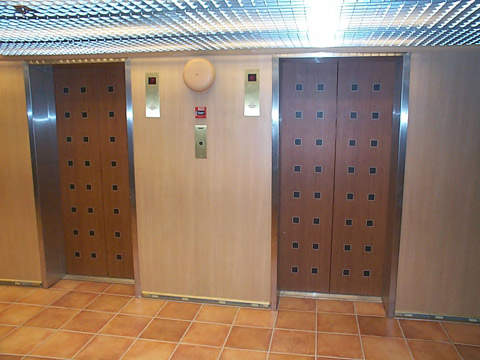 Muraspec Marine supplies over 700 IMO-certified fabric-backed vinyl wall coverings and Strataflex self adhesive films used on lift doors, cabin doors and walls in many cruise ship interiors.
Muraspec Marine wall coverings include wood grain, metallic and more traditional designs for computer suites, cabins and all public area interiors.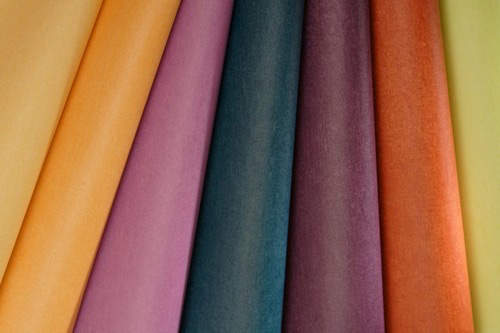 SSG, the specialist protective wallcovering from Muraspec Marine, has undergone rigorous testing by the internationally recognised testing agency Bureau Veritas.
Once applied it acts like a laminate, providing a highly durable and easily maintained decorative surface. This self-adhesive vinyl film is available in over 400 designs and colourways, offering a wide selection of finishes including wood grain, metallic and many modern effects to suit any interior scheme.
The Strataflex range also comprises products suitable for external use, for use in bathrooms and other wet areas.
IMO fabric-backed vinyl wall coverings
We offer a comprehensive range of fabric-backed vinyls with full IMO classification, comprising over 200 traditional and contemporary designs including damasks, stripes, rag rolls and geometrics to name a few and all in modern up-to-date colourways. Ideal for public areas, corridors and cabins alike, these IMO fabric-backed vinyls offer high-quality durability coupled with a beautifully soft, stylish finish.
Marine wall covering services
Muraspec Marine is part of Muraspec Wallcoverings, which has been established for over 30 years. Muraspec is Europe's leading manufacturer and distributor of contract wall finishes for use in commercial interiors.
Muraspec Marine offers a comprehensive variety of services to meet your requirements and to ensure the smooth running of your projects.
From sending samples to stock reservation, and from our technical department to our export department, Muraspec Marine offers complete support to you, whenever you need it.