PBUCH is a leading supplier of tailor made refrigeration and air-conditioning systems for marine and navy applications, as well as pressure tanks for a wide variety of fluids and solids. Established in 1952, PBUCH offers technical design, manufacturing, testing, approval procedures and installation.
The company offers new installations as well as repairs, modernisation of existing installations and refrigerant replacement, services. PBUCH's products are widely recognized within the industry, and appreciated for their durability and reliability.
REFRIGERATION EQUIPMENT AND PRESSURE VESSELS
PBUCH manufacture a broad range of refrigeration and air-conditioning equipment, pressure vessels and related accessories. The company supplies shell and tube heat exchangers, condensers and evaporators, compressors, condensing units and liquid chilling units, marine air conditioners, air coolers, pressure vessels (up to capacity: 100m³, with a diameter of 5m), receivers for refrigerants, pressure vessels for compressed air, pressure tanks for carbon dioxide for fire extinguishing systems, pressure tanks for tankers, bulk tanks, hydrophore units, oil and liquid separators and accessories (including filter dries and level indicators).
REPAIRS AND OVERHAULS OF COOLING EQUIPMENT
PBUCH supplies equipment for cooling and freezing chambers, as well as the manufacture of steel constructions. Also, the company provides tailor-made systems and solutions for the following: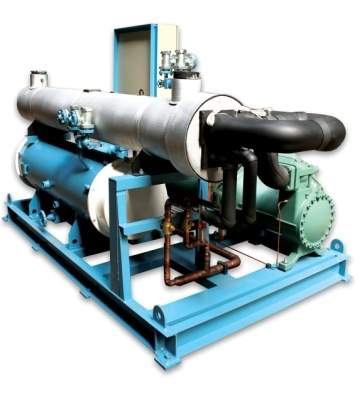 Chiller unit for air-conditioning system on board.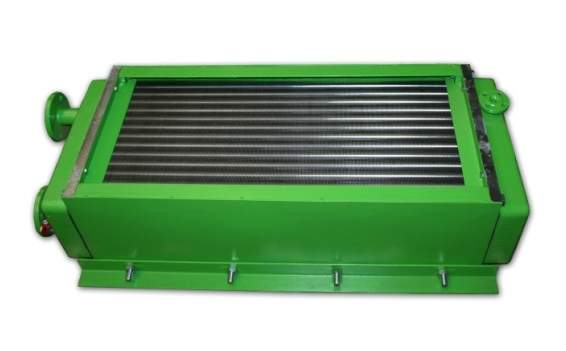 Water-cooled air coolers used for cooling of generators in water power stations.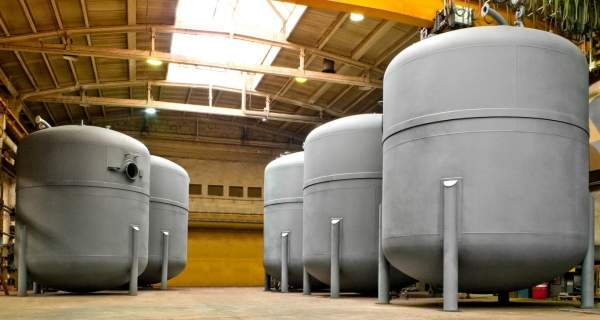 Tanks for bulk handling systems.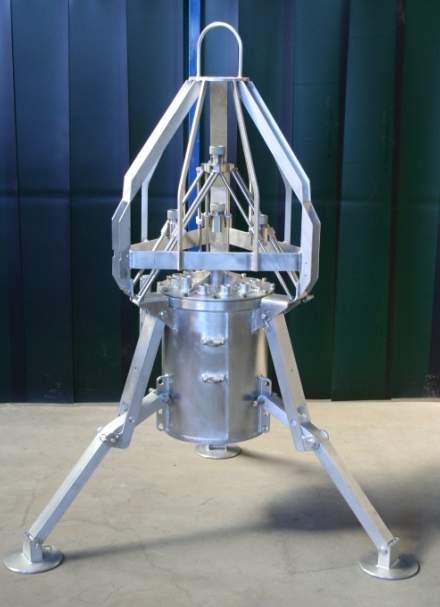 Module for physical multidimensional observation and under-water recognition.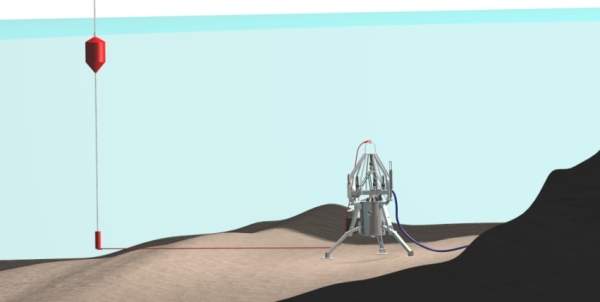 This device is an advanced technical demonstrator used for observation and underwater recognition and is equipped with hydroacoustic, magnetic, electric and hydrodynamic field sensors, and recording, converting and transmitting instruments. It is an integrated system for the control of the changes of the fields' physical parameters in a sea environment.
Water chiller plants
Provision cooling systems
Air-conditioning systems
Ventilation systems
Each project is unique, as PBUCH implements a flexible approach to deliver a special solution for each individual requirement. Products are manufactured and altered to meet the requests and needs of each customer.
The company's innovations include marine air conditioners, water resistors, pressure vessels for crude oil for KVOC system, stainless steel pressure vessels, decompression chambers and refrigeration equipment for navy applications.
CERTIFIED COOLING, VENTILATION AND AIR CONDITIONING SYSTEMS INSTALLATION
The company operates on the basis of a business strategy, this is comprised of three main policies. The company values flexibility in the design and manufacturing stages of production, to ensure that all products meet customer specifications. Additionally, a commitment to development of the new products, application of the modern technology, new materials and up-to-date equipment, coupled with modernisation of the company facilities and equipment forms a solid foundation to the company.
PBUCH products and installations comply with the standards of recognized classification societies, such as DNV, LRS, GL, BV, PRS, ABS, RMRS, RINA, CCS, UDT, TÜV, WDT, ASME and others, and undergo regular inspection routines. The company also has the relevant certification to mark all products with CE sign.
To obtain the best quality product PBUCH, together with external certification bodies, PBUCH traces the production from suppliers to the final test. This process is permanently evaluated and updated according to ISO quality certificate ISO 9001:2000 procedures.