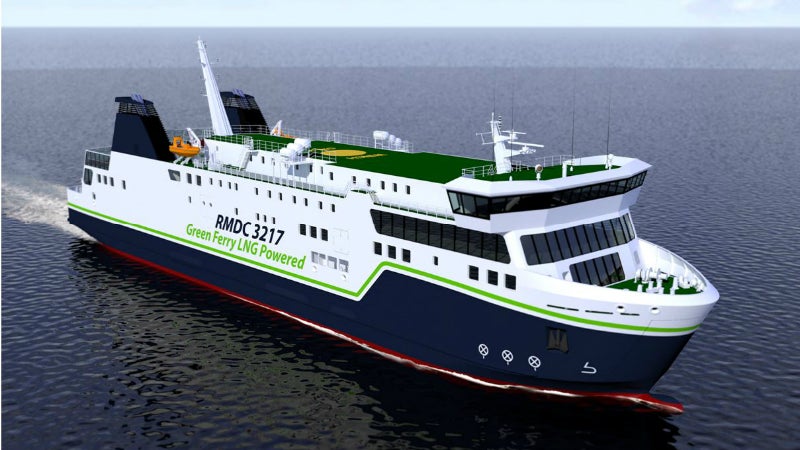 Remontowa Marine Design & Consulting (RMDC) provides ship design, marine and offshore engineering services. RMDC offers concept, basic and detail documentation for new buildings and conversions.
Liquefied natural gas (LNG) fueled vessels
RMDC has been designing LNG fueled vessels since 2005. The first vessel was gas tanker 'Coral Methane', developed in cooperation with TGE and is able to carry three types of gas (liquefied natural gas (LNG), liquefied petroleum gas (LPG) and liquefied energy gas (LEG)).
It featured partial recovery of the evaporated cargo as a fuel for the main engines and was delivered to the owner Anthony Veder in 2008. Following this project, RMDC has taken part in more than ten types of LNG projects for double-ended Ro-Ro and Ro-Pax ferries.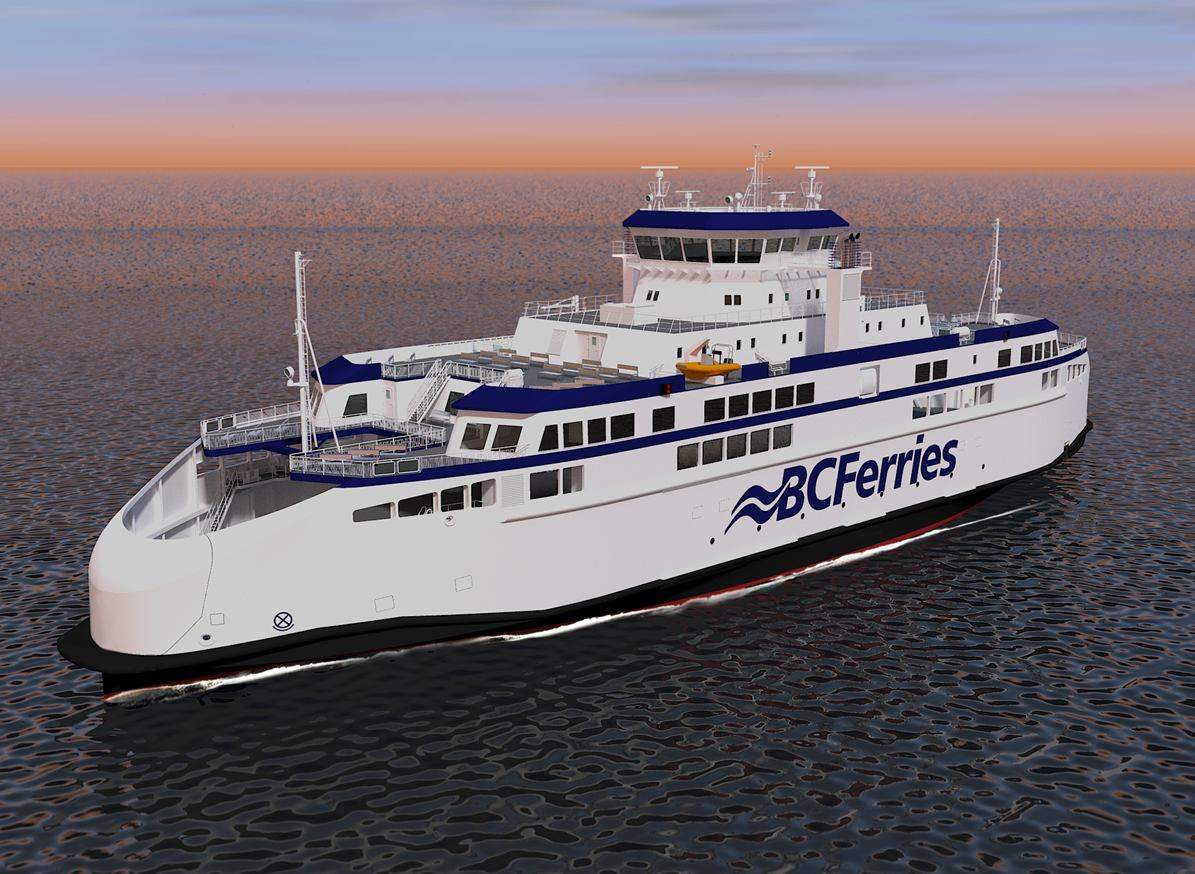 The RMDC 2990 is the first LNG-powered, double-ended ferry for BC Ferries, the largest Canadian fleet operator. Concept basic and detail design. Three vessels are being built.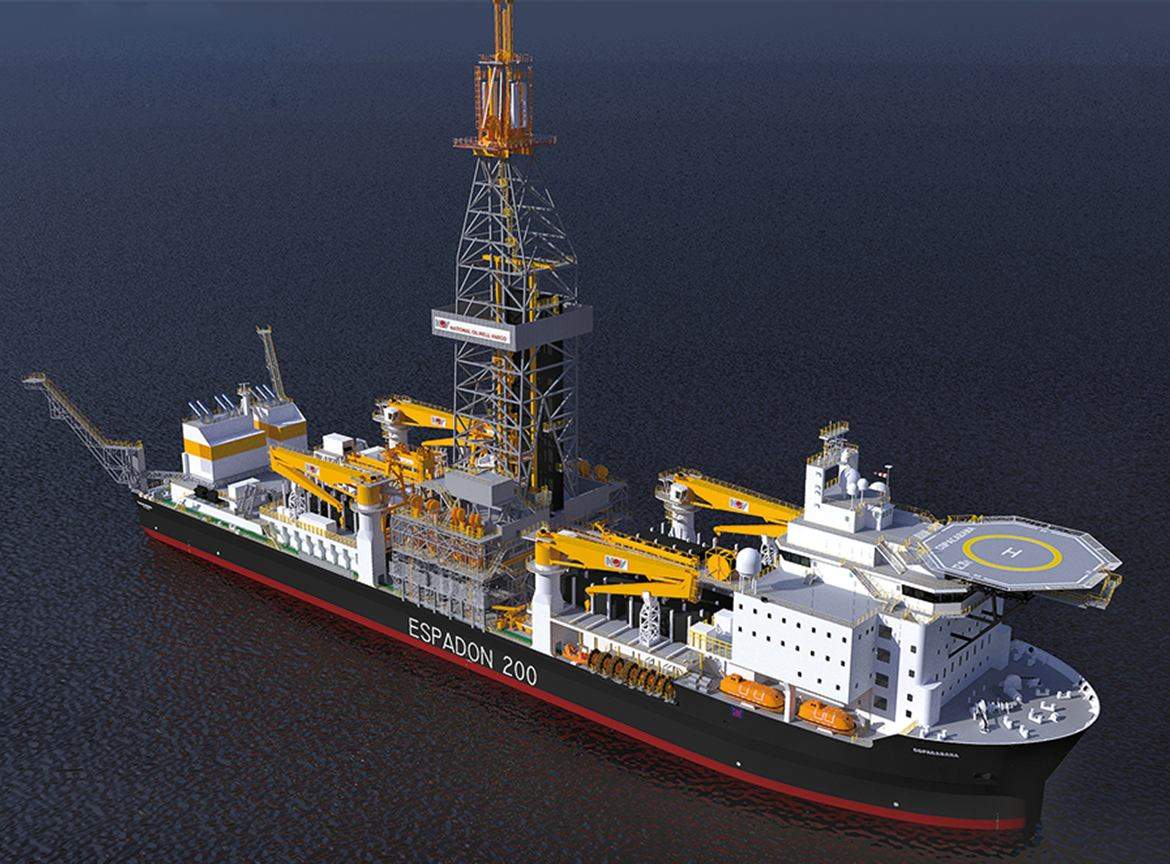 The Drilling Ship Espadon 200 EAS design executed for Brazilian yard in cooperation with LMG and NOV. RMDC provided an electrical basic design and a detailed design of marine systems.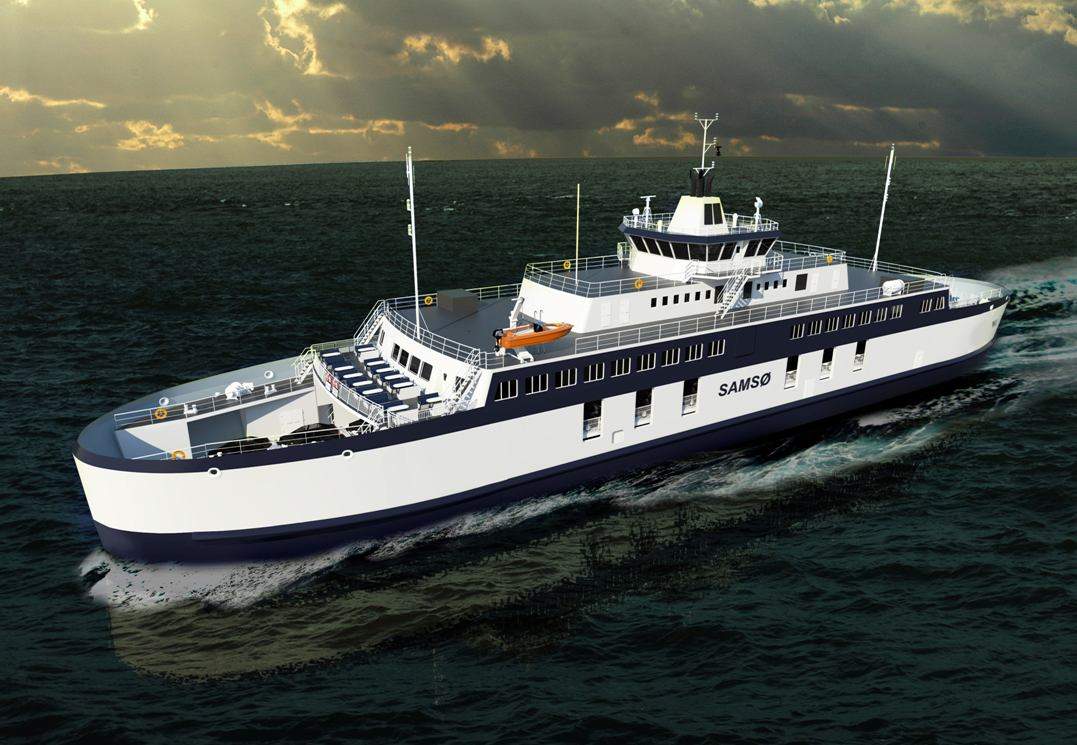 The RMDC 2872 is the first LNG-powered, double-ended ferry for Danish Commune SAMSO (160 cars, 600 pas), designed to fulfil strict emission regulations. Basic and detail documentation. Delivered in 2015.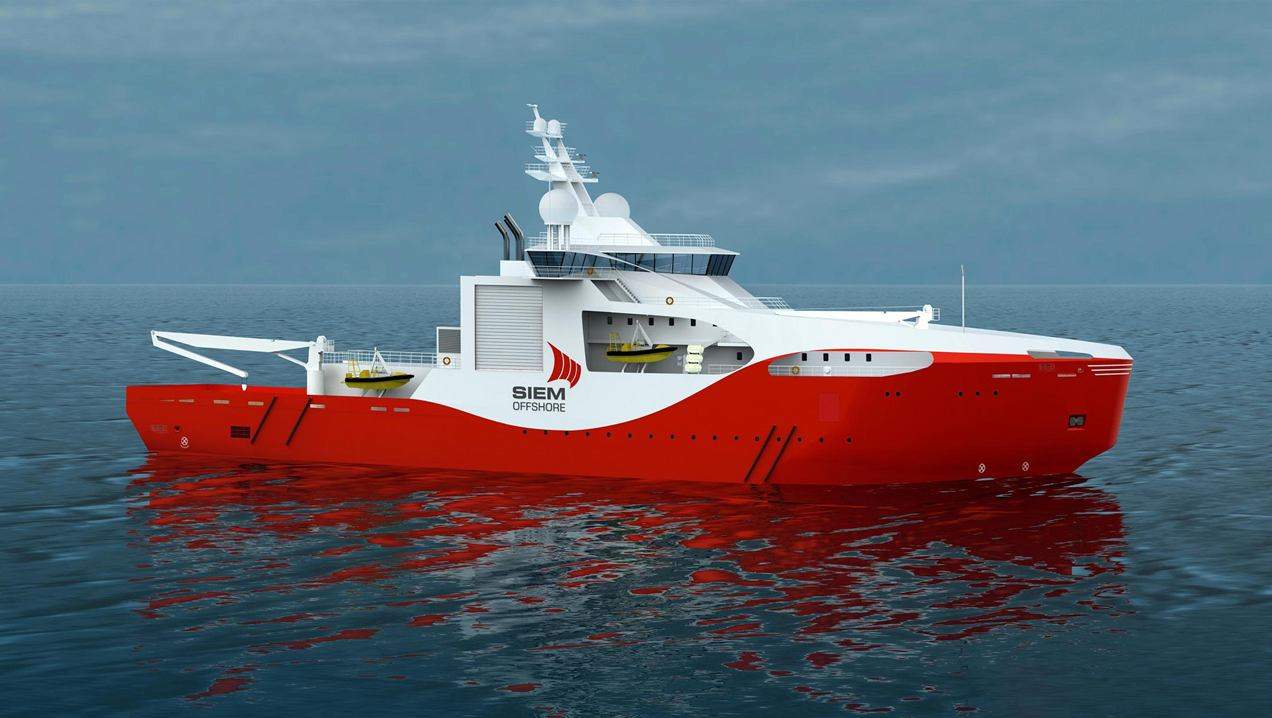 The RMDC 2886 is a sophisticated cable-laying vessel for a Norwegian owner, with a total capacity of carousels for almost 4,000t of cable. Basic and detail documentation in cooperation with VARD A.S.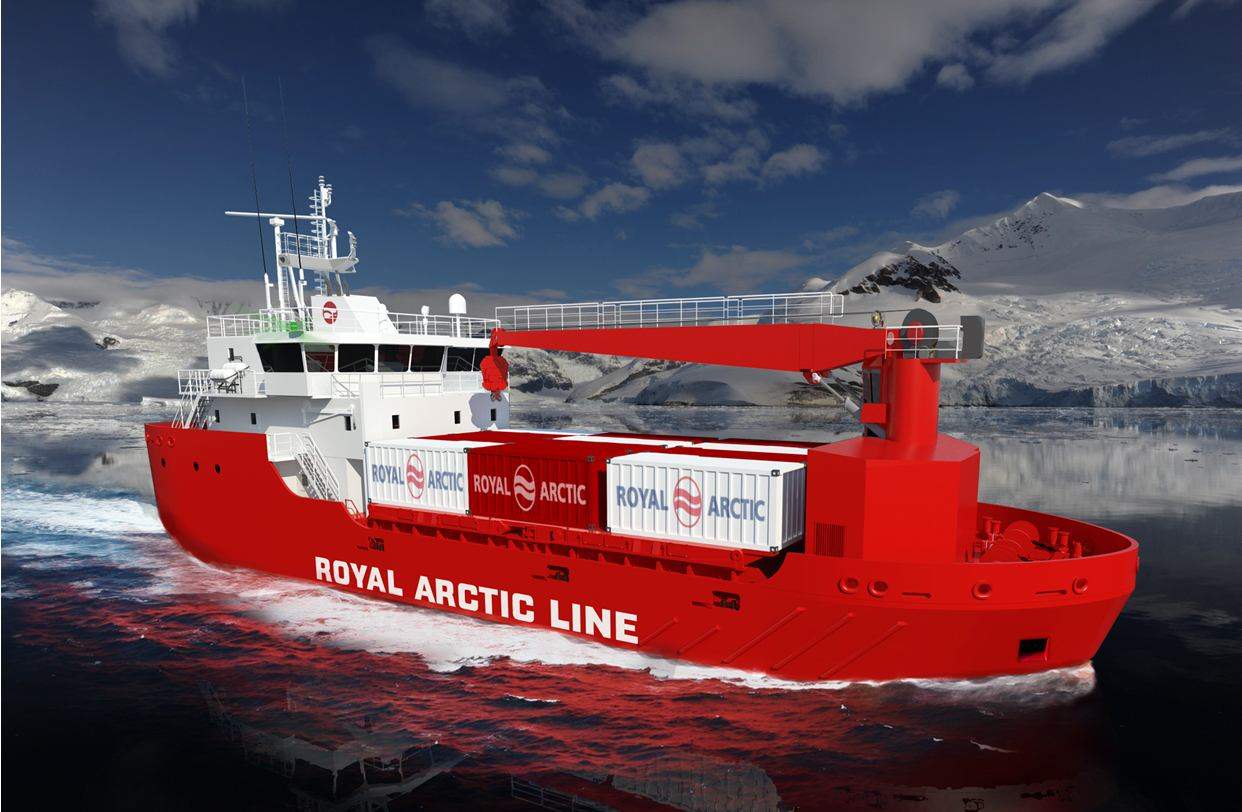 The RMDC 2880 small arctic container vessel can carry 33TEU containers and sail in arctic waters with up to 1m ice conditions. Basic and detail design. First vessel delivered, second under construction.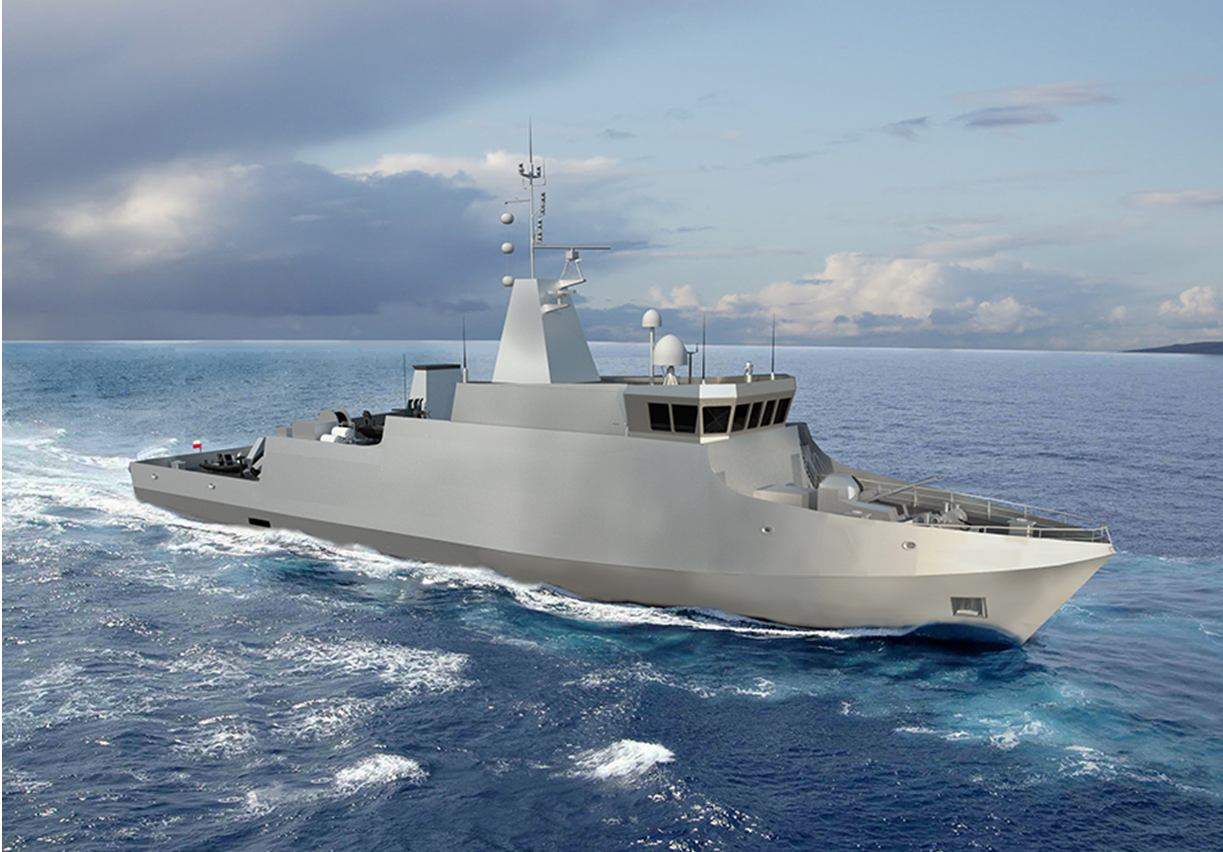 The new generation of minehunters for Polish Navy KORMORAN II, made of non-magnetic, high tensile steel, going into service in late 2016. Basic and detail design. First vessel under construction.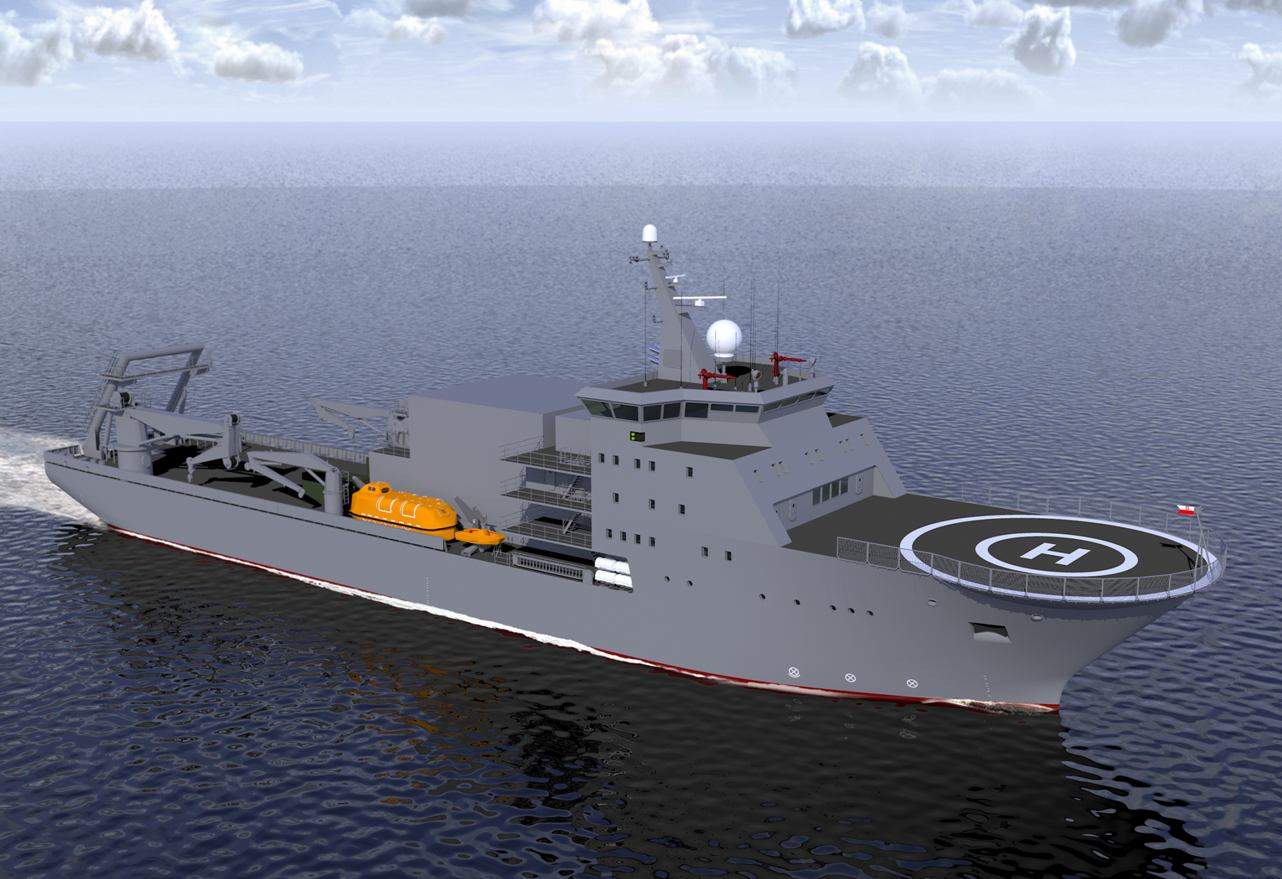 The RMDC 3312 concept of a new-generation salvage and submarine rescue vessel for the Polish Navy, with hyperbaric rescue chambers.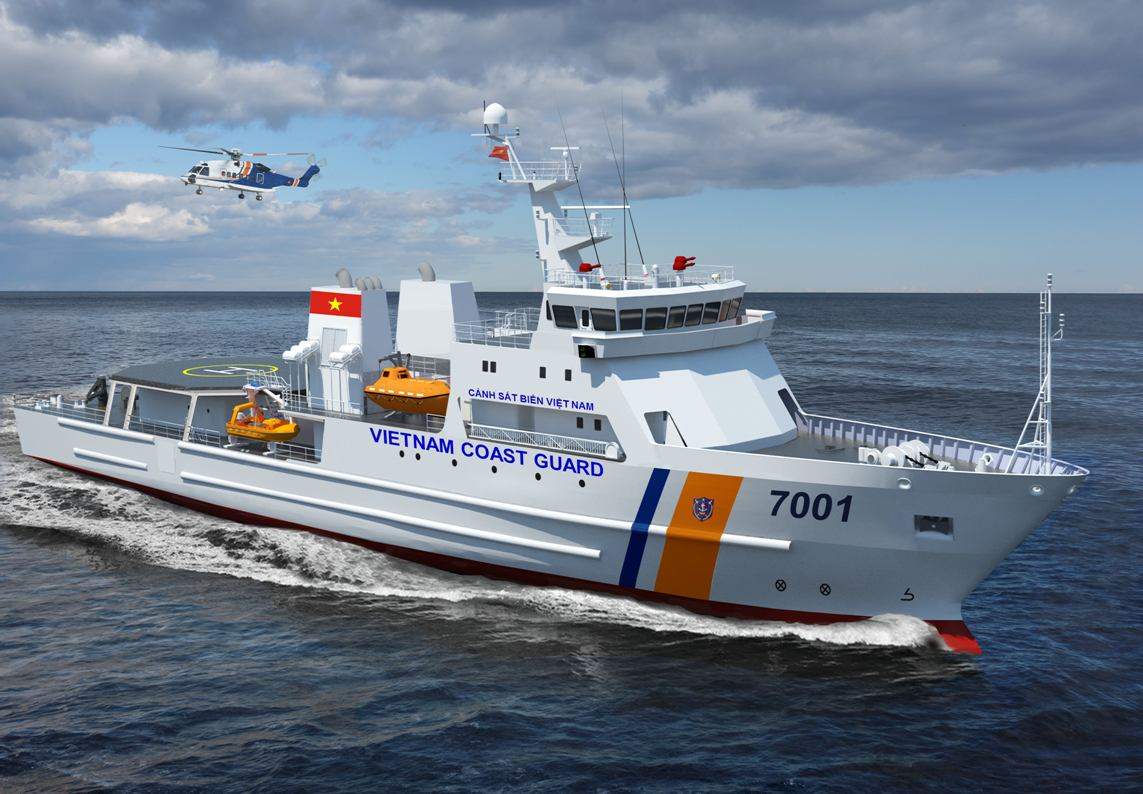 The RMDC 3074 search and rescue vessel, designed for the South China Sea and capable of carrying out offshore operations for the Vietnamese Coastguard.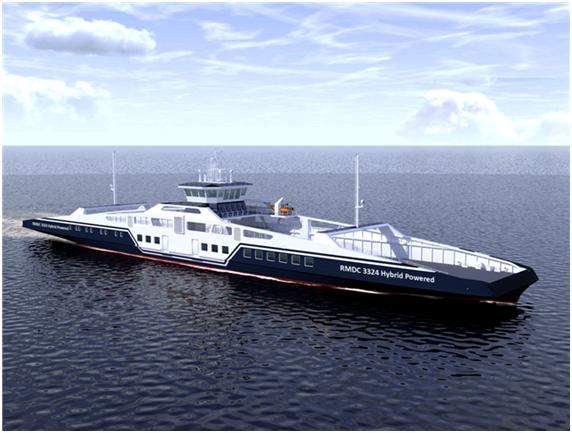 The RMDC 3324 innovative, double-ended ferry concept (300 pas 116 cars) with high-tech hybrid propulsion. Dedicated to short ferry connections.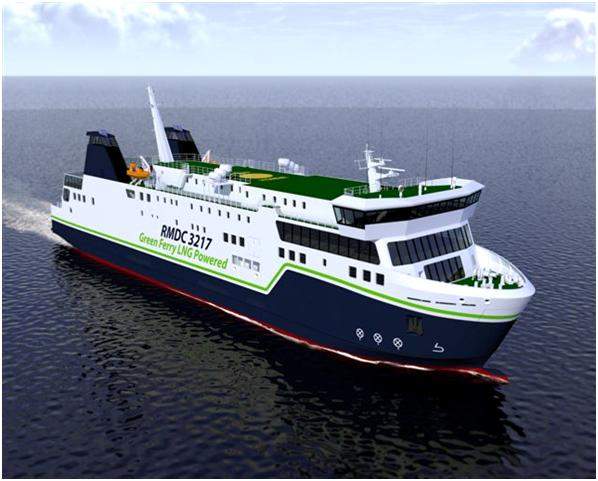 The RMDC 3217 concept for a green LNG-powered RoPax ferry according to Euro Class B for Northern Sea regions, with accommodation for 1,000 passengers.
In 2014, RMDC signed a contract with Remontowa Shipbuilding for the design of a new LNG-powered double-ended ferry for the BC Ferries. Three vessels are under construction.
In 2016, Remontowa Shiprepair Yard was awarded a contract to convert two Spirit-class ferries for BC Ferries from conventional fuel to LNG-powered dual fuel engines, based on the RMDC concept. Design works have already begun and should be completed still this year.
Offshore vessels and anchor handling tugs
Since 2002, RMDC has developed a complete documentation for successful series of anchor handling tugs delivered to some of the largest offshore owners, including Tidewater Marine LLC, Edison Chuest Offshore, GulfMark Offshore and Marnavi SpA.
RMDC has been in cooperation with LMG and NOV since 2012, taking part in a design contract for Espadon EAS 200 Drillship for Brazilian yard EAS and for final operator Petrobras. RMDC prepared marine electrical basic design, marine and utility systems detail design, part of drilling areas and systems detail design and procurement assistance.
Navy ships, protection and patrol vessels
RMDC is leading the design and integration of the Polish Navy's newest generation of Minehunter ships (code name Kormoran II). The project has been developed from concept to workshop documentation by RMDC. The ship is under construction at Remontowa Shipbuilding, she will start her service in late 2016.
The company has also taken part in SAR design, fishery protection vessels, and buoy tender vessels. It has also prepared concept designs such as patrol vessels, degaussing ship, logistic support ships, replenishment ships, and salvage ships for the Navy.
RMDC is present in the conversion and repairs market, delivering complete design packages for ships being converted and repaired at Remontowa Shipyard.
It holds certificates (AQAP 2110, ISO 9001 according to NATO standards) and concessions to provide services.
3D scanning and reverse engineering
In 2014, RMDC expanded its services to offer laser 3D scanning. It uses the FARO 3D Laser Scanner for the precise and fast scanning of existing structures, which can be used for the planning and design of conversions, reverse engineering (re-creation of 3D model from point clouds) and digital asset management.
Using point clouds allows RMDC to recreate vessels' structure with 3D software and with high accuracy design required modifications, which have to be implemented for ballast water treatment or scrubber system installation and any other retrofit operations.
RMDC is currently involved in two conversion projects, one for scrubber system installation on cruise vessels for Royal Caribbean, and the second for ballast water treatment installation for Teekay Shipping Corporation fleet.
About RMDC
The RMDC team is comprised of skilled engineers from all main areas of the marine and naval architecture industries that carry out ship theory and structure strength calculations, as well as structural designers, marine interior designers and naval architects, deck machinery and equipment designers, machinery and piping designers, and electrical designers (both navigation and power supply and distribution systems).
The company uses the newest software available, including CAD systems such as Autodesk AutoCad (Electrical, P&ID), Autodesk Inventor, NAPA (for stability calculations), NUPAS / CADMATIC (for 3D modelling and workshop documentation production), Nestix for structural elements nesting and ANSYS (for structural calculations).
Engineers also have experience in other CAD / CAM systems widely used by shipping yards and owners such as AVEVA Marine, Shipconstructor and NAPA Steel.