Yran & Storbraaten Architects (Y&S), founded in 1983, is one of the world's leading architectural firms in the cruise vessel industry. During the last 25 years our architectural and interior design practices in the cruise industry alongside land based projects, have encompassed many large, influential projects and clients.
Our design philosophy is different than many with a diversity of styles, matched to the individual concept for each project. The inspiration for our design solutions has three main sources; the relationship with the clients, the innovative staff and the partners preferences.
Bespoke cruise vessel design services
We listen carefully to our clients. The initial briefing has many hidden wishes, which we can illuminate and develop to a higher level so the client can get even more than expected. Each client and each project has its own new challenge. The latest technical developments and trends, together with the clients styling requirements, are the basis for our design process that enables us to give that something extra. A good dialog with the client is rewarding for all parties. The clearer our clients can describe their wishes and preferences, the easier it is for us to achieve common goals. When our clients have commercial success, then we as designers feel rewarded.
Turnkey cruise vessel design
In each project we choose a carefully selected team of architects and designers, lead by an experienced project leader and project leader assistant. All members of the team give active input to the design process, and as our staff originate from different countries, our clients benefit from an amazing source of cultural experience. This helps Y&S to understand the future users taste and requirements. These highly professional groups of staff, who are strongly dedicated to their work, are the source of Y&S' creativity.

Seabourn Sojourn She is number two of three sister vessels. Y&S have been responsible for the conceptual design and GA-development , exterior and interior design and follow-up during building.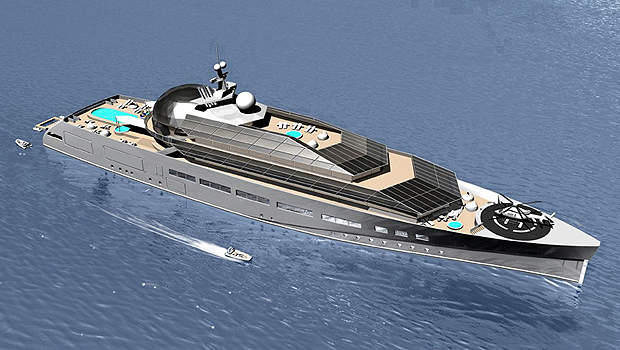 116 M Yacht Concept design and architectural specification.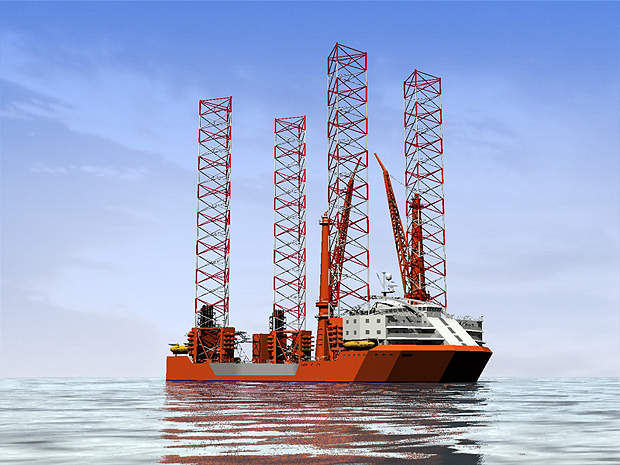 Jack-up Construction Vessel Lay-out of living quarters, plans and profile. Exterior identity.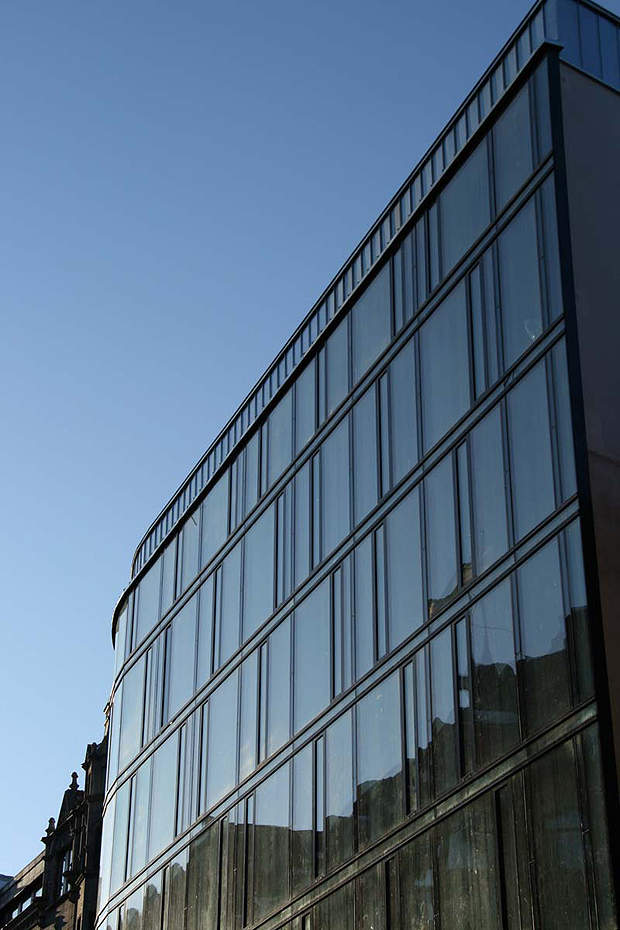 Newbuilding, downtown Oslo, opened in May 2010. The hotel is situated on a narrow site and has 96 rooms with double occupancy and bar/ restaurant and conference facilities.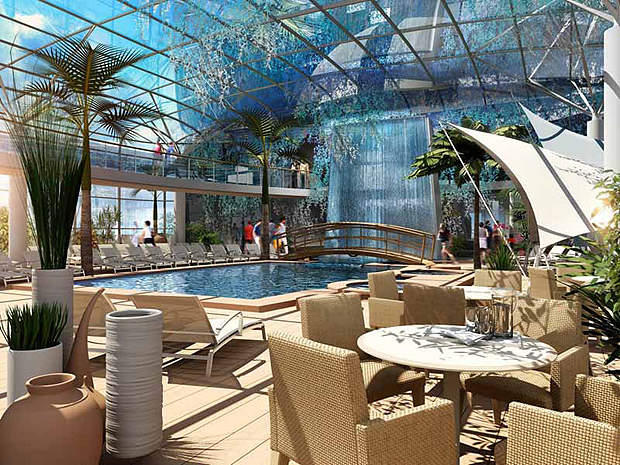 Y&S have over the years developed a considerable expertise in delivering 3D / photo-realistic images to several projects for a great variety of clients.
Cruise vessel project management
Yran & Storbraaten Architects have decades of experience managing large projects with massive workloads. Our staffs as well as our project leaders have over the years developed excellent communication and production abilities.
Our expertise in applying good sensible design philosophies, clever space planning together with radical concept development speaks for itself on a vast list of completed projects. We consequently succeed in today's competitive market due to positive referrals from clients for whom we have exceeded expectations time and time again. Our large team of architects and interior designers originates from various design disciplines and hail from a variety of countries, allowing us to draw upon unlimited inspiration and knowledge to match and exceed any design challenge.
Examples of architectural services we provide include concept development of interior and exterior architecture, in-house dedicated art consultancy, 3D modeling and visualization, technical drafting, obtaining regulatory approval and site planning.