Mareleng provides electrical solutions, LED Lighting design and electrical engineering services for maritime applications using a wide range of global resources, including technical staffing, worldwide vendor bases.
Lighting design and replacement for conversion and retrofit projects
Mareleng's management team provides a range of marine LED lighting services, ranging from analyzing current lighting arrangements, to supplying replacement lamps for marine applications, to retrofitting entire areas.
Mareleng is also specialized in designing led lighting for theaters, restaurants and entertainment venues onboard cruise ships and other vessels.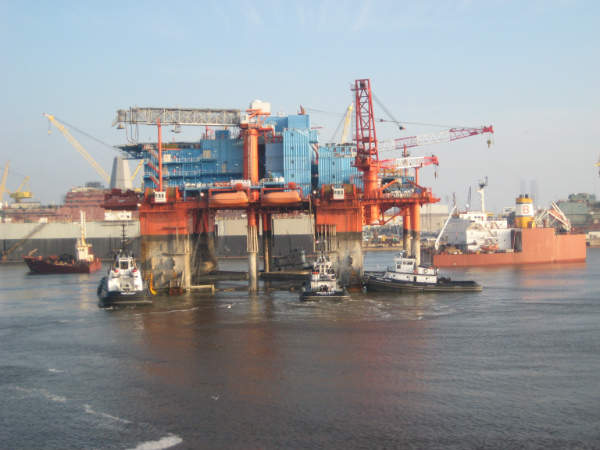 Mareleng provides electrical systems and engineering services for maritime vessels.
Cables and support systems for electronic systems, such as public address systems, can be installed on-board vessels.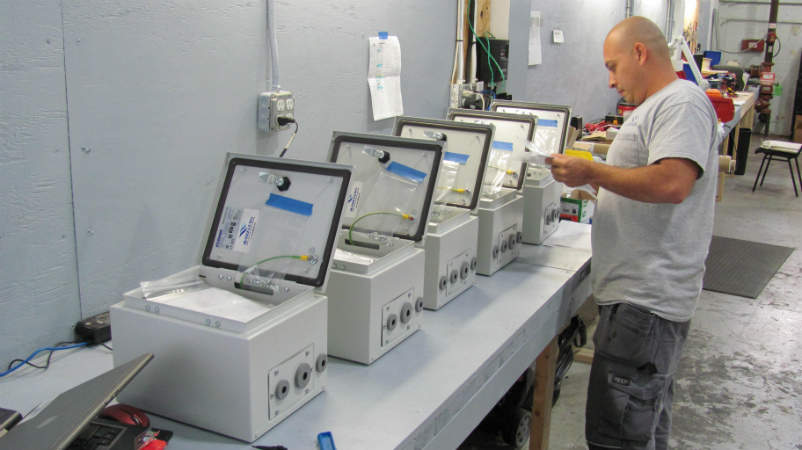 Mareleng provides a comprehensive range of solutions, including switchboard supplies, contractors, breakers, fuses, relays, terminals, from its warehouses in Fort Lauderdale, US.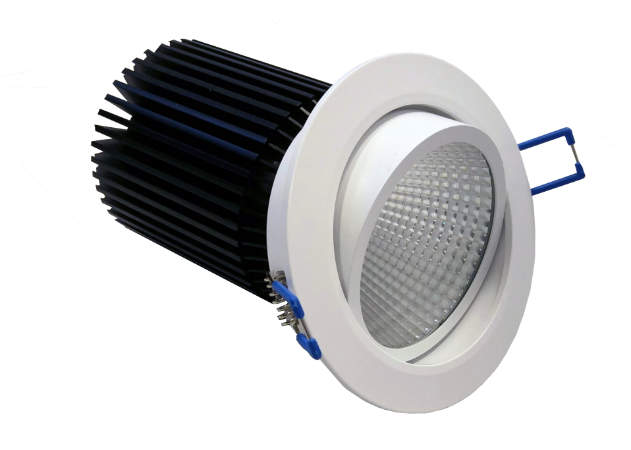 ArcSystem emotion capture lighting is provided by Mareleng for retrofit and new-build vessels.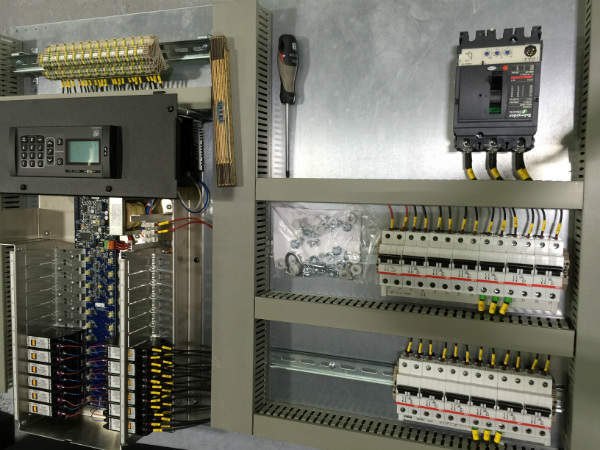 Mareleng provides designs for projects involving power distribution and control, propulsion management, and dynamic positioning systems.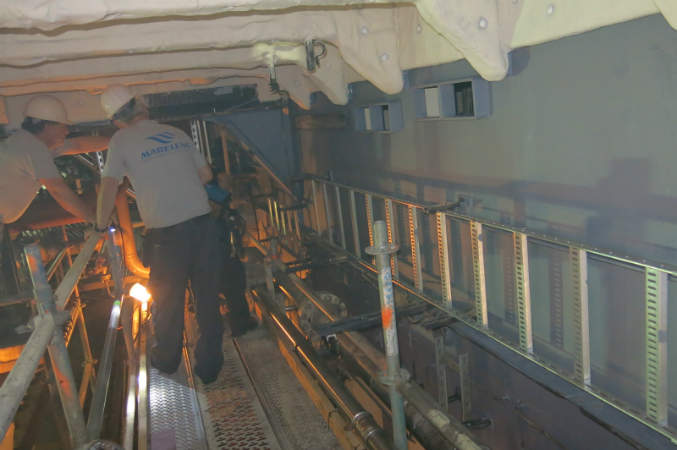 The company's experts can analyse current lighting arrangements on-board vessels.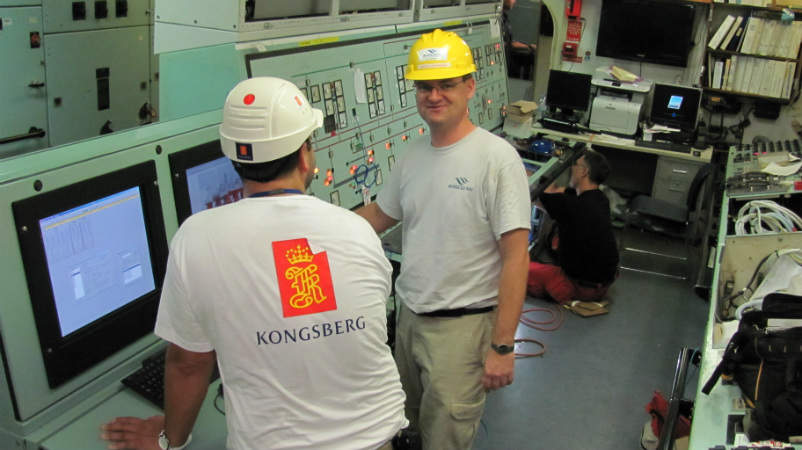 Mareleng provides replacement lamps and retrofits entire areas.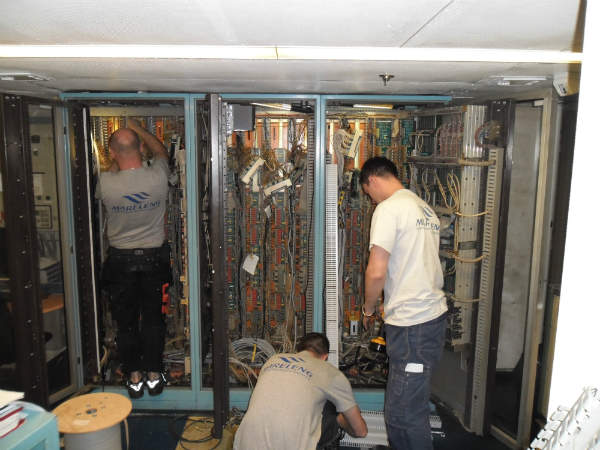 A global network of suppliers allows the company to quickly deliver and install solutions worldwide.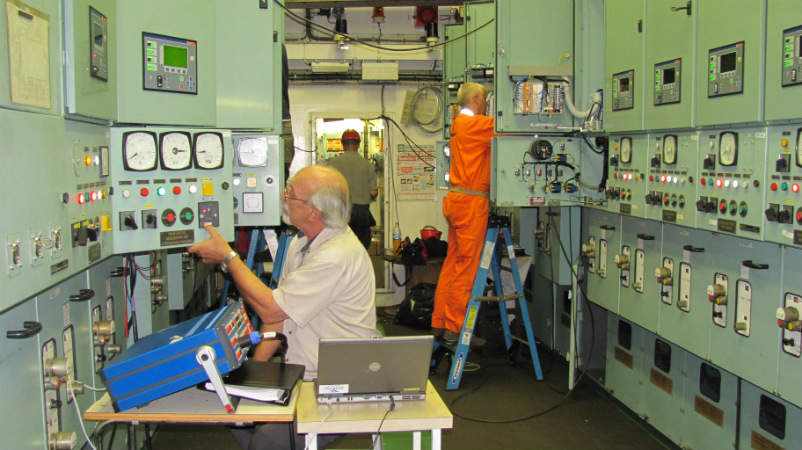 Mareleng performs failure mode and effects analysis (FMEA), customer and factory acceptance tests, and system commissioning.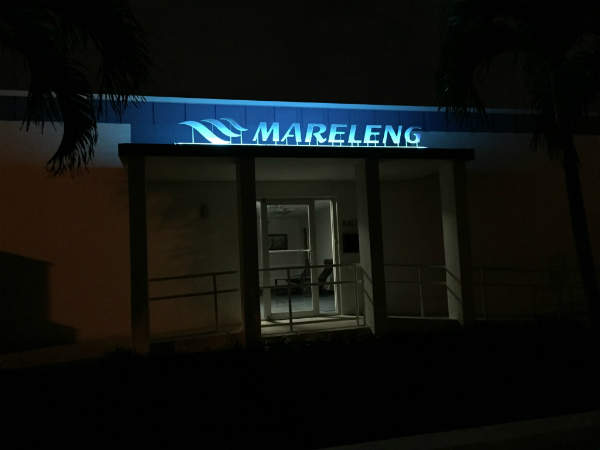 Mareleng was established in 2011 by a team of well-known, highly experienced industry experts.
ArcSystem Pro is the company's fully dimmable LED lighting system, suitable for entertainment venues on-board ships to provide a smooth and dynamic solution that is easy-to-install. Find more information in the white paper section.
ArcSystem DECOR is a practical LED lighting solution, available in a range of lamps, wallwashers, strips, and downlights to provide clear and practical lighting to any vessel.
Designs and concept development for electrical installation projects
Mareleng delivers specifications and designs for projects that include shore power connectivity and auxiliary diesel generators, as well as propulsion management, power distribution, and dynamic positioning control integration systems.
Mareleng uses the latest engineering and software tools to create its designs. The company also protects confidential and proprietary information using a fully integrated document management system.
From concept development to detailed specifications, Mareleng's design and engineering team work closely with our customers to deliver cost-effective performance. The company also supports the complex marine engineering and design requirements of both the cruise and the offshore marine markets.
Services are offered for a range of turnkey conversions and retrofit projects, including auxiliary diesel generator (ADG) electrical design and installation, redundant cabling for public-address systems, data and Optical fiber installation.
Electronic systems and parts for ships
Mareleng offers a variety of electronic solutions for ships, including switchboard supplies, contractors, breakers, fuses, relays and terminals.
It also supplies cables and support systems, wiring accessories, automation and measuring solutions, and penetration sealing materials.
OSRAM, PHILIPS, GE and LEDVANCE Lighting products in 220 Volt are stocked, for fast delivery and distribution of 220 Volt lighting product to Cruise ships and other ships.
This comprehensive inventory of products is stocked at the company's warehouses in Fort Lauderdale, US, where it uses a network of logistics solutions to make deliveries worldwide.
About Mareleng
Mareleng has thrived over the years because of its global sourcing abilities. The capability to research and obtain products as well as fulfill requirements from numerous global sources set us apart from our competitors.
We can organize a sizeable project team globally on short notice. Teams with experience in fire and damage recovery repairs for critical marine assets.
At Mareleng, you can trust that we have the experience, skill, and professional resources to deliver specialized electrical and lighting projects to meet customer needs.
Mareleng represents UK LED lighting specialist Global Design Solutions (GDS) in the wider maritime sector as a distributor of its innovative technologies.
The company quickly provides services to large project teams through its global network of suppliers, as well as its technical centers in Florida, the UK, Poland, and Singapore.
Mareleng also has access to more than 195,000 products that are stocked by reliable and respected manufacturers worldwide, and that can be shipped directly.