SystemTeknik specialises in electrical products, solutions and services for demanding environments, such as marine and offshore. Our customised EIC/UL/CSA solutions include low-voltage (LV) switchpanels, control solutions and panels, ATEX solutions, remote monitoring and SCADA applications, as well as on-site resources for commissioning and maintenance. We hold SO 9000 and ISO 14000 certificates.
Customised switchpanels
SystemTeknik provides customised LV switchpanels up to 7,000A, designed and built as modular solutions, providing easy installations and maintenance. All solutions are tailor-made to customer specifications, including multi-drawer solutions, MCC panels, power distribution solutions, UPS and back-up systems.
Based on a basic design, SystemTeknik typically performs detailed engineering and design, ensuring approval from both customer and any certifying body before starting the manufacturing process. Systems are generally designed and built based on CUBIC or a similar hardware platform that holds all relevant certificates and type approvals.
Medium-voltage (MV) switchpanels are available upon request.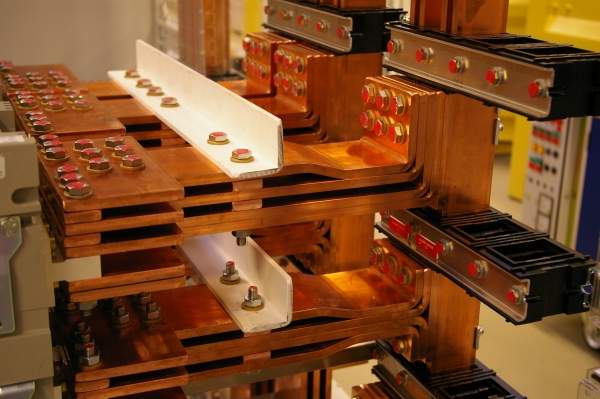 Switchpanel, 4,000a detail.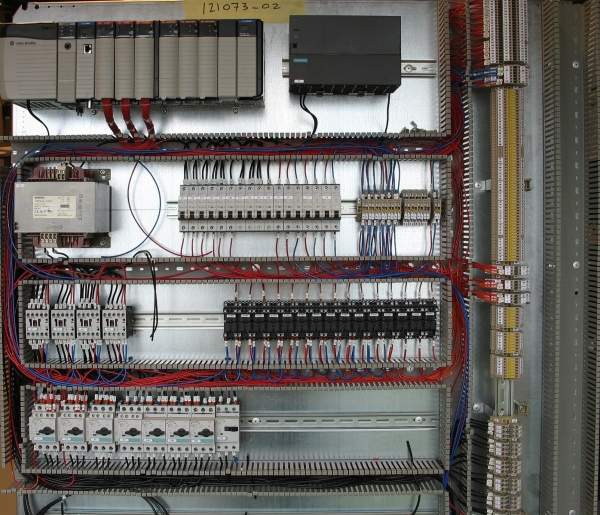 Customised control panel.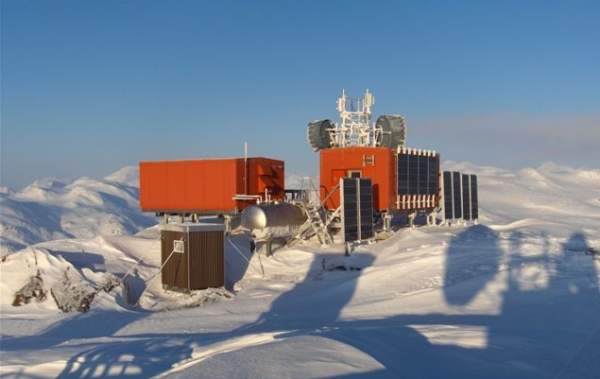 Remote monitoring solution for arctic environments.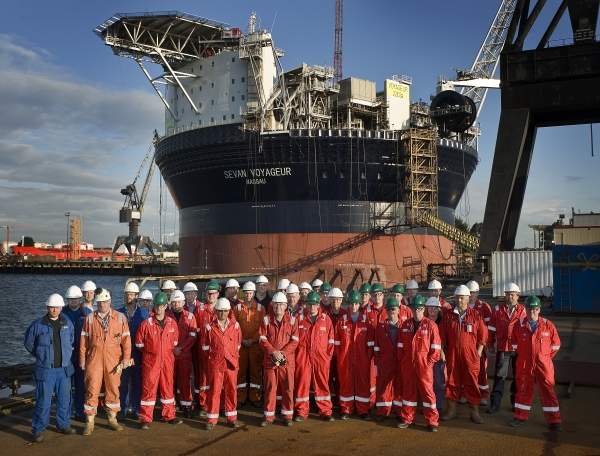 On-site resources worldwide.
Control solutions and control panels
SystemTeknik designs, manufactures and delivers tailored control and automation solutions, both as centralised and distributed solutions, as high-IP solutions, up to IP 69, and as safe zone and ATEX zone 1 and zone 2 solutions.
SystemTeknik provides stand-alone control panels, including PLC SW solutions according to customer specifications. Our previous experience includes brands such as ABB, Siemens, Schneider, Rockwell and Omron. SystemTeknik also offers distributed solutions including sensors and other instrumentation, cabling and HMI as a complete system delivery.
Our design engineers have broad experience with the implementation of frequency converters and similar equipment for optimisation of energy consumption, as well as the optimisation of performance. Technical solutions include solutions for vessel cargo control monitoring, LNG and FLNG applications, HVAC solutions, pumping solutions, control systems for engine lubrication systems, boiler control solutions and control systems for mud handling.
Remote monitoring systems
For unmanned and/or remote installations, surveillance and remote monitoring systems are provided. Control functions include monitoring and control of installed mechanical equipment, process solutions, communication equipment and similar.
A typical solution includes a power solution, which can comprise solutions based on fossil fuel and/or solutions based on stand-alone renewable energy sources or in combination with fossil fuel.
Power solutions can include both traditional gen-sets, PV, wind turbine and streaming water turbines. These systems typically include energy storage, often based on batteries, as well as an interface to one or more consumers, including a possible grid-interface.
SCADA applications include solutions for distributed infrastructure and pipelines, tank farm and fuel handling and monitoring systems, as well as other dedicated solutions for marine and offshore applications. SystemTeknik has implemented such solutions in cold regions, such as the arctic, as well as in hot regions, including sub-Saharan Africa and parts of Asia.
On-site resources
SystemTeknik provides highly qualified technical resources for on-site installation, maintenance, modifications and repair. Our maintenance activities include inspection of breakers up to 3,600A. Energy optimisation surveys are also offered as part of our service. Everything that we offer is certified to work under offshore conditions and safety requirements, while our employees hold experience working in many regions.
About SystemTeknik
Being a Danish company, SystemTeknik has its main markets in Europe, but works in the marine and energy sectors globally. We have bases in Norway and Poland, in addition to Denmark, as well as activities in China, India and parts of Africa and Asia. We do our best to serve our customers locally – globally.