Piening Propeller offers comprehensive ship propulsion solutions, including a total package of systems, propellers, and steering gears with shaft brackets.
Vessel propulsion systems for new-build ships
Piening Propeller's power package comprises a full propulsion system, which can be integrated into a vessel's structure, providing an excellent solution for new ships.
Customised bladed propellers
Every propeller supplied by Piening Propeller is custom-designed to meet the requirements of its intended vessel.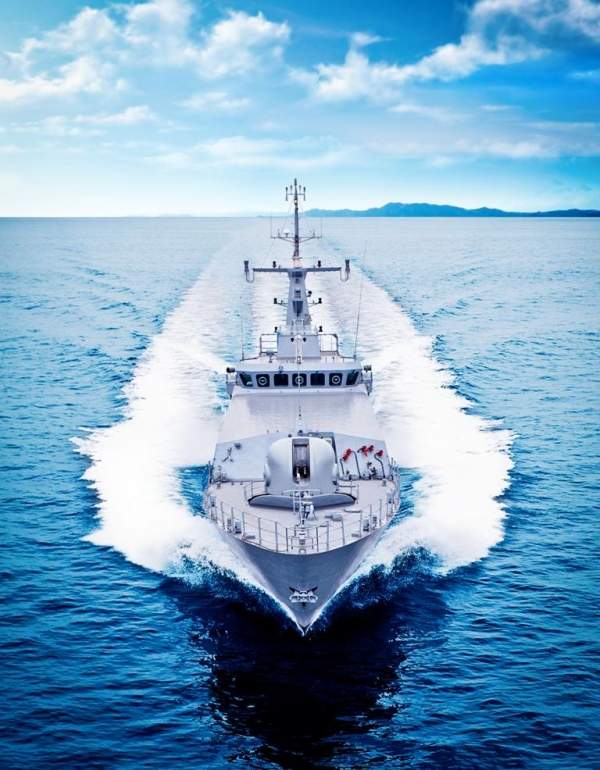 Piening Propeller specialises in designing and creating ship propulsion systems and propellers.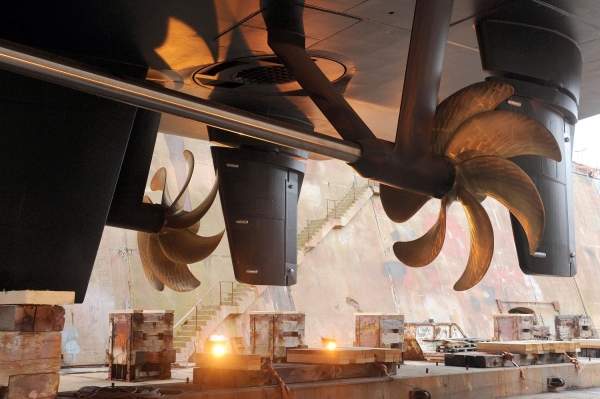 The company customises each propeller according to the specifications of the vessel.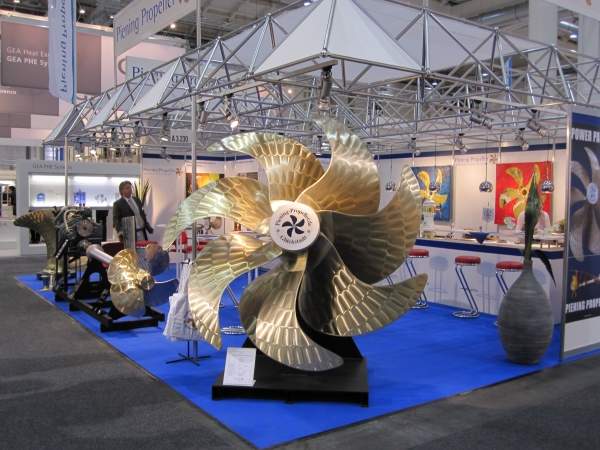 The firm's product range includes seven bladed propellers.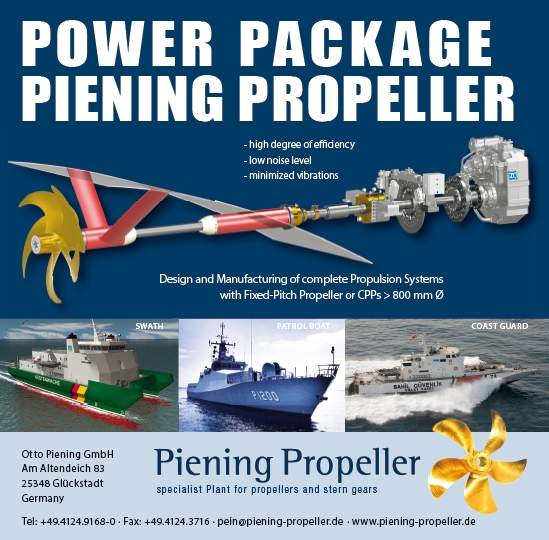 Piening Propeller's power package features a comprehensive vessel propulsion system.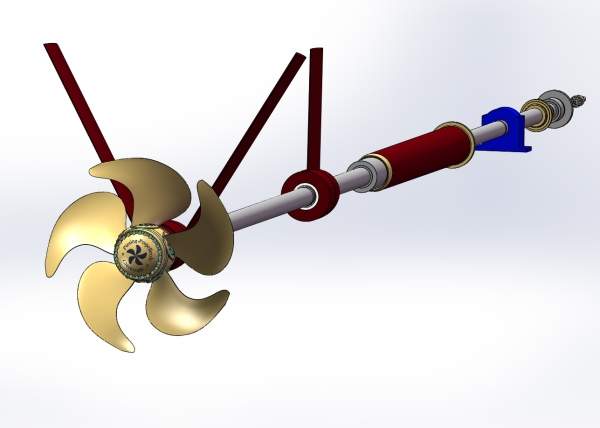 The company has a number of ship repair service contracts within the shipping industry.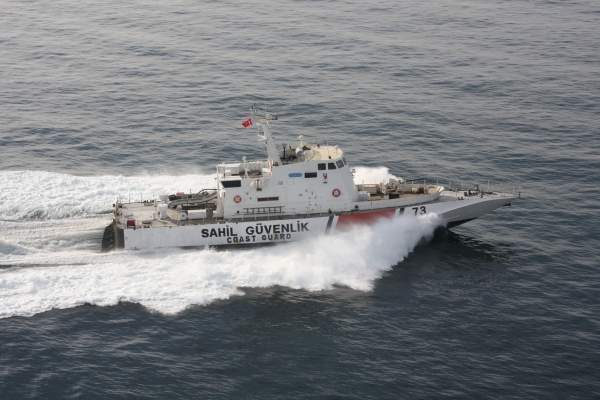 The Turkish Coast Guard and Navy incorporates the company's propellers.
The company has seven bladed propellers and similar products for other vessel types.
Piening Propeller looks at the sailing profile of each ship, how much it is running and in what conditions, before designing its propellers. Other factors the company takes into consideration include efficiency, preferred noise levels and vessel speeds.
Transmissions for optimised propulsion
Supporting its design applications, Piening Propeller incorporates Zahnradfabrik Friedrichshafen (ZF) gearboxes into its propulsion systems for naval vessels.
The company designs or pre-calibrates propellers for the RPM, which works best, then see how it fits with other gearbox ratios to get a range of performance data to provide fully optimised propulsion systems on its clients' vessels.
One of the major references is Turkey, which became a big partner in export business of Piening Propeller and ZF with its Coast Guard and navy.
Thrust bearings for high-quality performance
Piening Propeller has developed a range of thrust bearings, to be part of the stern gear. The goal is to gain optimal performance and efficiency, which has already been achieved with prototype models of new systems.
Specialised repair services for shipping vessels
Piening Propeller supplies an extensive range of repair services and supply spare parts. The majority of repair contracts come from the shipping industry, which include coastguard boats, research ships, mega yachts and naval vessels.
Complementing its design and production services, Piening Propeller operates a dedicated repair and maintenance department. The company's workshops are run in accordance to the necessary class of certification, and apply to areas such as production, repair work and welding.
About Piening Propeller
Piening Propeller currently has a number of contracts for rescue vessels and actively seeks new contracts for vessels belonging to Germany's authorities. The company aims to expand its workforce from 65 to 75 workers, as well as enhance its reputation as a world-class provider of ship propulsion systems.
Located in Glueckstadt, Germany, Piening Propeller has been classified according to ISO 9001 since February 2009 by DNV GL, and has gained approvals from different classification societies.