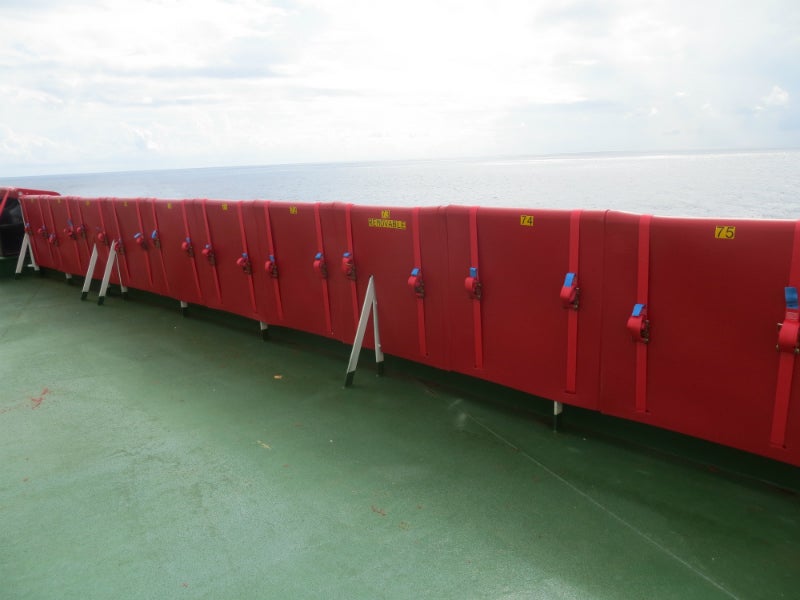 Guardian Maritime designs and manufactures the GUARDIAN anti-piracy measure for ships.
Easy-to-install and effective at preventing access to ship decks, GUARDIAN is quickly replacing razor wire for blue-chip shipping companies worldwide.
Guardian Maritime holds the patents for the GUARDIAN design in the UK, the US, China, Singapore, Malaysia and Australia, with several others pending in nations worldwide.
High-density, rigid barrier for ship crew safety
The measure is produced in three different locations from a specifically designed compound, which forms a high-density, rigid barrier with extreme UV protection.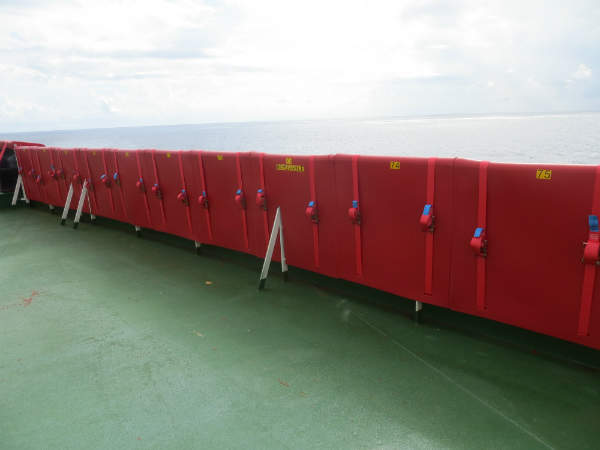 GUARDIAN barriers are easier to remove and safer than razor wire, and are used by some of the world's largest naval companies.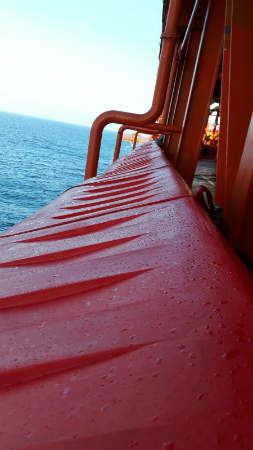 The solution can be adapted to suit railings, chocks and fairleads.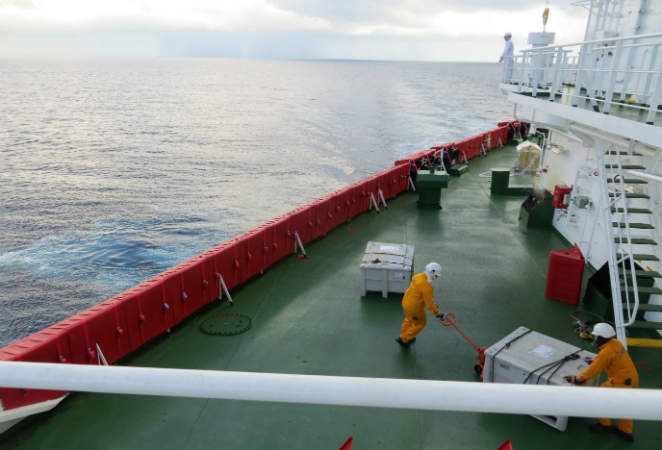 GUARDIAN units interlocking to form a secure barrier.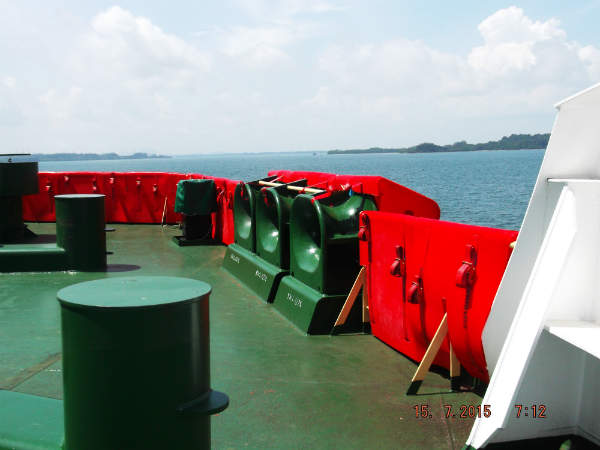 Fairleads covered by the GUARDIAN anti-piracy barrier.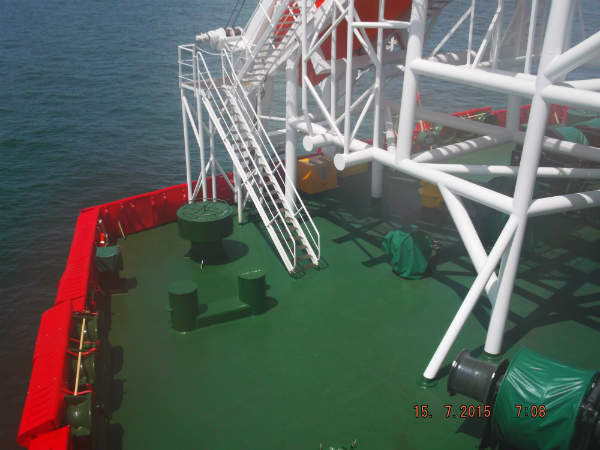 A view from above of fairleads covered by the GUARDIAN solution.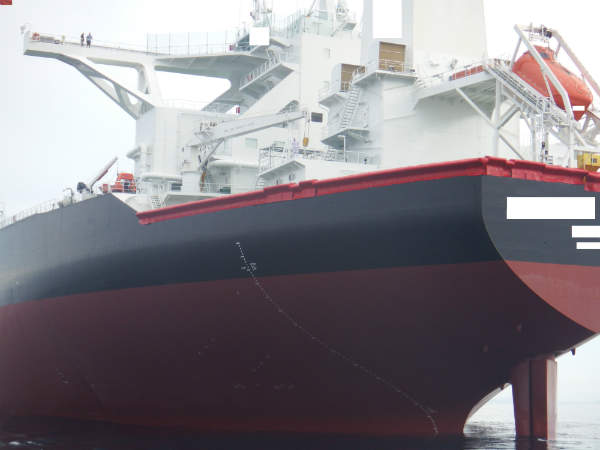 A pirates perspective of a gas tanker equipped with the GUARDIAN system.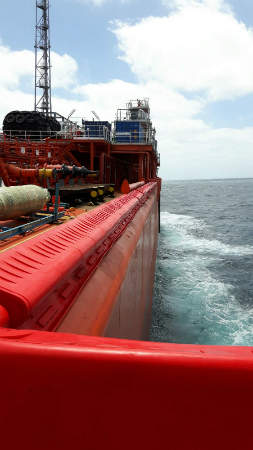 A long shot of GUARDIAN units on-board a vessel.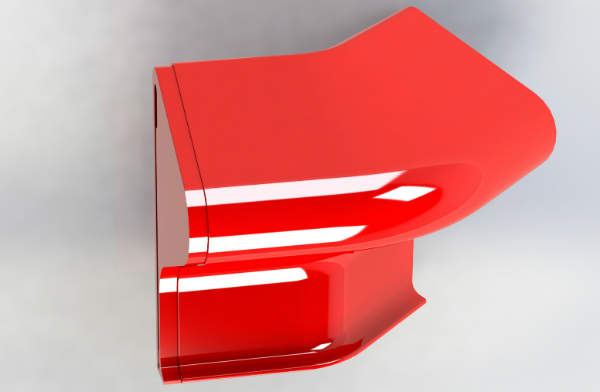 A 45° external GUARDIAN component.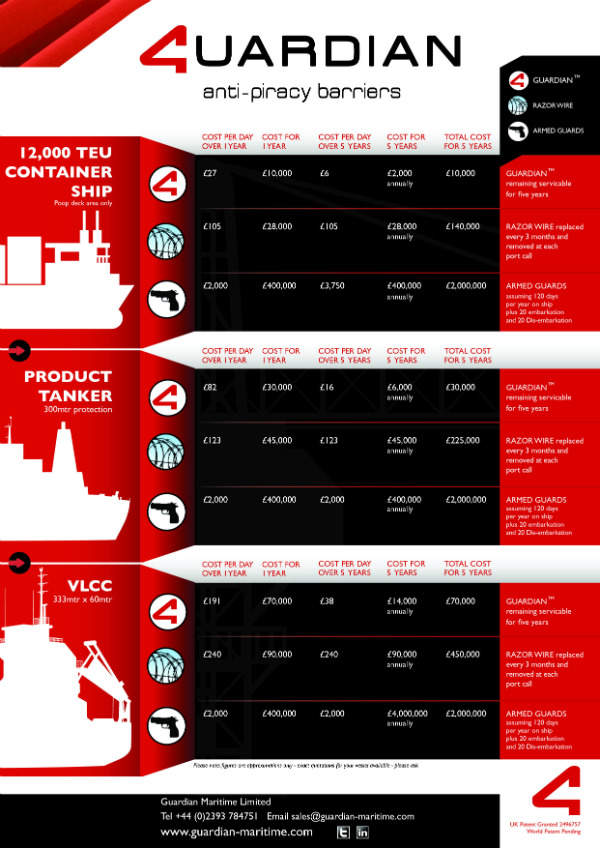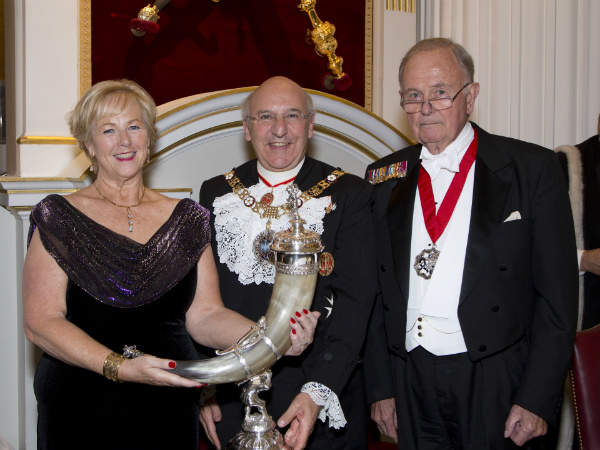 Guardian Maritime has been awarded the prestigious Horners Award for Plastics Design and Innovation for its anti-piracy barrier.
Long-lasting, adaptable deck protection
GUARDIAN will outlast razor wire by five years, saving time and money, while ensuring crew safety.
Compliant with BMP4, the device will fit any ship size or shape. It easily covers railings, chocks and fairleads, and enables for speedy and safe removal.
Safe-to-handle, environmentally friendly components
With GUARDIAN, crew members no longer risk cuts / infections or spend thousands of man hours installing and removing razor wire.
Sections required for loading, unloading, and tying up the ship can be removed and replaced safely in minutes, without injuring crew members.
Unlike razor wire, GUARDIAN can be recycled by regrinding the compound for use in other products, which lessens the impact on the environment.
Effective piracy prevention
GUARDIAN's effectiveness was demonstrated during a pirate attack off the coast of Nigeria on 4 May 2013.
The attack on CMA CGM Africa Four was unsuccessful due mainly to the installation of GUARDIAN.
GUARDIAN has currently prevented the capture of 65 seafarers.
About Guardian Maritime
Guardian Maritime's first installation took place in September 2012, and its orders are increasing every month.
The company's client base includes some of the largest shipping, container, tanker, and oil and gas drilling companies in the world.
The company's agents in the Middle and Far East strive to improve service for a growing list of clients.
Guardian firmly believe in attention-to-detail, and are happy to discuss with clients any special requirements they may have.