Alpha-Purify manufactures and supplies high-quality ultraviolet (UV) disinfection lamps for treatment of water in marine and shipping vessels. Solutions cover ballastwater, wastewater, and drinking water, as well as disinfection and dechlorination of reverse osmosis water.
UV disinfection is a chemical-free method of ensuring water is clean and safe for consumption or complies with discharge regulations by neutralising dangerous microorganisms and preventing the spread of harmful bacteria.
The company also supplies UV disinfection system accessories such as quartz sleeves, ballasts and O-rings.
Medium-pressure UV lamps for water disinfection on ships
Alpha-Purify is proud to be a world-recognised provider of high-quality water purification products, with each lamp being individually handcrafted using the latest parts and advanced manufacturing processes.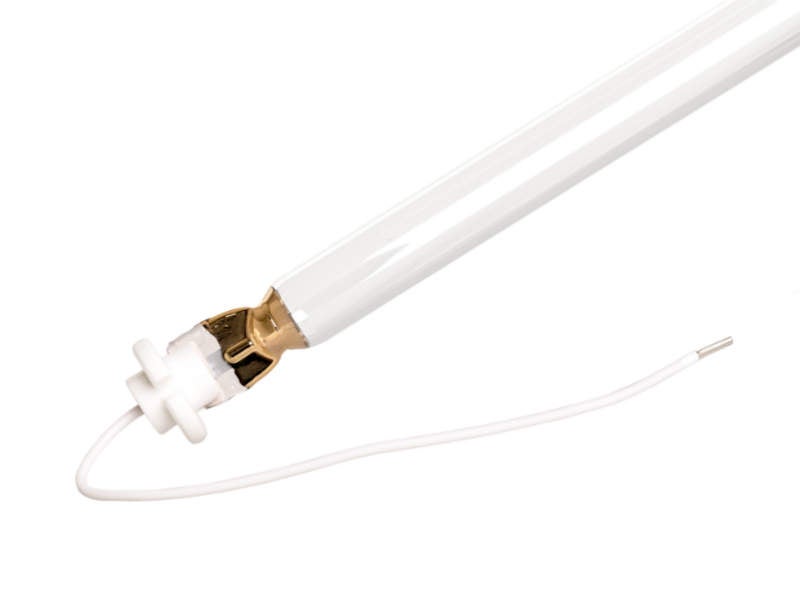 Alpha-Purify provides replacement parts for existing UV disinfection lamps, including Hanovia.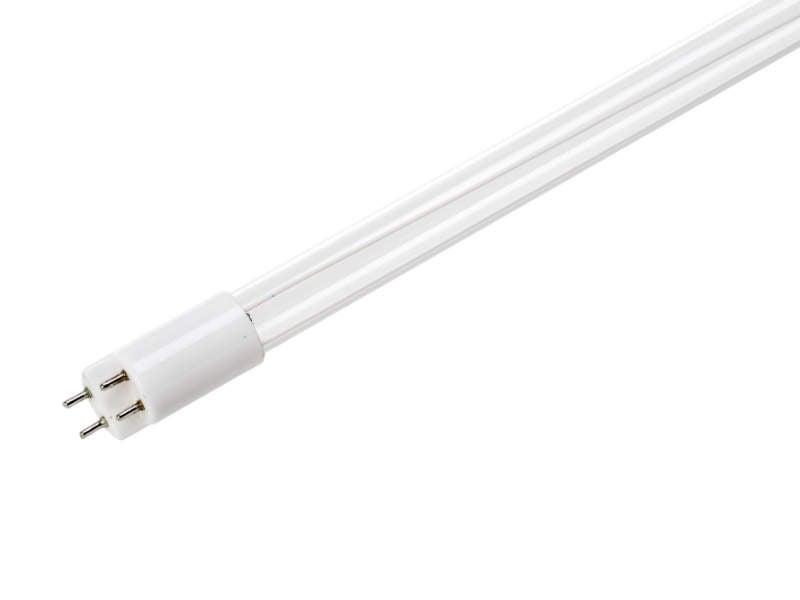 Replacement parts for Trojan UV bulbs are available with a four-pin step or angled based.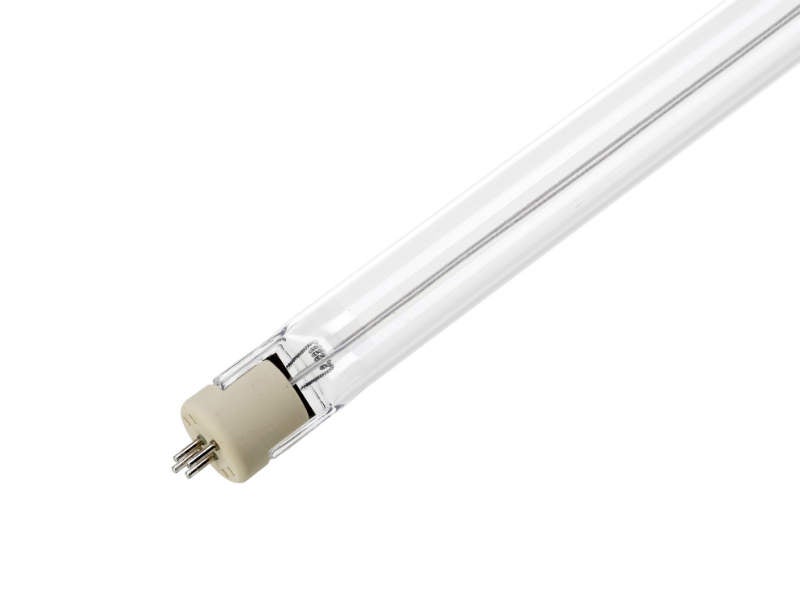 Engineers at Alpha-Purify can create customised parts for existing UV water purification systems.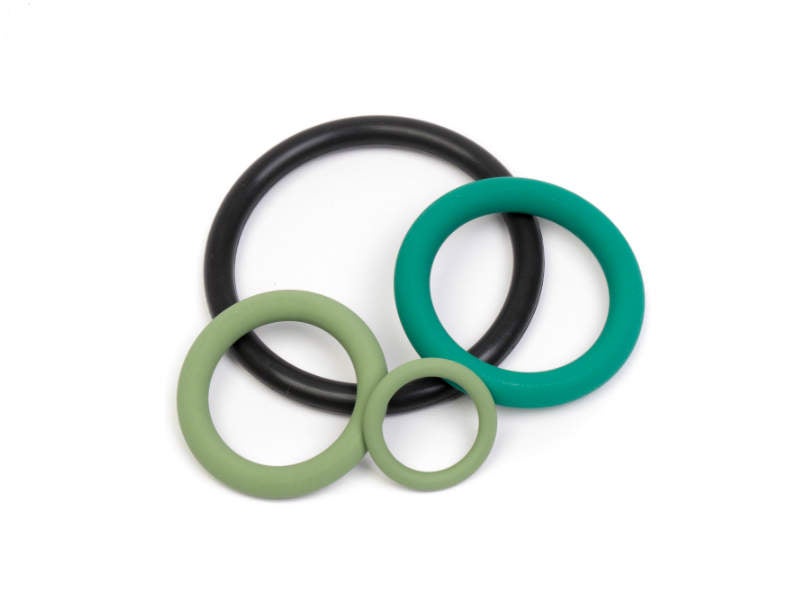 Alpha-Purify supplies accessories for water disinfection systems, including O-rings.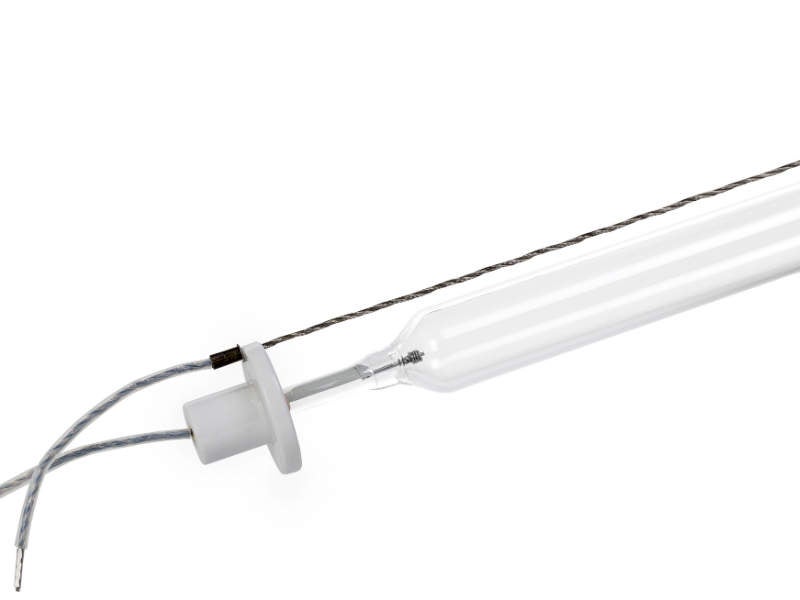 Amalgam lamps are available as a high-quality, longer lasting alternative to standard UV lamps.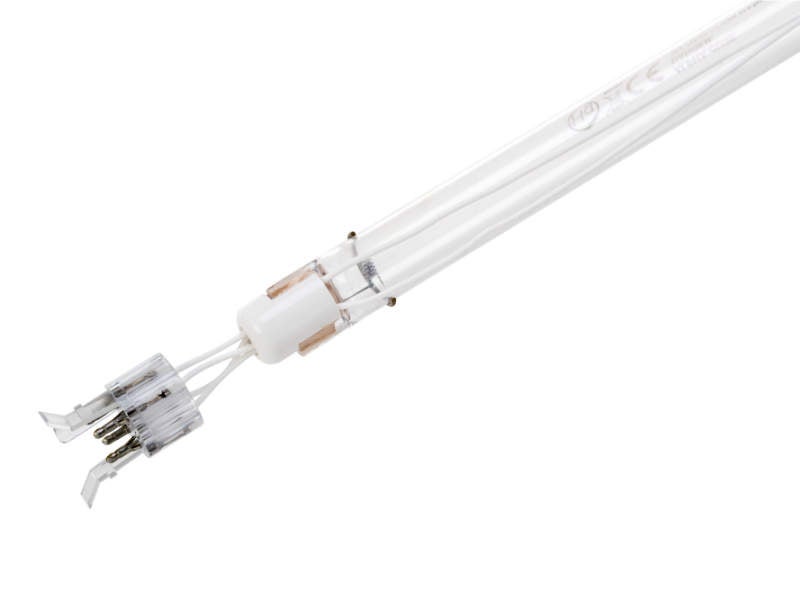 Lamps can be created to customer requirements, including ceramic or metal end caps.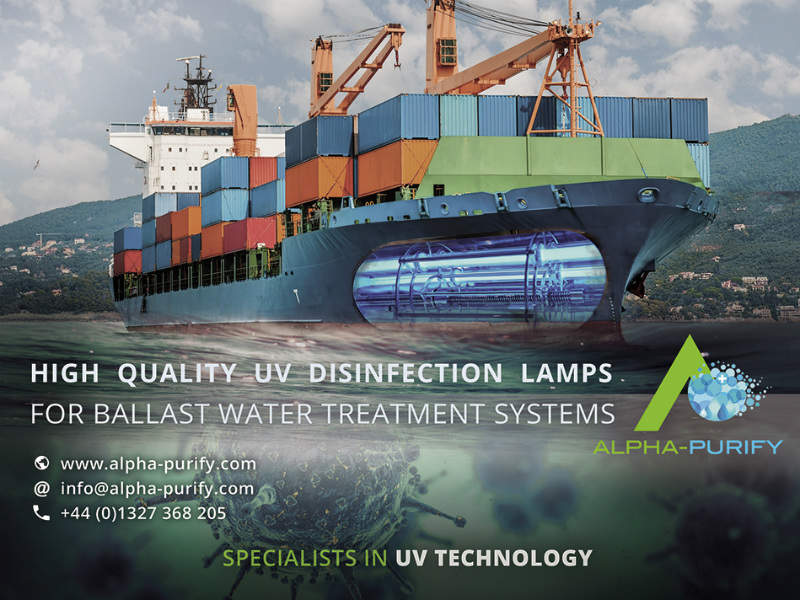 Alpha-Purify supplies high-quality spare and replacement UV disinfection lamps for a range of ballast water management systems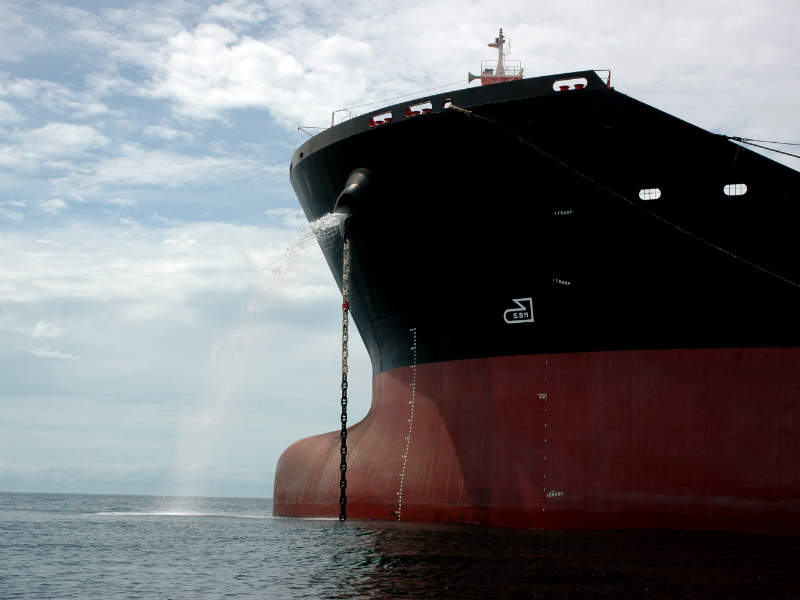 Ensure ship waste or ballast water complies with regulation with UV disinfection for ballast water management.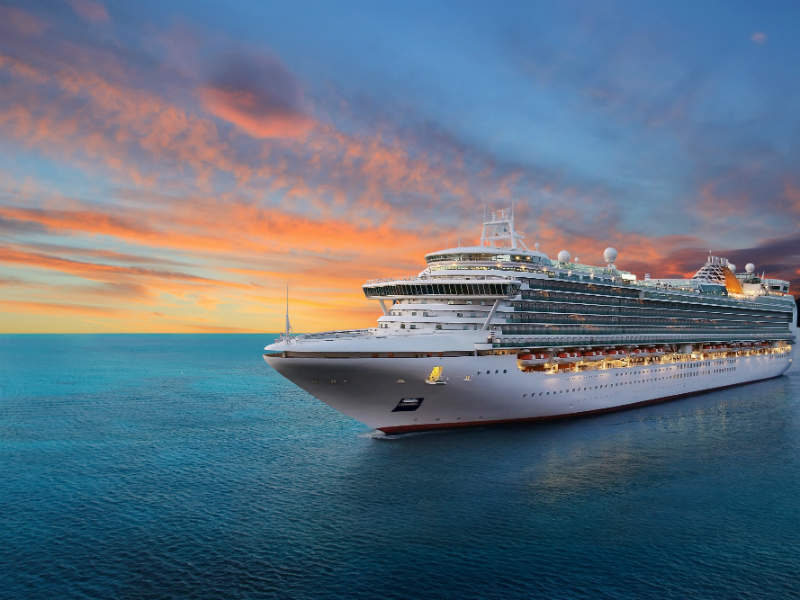 Alpha-Purify supplies system manufacturers with UV disinfection lamps, so clients can be assured that the UV disinfection lamps are tried, tested and trusted.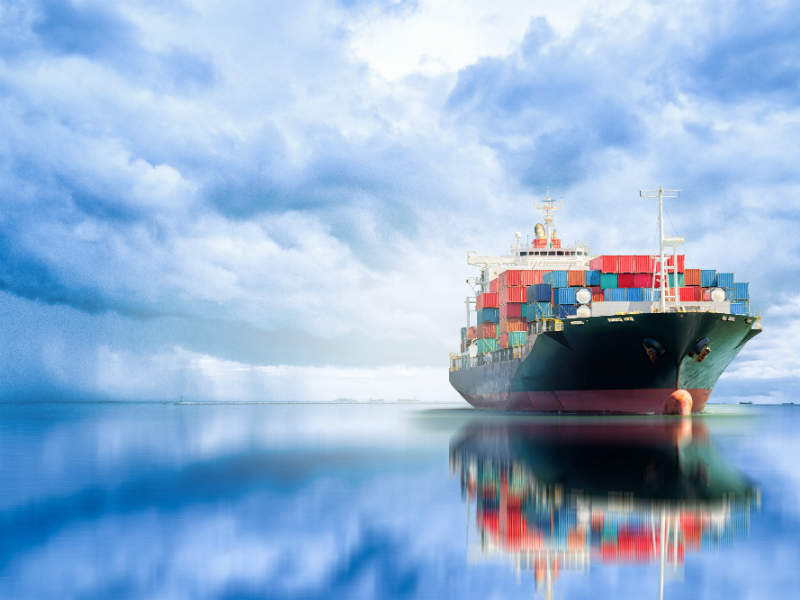 Contact the experienced technical sales team at Alpha-Purify through the enquiry form for more information on the product range.
Bespoke lamps are available in a range of options, including ceramic or metal end caps, as well as lead terminations. Lamp power outputs range from 80W/cm to 550W/cm, with arc lengths available up to 4m-long.
UV disinfection lamps are manufactured with high-grade vacuum-baked quartz sleeves, and high-purity noble gasses and mercury reach 99.995%, ensuring 8,000 hours of operation.
High-quality low-pressure amalgam disinfection lamps
Alpha-Purify's product range includes low-pressure and amalgam UV disinfection lamps for a range of applications. These low-pressure lamps produce monochromatic 254 nanometres wavelength radiation, suitable for a variety of sterilisation uses. Most lamps are 100cm-long, emitting high-intensity UV rays.
Mercury is used in amalgam lamps, providing high-output, low-pressure disinfection to create an alloy with another metal. Despite these being more expensive and time-consuming to manufacture, they have a longer lifespan than other UV lamps, offering a good return on the larger investment.
Amalgam lamps can be used to disinfect liquid, air and solid surfaces. However, when the lamps are operated at a high power in still or stagnant air or water, they can reach high temperatures.
Accessories for marine UV disinfection systems
Alpha-Purify can supply customers with accessories to enhance UV disinfection systems, including quartz sleeves, O-rings, ballasts and power supplies.
Replacement and spare UV lamps and accessories are available for most UV system manufacturers, and the experienced engineering and production team at Alpha-Purify can create lamps for any required specification.
About Alpha-Purify
Alpha-Purify creates customised own-brand and proprietary lamps for system manufacturers for UV ballast or wastewater treatment.
The company is a specialist division of leading medium-pressure UV lamp manufacturer Alpha-Cure, with more than 22 years of experience worldwide.
The dedicated research and development team is committed to continually innovating and improving quality of the leading UV disinfection systems.
Manufacturers, providers and operators of UV disinfection systems for ships can contact the company to discuss specific requirements, receive recommendations on lamps for existing systems, or for custom-made high-quality replacements and spares at competitive prices.
Fill out the enquiry form to get in contact with Alpha-Purify.