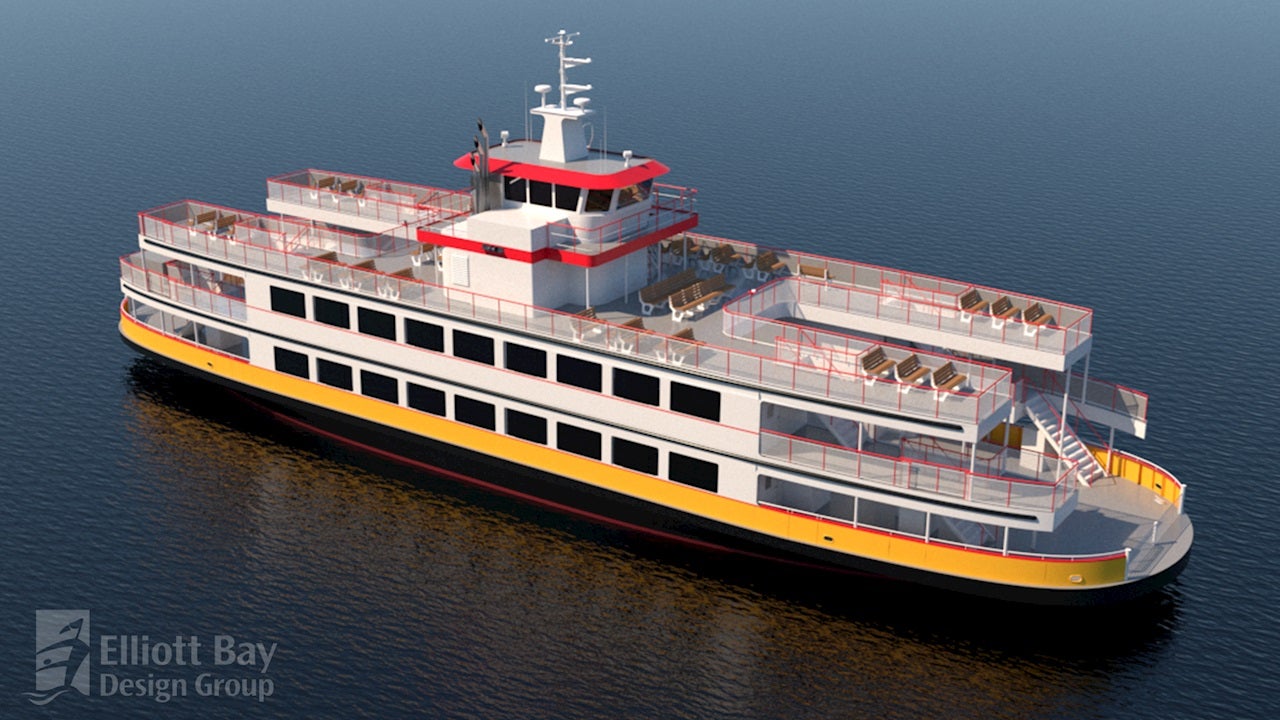 Maine ferry operator Casco Bay Lines has selected ABB's integrated hybrid-electric power and propulsion solution for its new 50m ferry.
ABB Marine & Ports' hybrid power, propulsion, and shore charging system will help the ferry to operate in zero-emissions battery-powered and diesel-electric modes, or in a combination of both.
With a 15-vehicle and 599-passenger capacity, the new ferry is expected to improve the air quality in Maine by offsetting 800t of CO₂ annually.
The vessel will replace a diesel-powered ferry, which is currently providing Portland–Peaks Island service along the coast of Maine.
Furthermore, federal and state grants have partially funded the ferry project.
ABB Marine & Ports newbuild senior account manager Bruce Strupp said: "This contract is an important milestone for ABB Marine & Ports hybrid-electric propulsion in the US ferry market.
"Momentum for lower carbon footprint ferry operations continues to grow worldwide, and ABB is honoured that its integrated electric, digital, and connected solutions are being considered integral as more and more US operators replace obsolete vessels to match regulatory and societal demands."
Casco Bay Lines general manager Hank Berg said: "Hundreds of thousands of passengers ride the Casco Bay Lines ferry between Portland and Peaks Island each year. Increasingly, ferry passengers prioritise sustainability as a service expectation, in addition to reliability and comfort. The ability to switch to zero-emission battery power in port is also a clear environmental benefit for residents in Portland and Peaks Island. We look forward to a close collaboration with ABB and can't wait to see the end result."
ABB will supply its Onboard DC Grid power distribution system for the optimisation of consumption of energy at any given load.
In addition, the company will also deliver an automated shore charging system, which will be installed at the Port of Portland.
The system can connect at the dock automatically and will eliminate the need for extra port time to charge the vessel.
Furthermore, the vessel will be equipped with ABB Ability Remote Diagnostics System for the purpose of predictive maintenance, smooth operations, and distant monitoring.
Recently, ABB completed a fleet renewal project for Washington State Ferries.
It also delivered its power and propulsion suite for the newest Niagara Falls tour ferries, named Maid of the Mist.