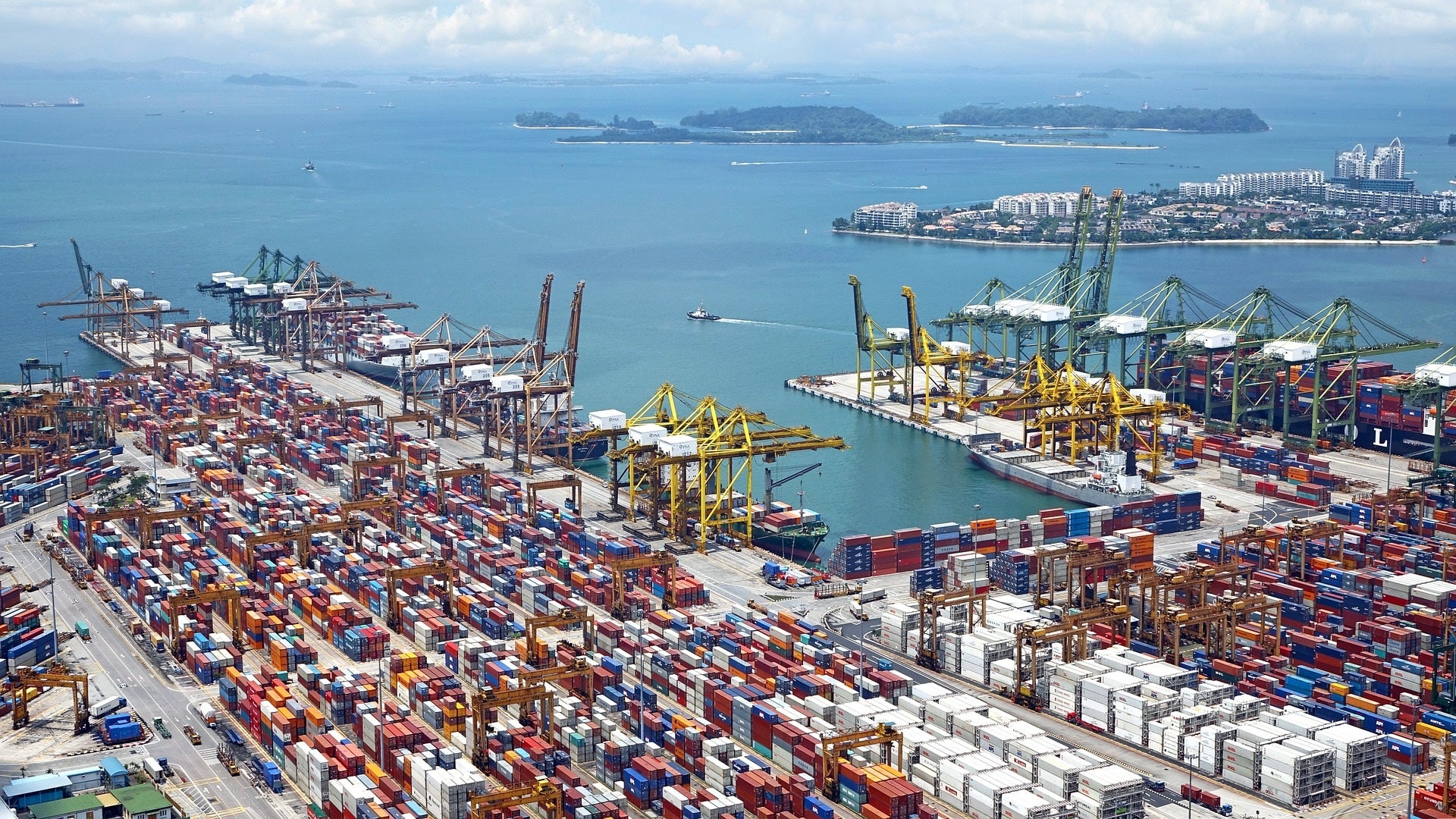 Adani Ports and Special Economic Zone (APSEZ) has secured a dredging contract from the state-run Deendayal Port Trust (DPT) in Kandla, Gujarat, India.
The value of the three-year contract is approximately $42.47m (Rs3.1bn).
By placing a price bid of $42.47m (Rs3.1bn), APSEZ became the lowest bidder on a tender floated by the DPT.
DPT's estimation for the work stood at $53.84m (Rs3.93bn), which was 21% higher than APSEZ's price quotation, reported Business Line.
Deendayal Port Trust sources revealed that APSEZ secured the work contract on 10 March.
On the other hand, Dredging Corporation of India, which is owned by four major port trusts, including the DPT, quoted $53.14m (Rs3.88bn) for the dredging work, just 1% lower than the DPT's estimates.
Last July, the tender was issued after the previous three-year contract given to Van Oord India concluded.
Van Oord India, the Indian unit of Dutch dredging firm Van Oord Dredging and Marine Contracting, was executing the dredging work for $47.53m (Rs3.47bn).
The security clearance for the bidders, which is a crucial requirement before giving dredging works in ports, was postponed by several months before being approved earlier this month.
A dredging industry official was quoted by Business Line as saying: "The decision of Deendayal Port Trust to finalise the contract through a competitive bidding process benefitted the port with the lowest price bid 21% lower than the value estimated by the port trust."
Ports on India's western coast are prone to silting and requires yearly maintenance dredging to facilitate smooth ship movement.