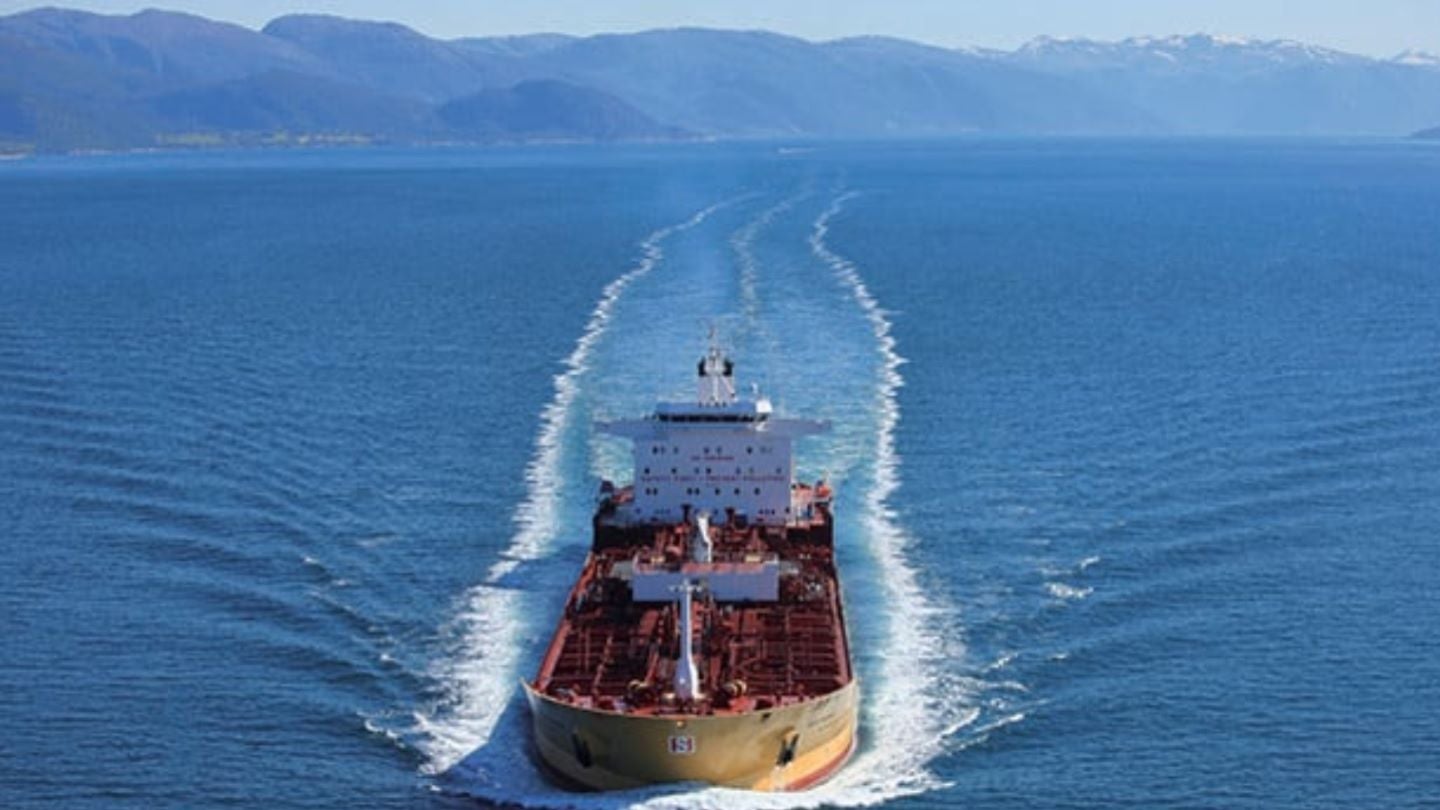 Sweden's Alfa Laval has exercised an option for the acquisition of a 100% stake in Netherlands-based maritime technology provider Marine Performance Systems (MPS).
The Dutch firm will now be completely integrated under the Alfa Laval brand.
In 2021, Alfa Laval acquired a minority interest in MPS, with an option to buy the remaining holding later.
Established in 2018, MPS is the developer of a fluidic air lubrication system called FluidicAL, which is designed to cut down a vessel's friction when sailing.
The takeover is expected to speed up the introduction of this technology to the market, which will facilitate green shipping.
FluidicAL leverages fluidics to produce micro air bubbles, creating an air layer that covers the entire flat bottom area of a ship for maximum effectiveness.
This is said to lower fuel usage, as well as boost overall ship efficiency, during normal service speed.
In 2020, the patented technology was first evaluated on a sea-going vessel, and the fuel savings were confirmed by the shipowner based on several months of operation.
The solution can be used for both newbuilds or retrofits, as it does not require structural changes or vessel recertification.
In a statement, Alfa Laval said: "Friction between the hull and the water when sailing is the most significant driver of a vessel's fuel consumption, and the cost of fuel represents up to 60% of a vessel's operating costs.
"Fuel consumption has a direct impact on greenhouse gas emissions, as reducing one ton of fossil fuel consumption equals the reduction of approximately three tons of CO₂ emissions."
In January, Alfa Laval launched new biofuel-optimised separators and separator upgrades for the marine sector.
Meanwhile, last June, the firm announced the acquisition of marine tank cleaning equipment provider Scanjet.