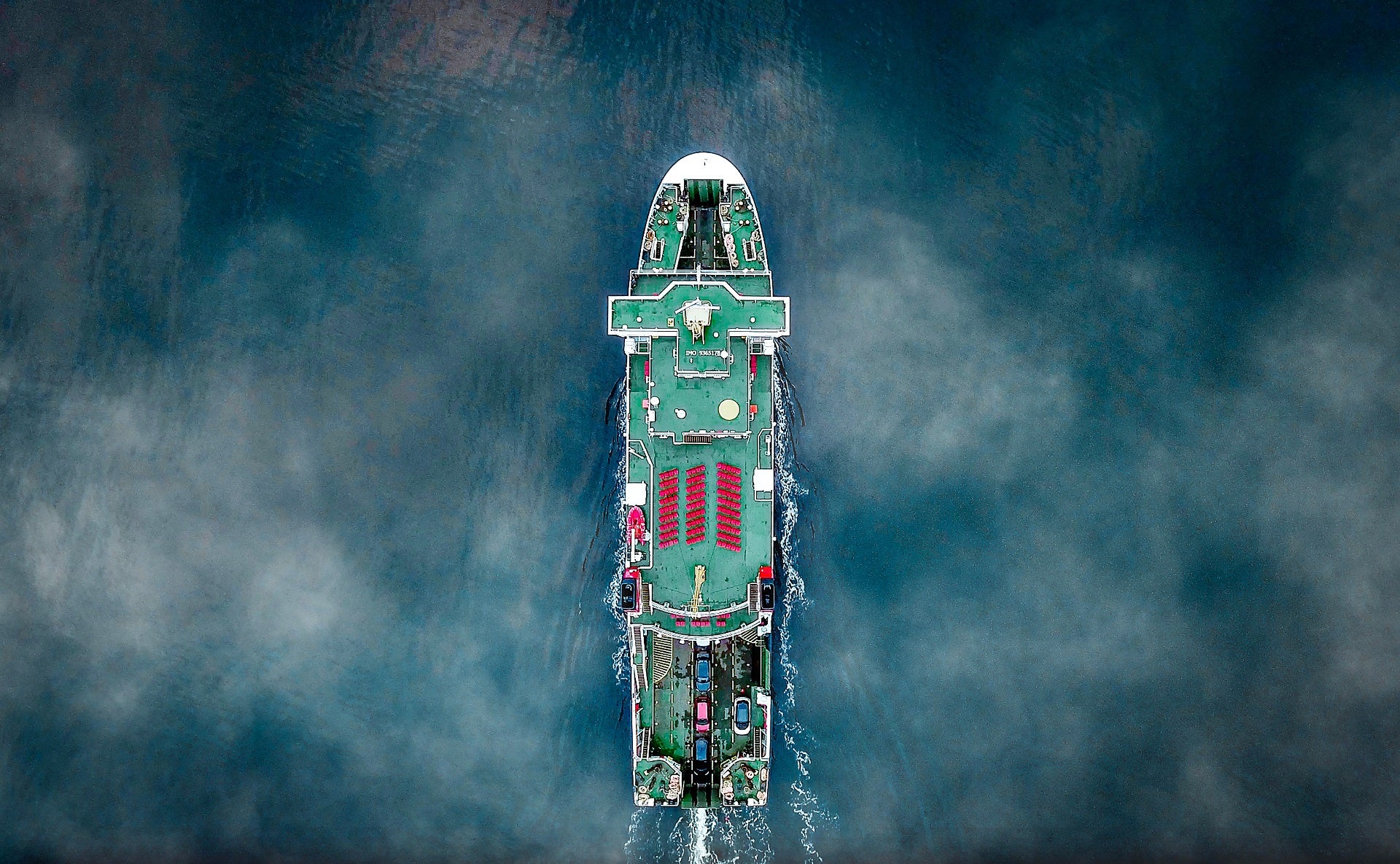 Ardmore Shipping Corporation has signed definitive agreements for the previously announced strategic investment in Element 1's (e1) methanol-to-hydrogen technology.
The agreements cover the setting up of the e1 Marine joint venture (JV), along with the company's acquisition of nearly 10% of equity share in e1.
Ardmore has also signed a definitive agreement with Maritime Partners (MP) for investing between $25m and $40m in Ardmore's newly created Series A 8.5% Cumulative Redeemable Perpetual Preferred Shares.
Ardmore stated that Stuart Crawford, who has more than 35 years of experience in the marine industry, has been hired to serve as e1's managing director.
In March, e1 signed a letter of intent (LoI) with MP and Ardmore to establish a JV for delivering e1's methanol-to-hydrogen technology to the marine sector.
In a statement, Ardmore said: "Ardmore's core strategy is to continue to develop a modern, high-quality fleet of product and chemical tankers, build key long-term commercial relationships and maintain its cost advantage in assets, operations and overhead, while creating synergies and economies of scale as the company grows."
In February, the company unveiled its Energy Transition Plan (ETP).
The plan will focus on three main areas, namely transition projects, transition technologies and sustainable (non-fossil fuel) cargos.
For current and future potential investments related to the ETP, the company has created Ardmore Ventures as Ardmore's holding firm.
The company owns and runs a fleet of MR product and chemical tankers with a deadweight between 25,000 to 50,000 tonnes.
Last month, Swedish firm Lean Marine secured a contract from Ardmore to deploy its FuelOpt propulsion optimisation technology to enhance overall efficiency across the entire Ardmore fleet.