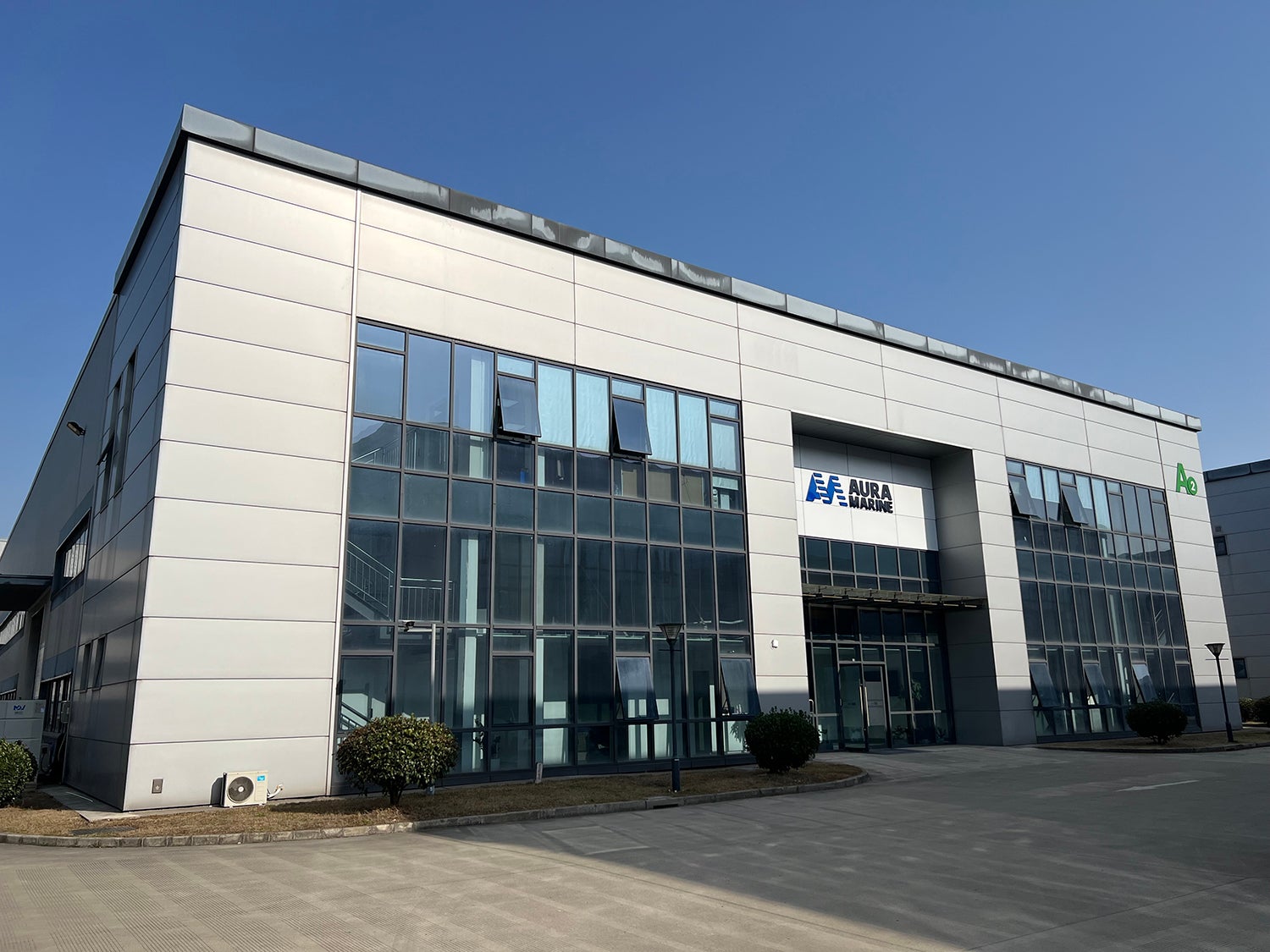 Auramarine has announced its relocation to a new factory in Shanghai, China.
As well as improving the working environment for its workforce with the latest technologies and a larger facility, the new factory will also enhance the company's global offering and act as a base for its intensive research and development programme.
Auramarine is a global provider of fuel supply systems and other critical auxiliary equipment for the marine, power, and process industries.
The new factory features a separate dedicated manufacturing line for its fuel supply units for methanol consumers.
"Our new factory enables us to increase our production capacity to meet the demands of the coming years, while also providing a first-class working environment for our dedicated staff. All of these improvements will result in shorter lead times, a wider variety of testing possibilities, and an enhanced offering for our clients," said Auramarine CEO John Bergman.
"I have witnessed first-hand in our Shanghai factory the hard work and dedication of our workforce that enabled us to not only recover from the working restrictions caused by Covid-19 but also exceed our targets. I look forward to seeing our business grow and people thrive in our new and improved facility."
Launched last year, Auramarine's methanol system has already received considerable interest, and deliveries are to be expected this year. The new factory is expected to have the capacity to deliver up to 500 units per year.
In addition, the new factory has been designed with efficiency in mind, producing less waste and complying with strict local regulations to minimise the environmental impact of operations.