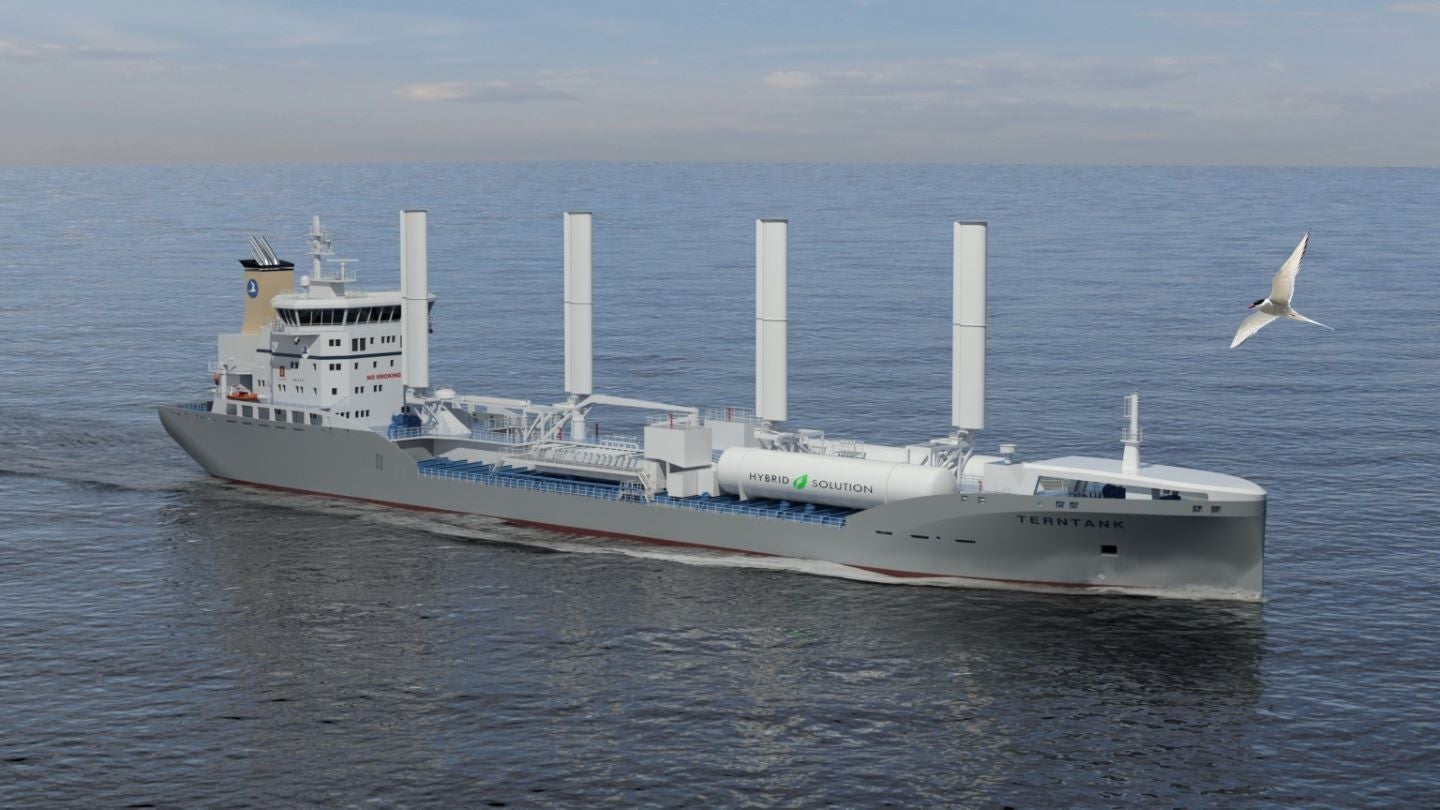 Finnish maritime fuel supplier Auramarine has obtained an order for the supply of methanol fuel supply systems for three hybrid tankers for Terntank, following the aims of addressing the demand for methanol as a viable future fuel.
The three 15,000 DWT tankers were built at China Merchants Jinling Shipyard (Yangzhou), with the first vessel in the series scheduled for delivery in March 2025.
Each tanker is set to feature the methanol fuel system which includes the methanol supply unit (LFSS), bunker and transfer systems, control and monitoring system and the safety system.
The Auramarine fuel supply system is set to be delivered between the second half of 2024 and the early part of 2025.
Auramarine CEO John Bergman highlighted how this project extends the 50 years of work from the company: "This is another milestone project for Auramarine, based on our recent intensive development work of methanol fuel systems and our almost 50 years of experience of delivering the most advanced solutions to market.
"We recognise that the industry is experiencing rapid change and we are committed to supporting our clients through this process on their decarbonisation journey and we are delighted that Terntank has selected us to supply the methanol systems for these progressive vessels."
Auramarine noted that since announcing the industry's first methanol fuel supply systems, the business has had inquiries about supply and installation from a variety of shipowners, OEMs and shipyards.
Furthermore, this order coincides with the company's ambitious growth trajectory over the next five years, with a significant presence in innovative low and zero-carbon marine fuels.