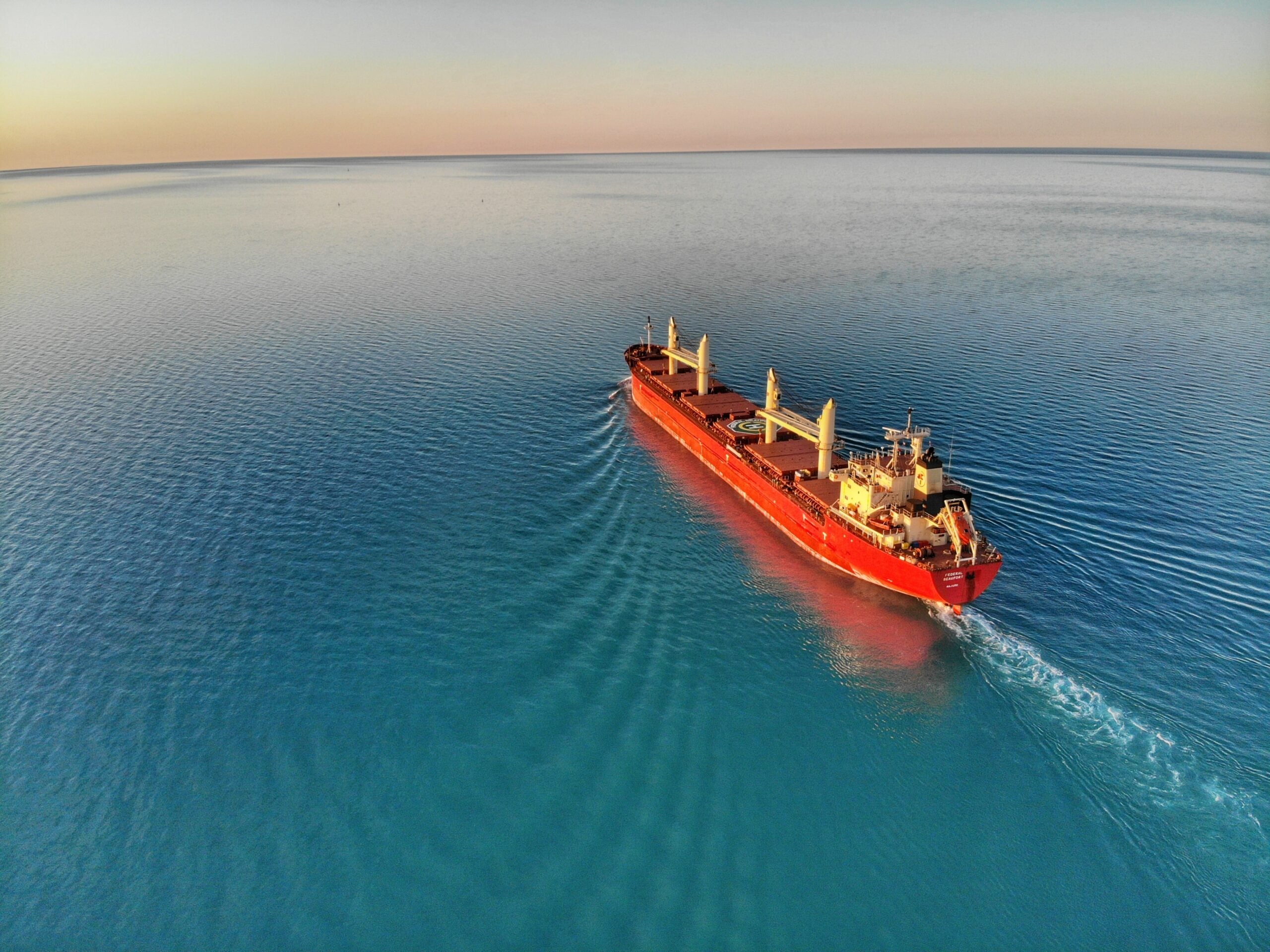 The UK and the US have agreed to set up green shipping corridors between the two countries at this year's COP27 conference in Sharm el Sheikh, Egypt.
These green maritime links are specific routes decarbonised from end to end, including both land-side infrastructure and vessels.
Setting up such shipping routes involves using zero-emission fuels, implementing refuelling or recharging infrastructure at ports, and deploying zero-emission capable vessels for more environmentally-friendly shipping.
The two countries have agreed to launch a special Green Shipping Corridor Task Force to bring together experts in the sector, encourage vital research and development, and drive other important work and projects to see these initiatives come to life as quickly as possible.
"The challenges posed by climate change are clear and the need to decarbonise maritime has never been greater," said UK Transport Secretary Mark Harper.
"That's why we've committed to work alongside global partners to clean up the sector, improve air quality in and around our ports and coastal communities, and drive green investment into our economy. 
"But we must not lose momentum. I'm delighted to say the UK has agreed to begin developing green shipping routes with some of our closest allies, as we work together to realise the ambitions of the Paris Agreement and limit global warming."
This follows the UK-led Clydebank Declaration at COP26, an initiative to provide a framework for governments to establish zero-emission shipping routes between ports. A total of 24 signatories signed the declaration to support the establishment of green shipping corridors.
The international maritime sector is currently responsible for almost 3% of global emissions; if it were a country, it would be the world's eighth largest emitter.
The UK, alongside its counterparts in the Zero Emission Shipping Mission, also recently published an action plan to remove obstacles to creating a greener maritime sector, from clean energy ports to zero-emission vessels and the green fuels that will be needed to develop green shipping corridors.
The UK Government recently launched a $68.7m (£60m) fund for the third round of the Clean Maritime Demonstration Competition on World Maritime Day, to invest in zero-emission shipping solutions.