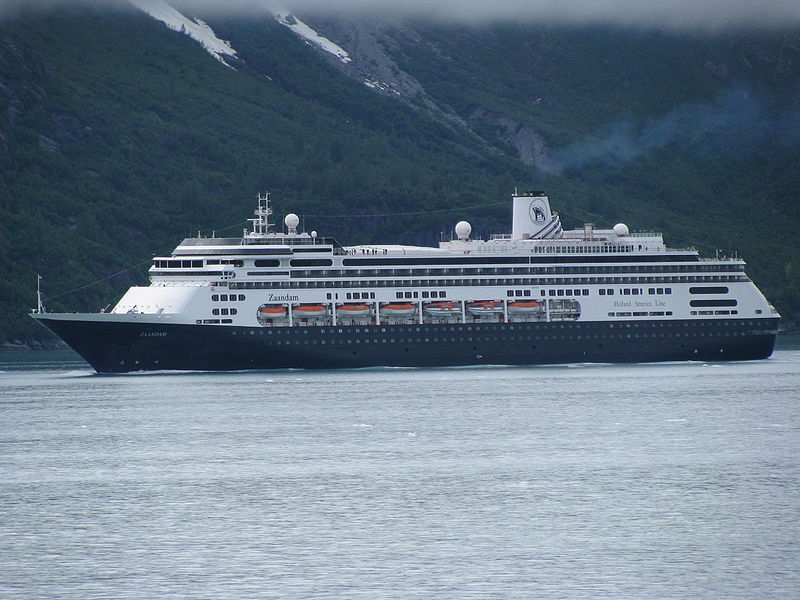 ---
Visit our Covid-19 microsite for the latest coronavirus news, analysis and updates
---
Follow the latest updates of the coronavirus (Covid-19) outbreak on our timeline.
---
Read about the effect of coronavirus (Covid-19) on cruise ships.
---
US President Donald Trump has recommended the officials of Florida to permit Holland America Line's Zaandam and sister ship Rotterdam to dock.
Florida Governor Ron DeSantis said that passengers on Zaandam and Rotterdam cannot be 'dumped' in the state.
The cruise line said that four people died on Zaandam, while eight others tested positive for Covid-19. Additionally, 76 guests and 117 crew members are exhibiting flu-like symptoms.
Holland America Line transferred the healthy guests on the Zaandam to the Rotterdam. Zaandam was carrying 1,243 passengers and 586 crew members.
Trump said that he would contact DeSantis regarding the cruise ships.
Trump added: "They are dying on the ship. I am going to do what is right not only for us but for humanity."
Last week, Zaandam and Rotterdam received permission to pass through the Panama Canal and are on their way Florida. The cruise ships were refused entry to dock by other Latin American countries.
Holland America Line president Orlando Ashford said that response to the cruise ships that are stranded at sea 'tests our deepest human values'.
Florida is currently creating a plan to decide whether to permit the ship to dock. If authorities do not come to a decision, Washington will be brought into the loop.
Broward County Commissioner Michael Udine said that the decision will be jointly made by US Coast Guard officials, the Broward County sheriff, port authorities, the Florida Health Department and the US Centers for Disease Control and Prevention (CDC).
The ship is expected to arrive at Florida by the night of 2 April.